Check the couch cushions and car seats! Only 1 day left to gather all the quarters you can for the Quarters for Quarters competition!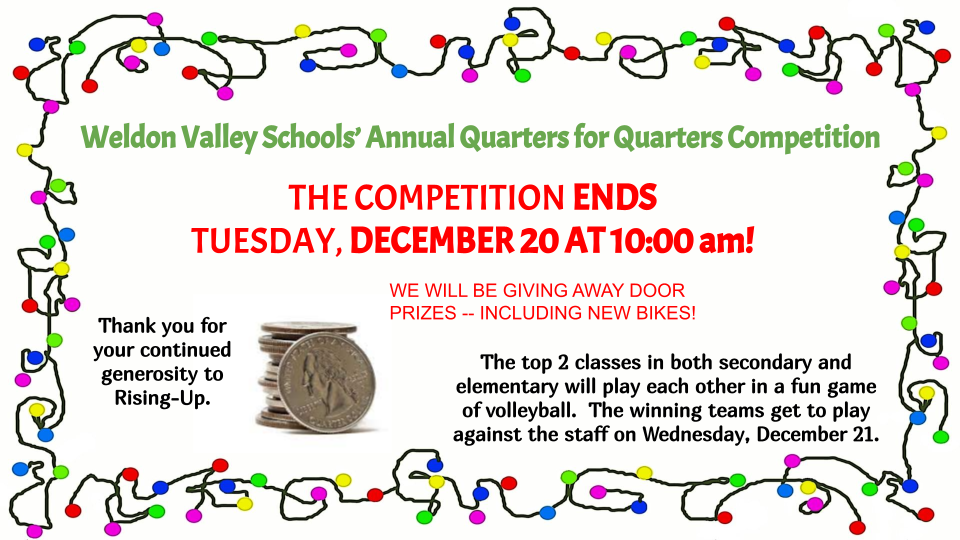 There will be a basketball skills camp December 28th & 29th from 9-11 at the Weldon Valley School for 3-6 graders. Parental forms will need to be filled out on the first day so plan to arrive 15 minutes early or pick one up in the office before Christmas Break.


There will be no school tomorrow at Weldon Valley Thursday, December 15th. Numerous county roads continue to be impassable making travel unsafe and dangerous. The safety of our students and staff remain our top priority. Secondary students please check your Google Classroom for information from your teachers. On Monday secondary students will have 1st and 2nd period finals. Please be safe!

Good Evening Warrior Family. As we prepare for school tomorrow we wanted to let everyone know of a few changes. We will not begin Finals tomorrow, we will have a normal schedule. We will release an updated finals schedule tomorrow and we will begin finals on Monday. Also, Otis has cancelled school tomorrow so there will be no basketball games tomorrow. We will reschedule the games sometime after Christmas Break. One final schedule change as well. We have had to move the Boys Game with Peetz from December 19th, it will be played at home on January 6th. These changes have been made to the schedule posted on the app and website, please check in to make sure you have the most up to date schedule.

Due to the amount of snow, road closures, and high winds Weldon Valley School will be closed Wednesday, December 14, 2022. All practices and activities are also cancelled or postponed for the day. Please stay safe. Thoughts?

We have postponed the regularly scheduled board meeting from this evening until December 20th. Thank you
We have a new home for our School Board documents! Starting this December 2022 and moving forward- agendas and minutes can be found there! Visit our website- click the menu button, scroll down to Board of Education, and then click the "NEW!" link! (This feature is unavailable for the app at this time and will only work via weldonvalley.org)
Each month 4 students are chosen as our Warriors of the Month! These student's show respect, responsibility, and integrity! They also promote a positive attitude and kindness down our hallways! Congratulations to Sarah, Gracie, Karmin, and Jaci! Way to be great Warriors!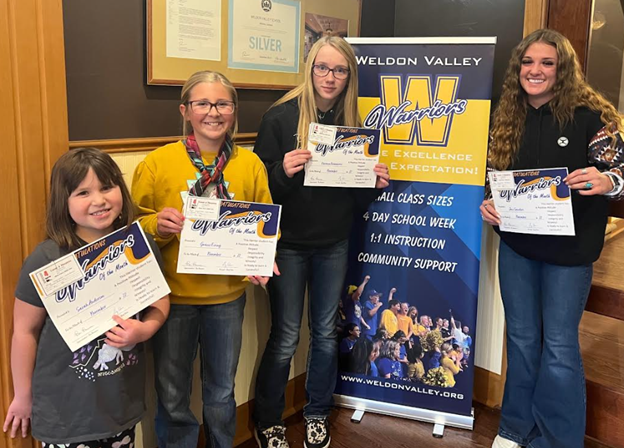 Kids Night Out is a Blast!!!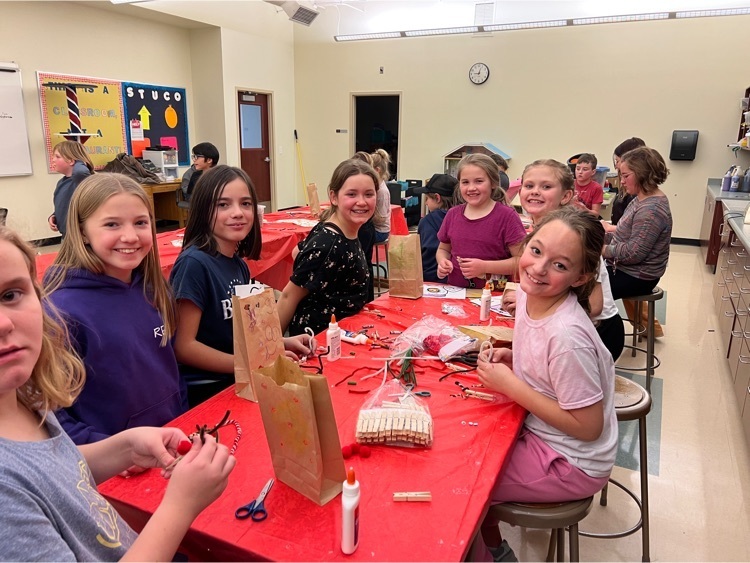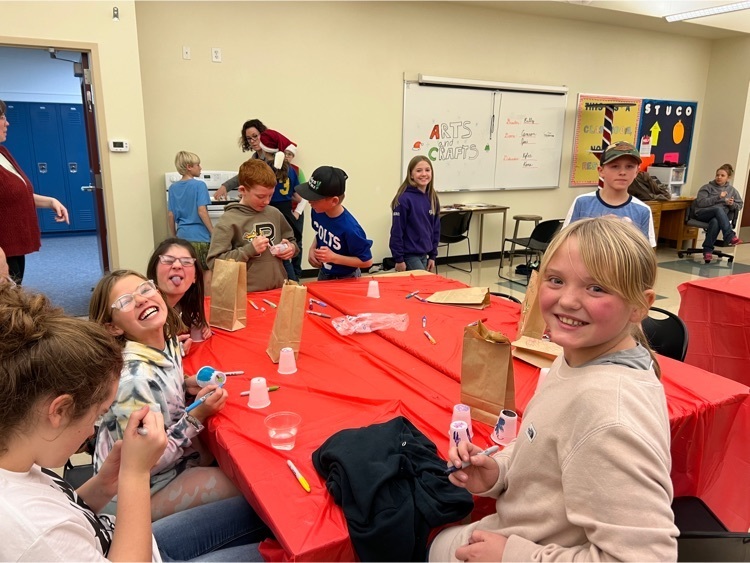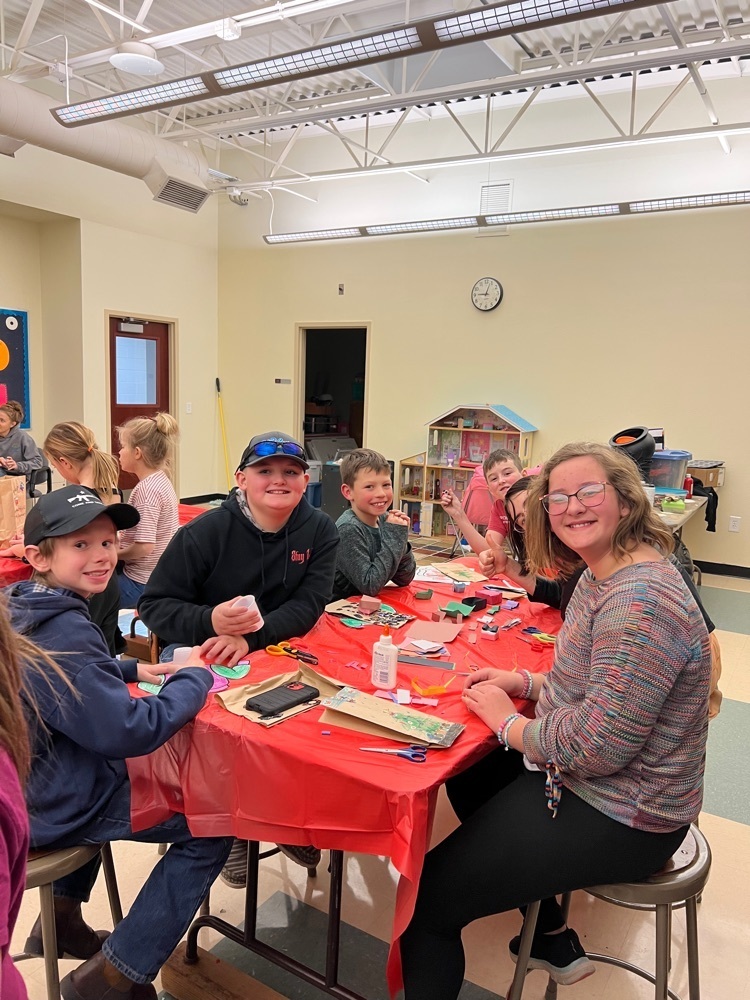 Don't forget Kids Night Out is tonight!! 6-9:30 @ the school. We have a few spots available! Lots of fun to be had!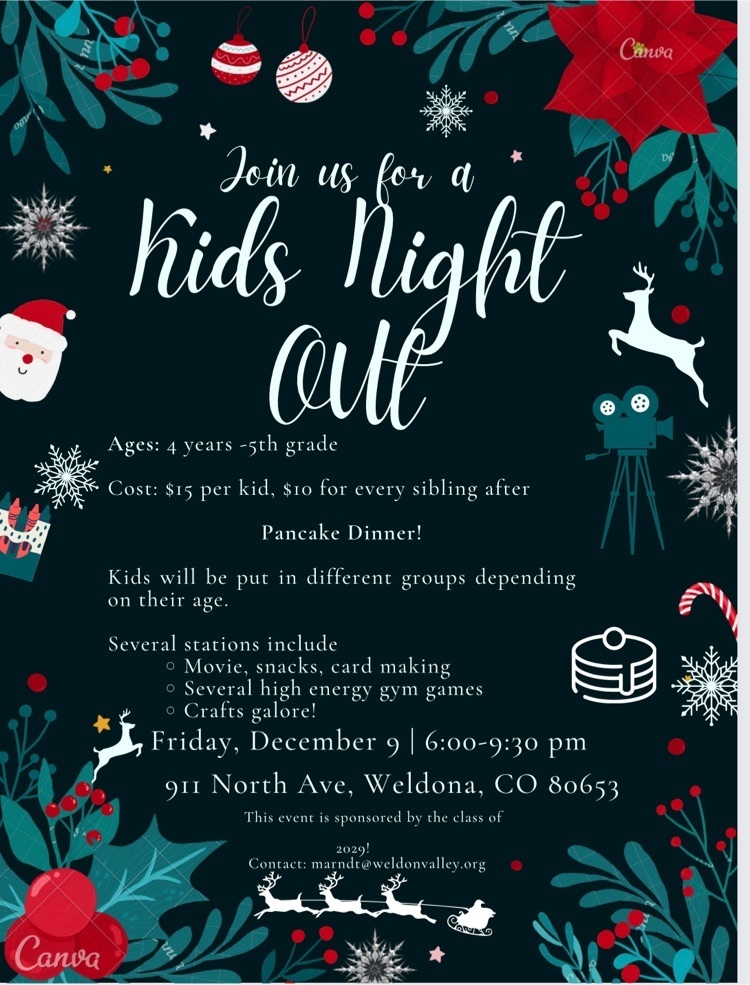 TONIGHT IS THE NIGHT!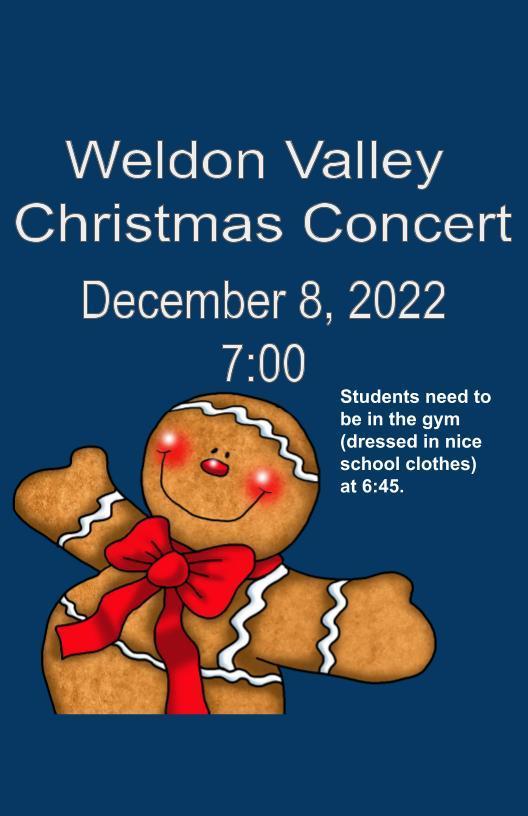 Our Quarters for Quarters competition is coming to a close. The deadline for quarters is next Thursday, December 15. Thank you for your support of Rising Up -- every quarter counts!
Some of our students experienced a day full of science with instructors from CU! Coding, DNA discovery, and optics & data movement were our areas of focus! Lots of fun!!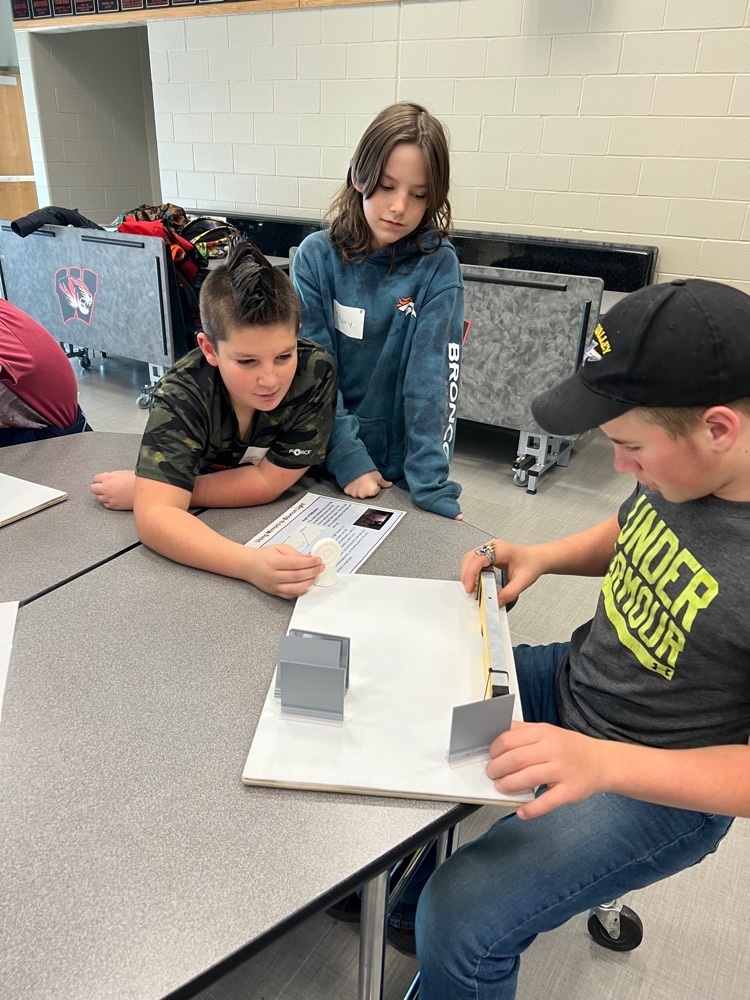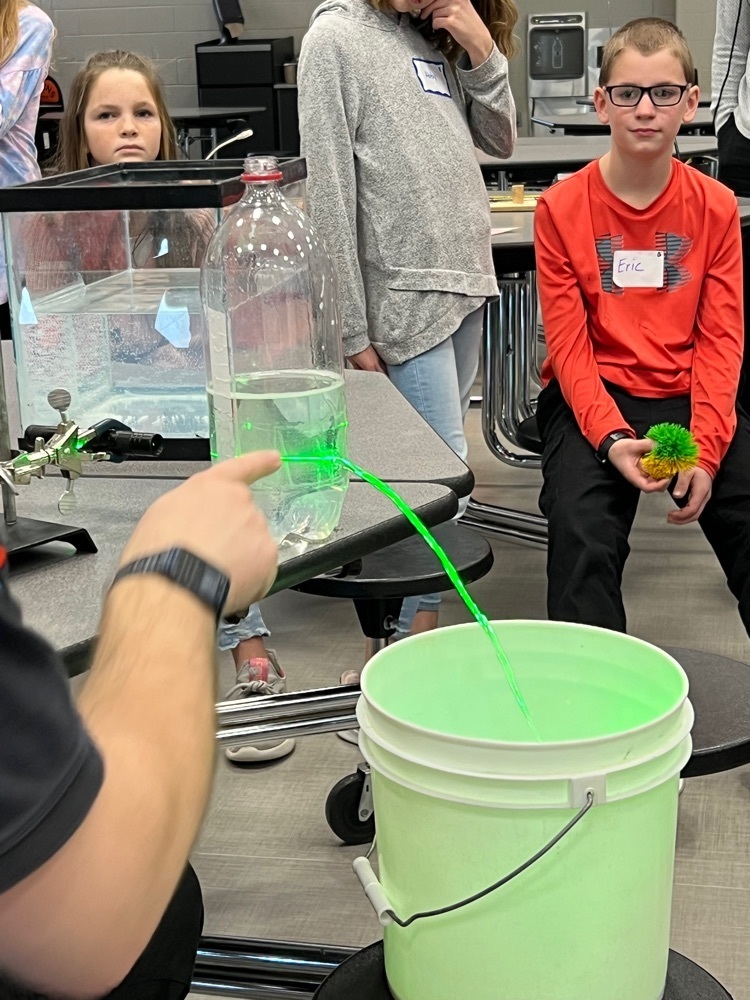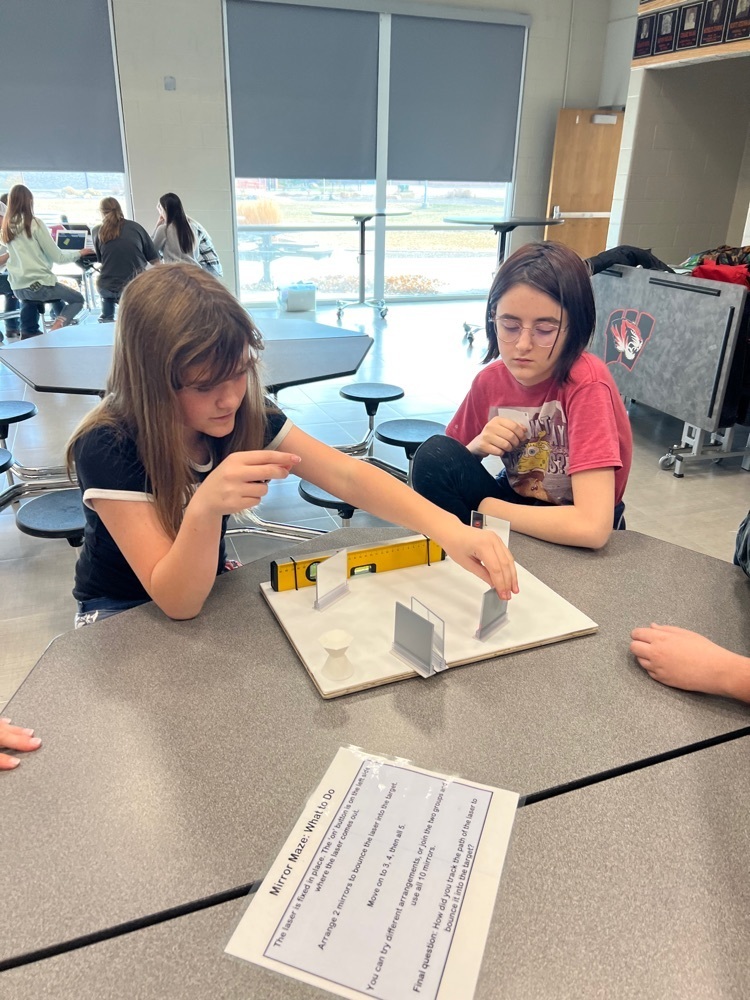 Parents! Please remember elementary aged students attending school sporting events must be accompanied by an adult (not an older sibling). We appreciate you helping us keep student's safe and out of the hallways and common areas, by having them sit in the stands with their adult and watch the game. Thanks so much for your support and understanding. Go Warriors!

Wrestling information for anyone who is interested.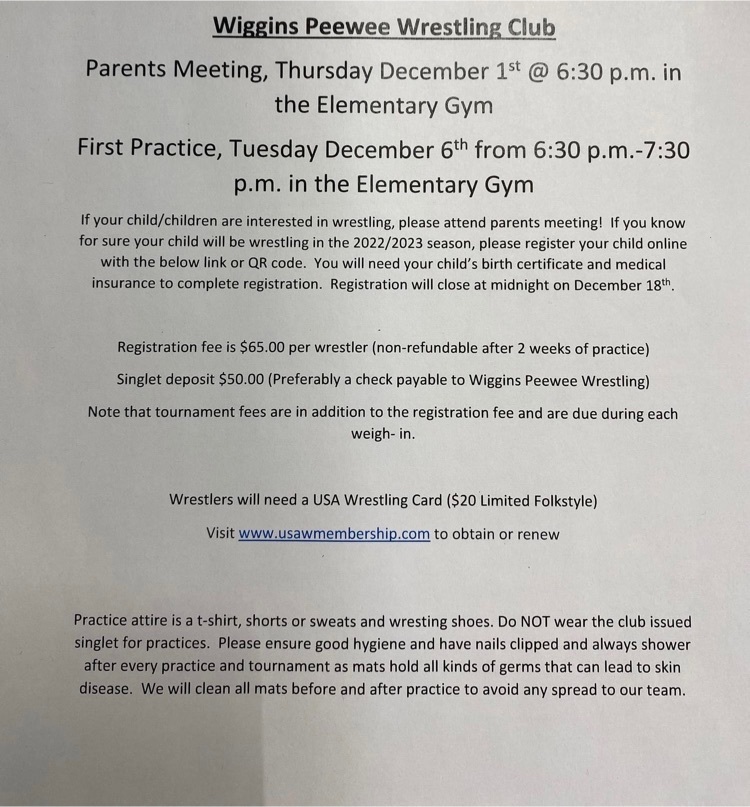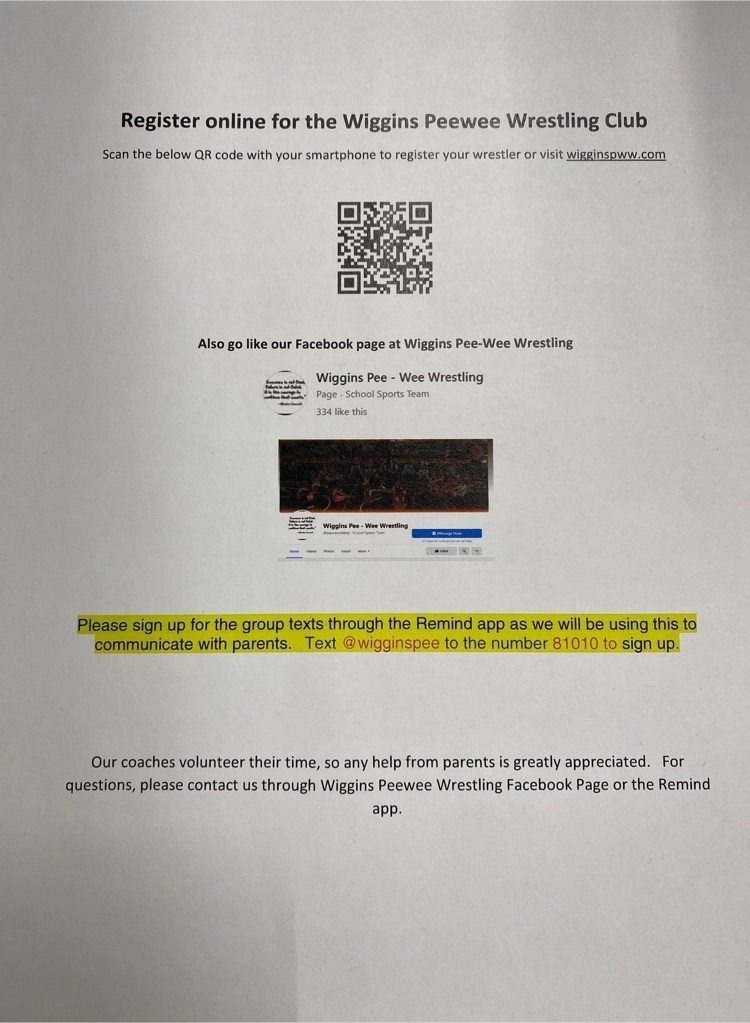 Kindergarten, 1st and 2nd grade enjoy monthly visit from Fort Morgan Library and Museum learning fun Colorado facts and exploring animal hide/skin.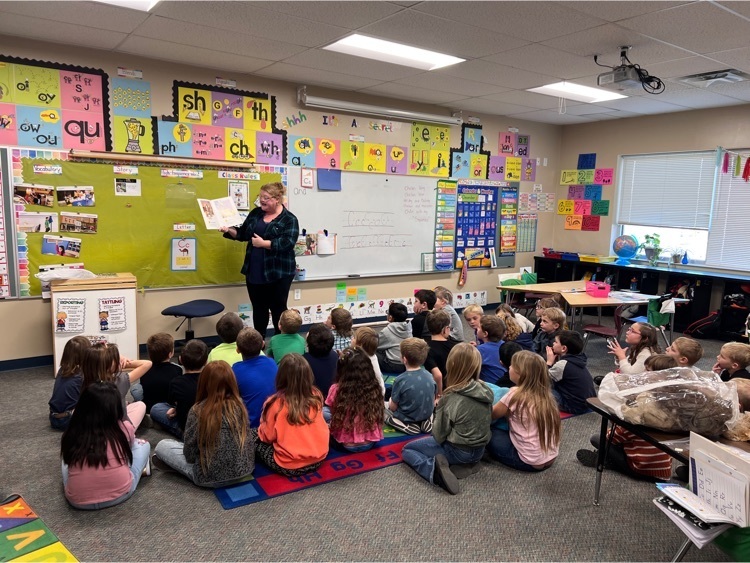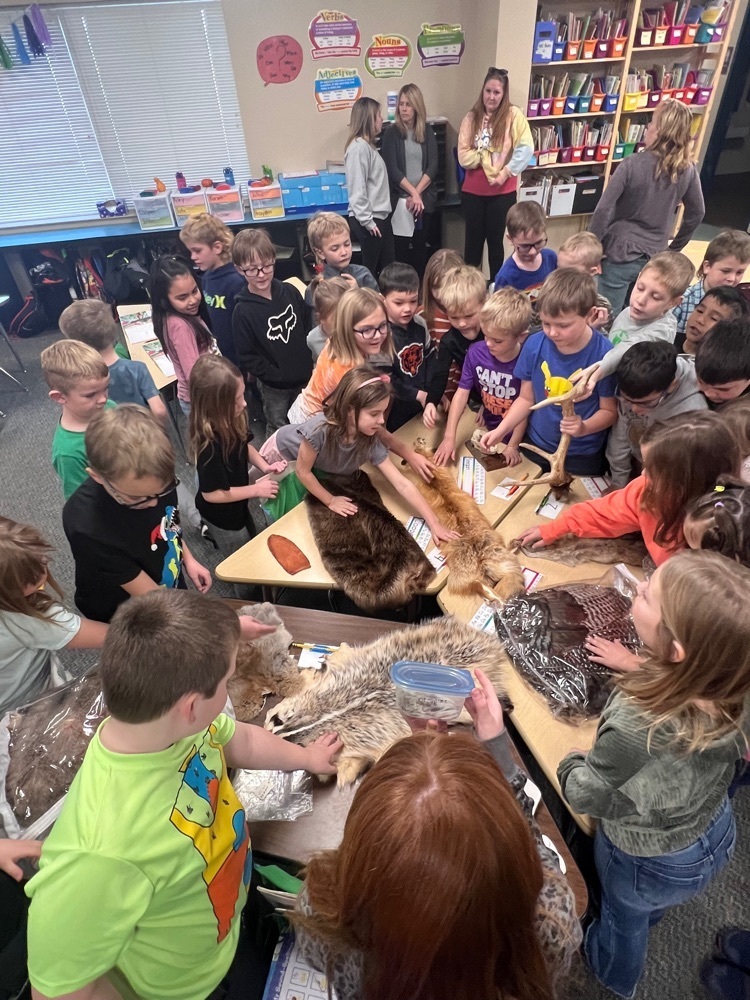 Hello Warriors- There will be NO academic support today after school. Sorry for any inconvenience, and thanks for your support.


Attention Weldon Valley 7th-11th Graders- Tomorrow we will start NWEA Winter Benchmark testing. Please remember to bring your CHARGED Chromebooks and headphones to school tomorrow. Please see the document for the schedule as well as the teacher who will be proctoring your test.
https://5il.co/1ld1z
Do your best and Good Luck!