Girls A Warriors 7 Prairie 23 Final

1-18-20 Junior High Tournament Girls A Warriors 4 Prairie 12 Half

Boys B Warriors 3 Briggsdale 33

1-18-20 Junior High Tournament Boys B Warriors 2 Briggsdale 18 Half

Girls B Warriors 7 Fleming 17 Final

1-18-20 Junior High Tournament Girls B Warriors 4 Fleming 7 Half

Boys A in Overtime Warriors 18 Pawnee 20 Final

1-18-20 Junior High Tournament Boys A Warriors 12 Pawnee 6 Half time

Good Luck Warriors this weekend! We are the Warriors!

Don't forget to order your 2019-2020 Yearbook before January 31. Yearbooks cost $45. You can order by contacting Mr. Burson or from Mrs. Garrett.

The easiest way to see the information for this weekends junior high tournament is to look under documents, athletics, and at the bottom of the page there is a folder that has the schedule. Good luck this weekend JH basketball team!

1-16-20 High School Basketball tonight @ Briggsdale starting at 4:00pm with JV boys then Varsity girls and Varsity boys Go Warriors!

1-15-20 Good Job tonight Junior High Warriors! Way to fight hard! Girls C WV 4 P 21 Boys C WV 1 P 10 Girls B WV 3 P 25 Boys B. WV 2 P 44 Girls A. WV 8 P 27 Boys A WV 13 P 36

We're thrilled to announce Weldon Valley School District's new app! Access sports scores, cafeteria menus, news updates, even emergency notifications! Download the app on Android:
http://bit.ly/2s78Yna
or iPhone:
https://apple.co/35B82oP
.

Junior High Basketball @ Prairie tonight 1-15-20 Starting @ 4:00pm Girls C Boys C Girls B Boys B Girls A Boys A Good Luck Warriors!


Warriors 21 Caliche 61 Final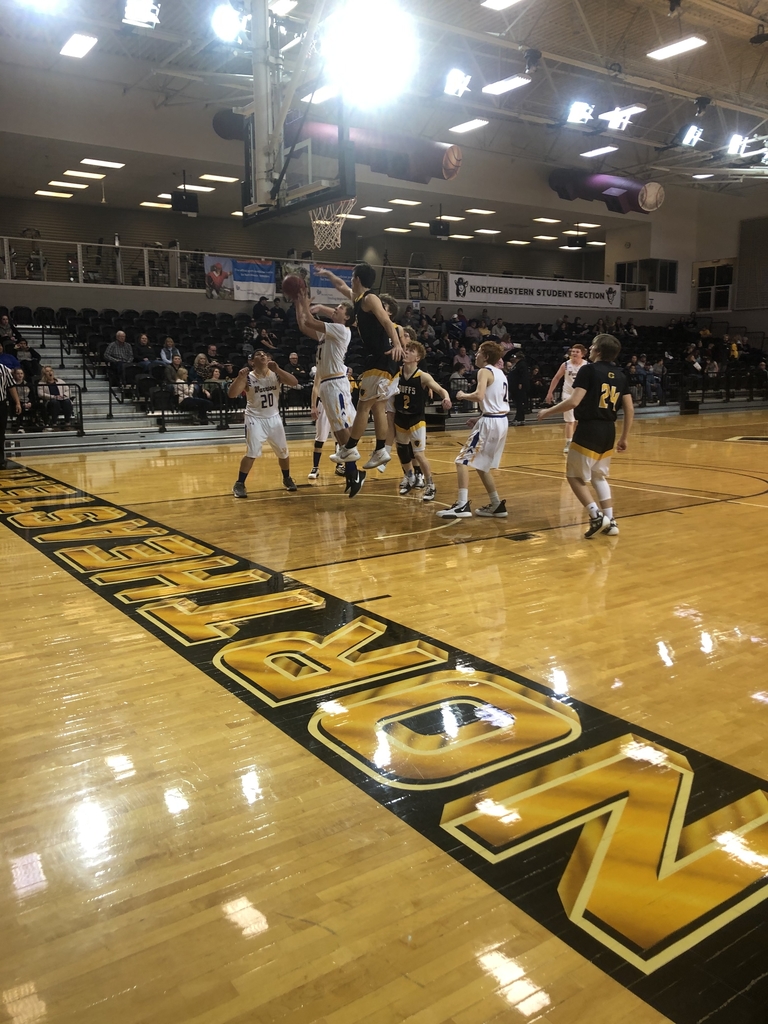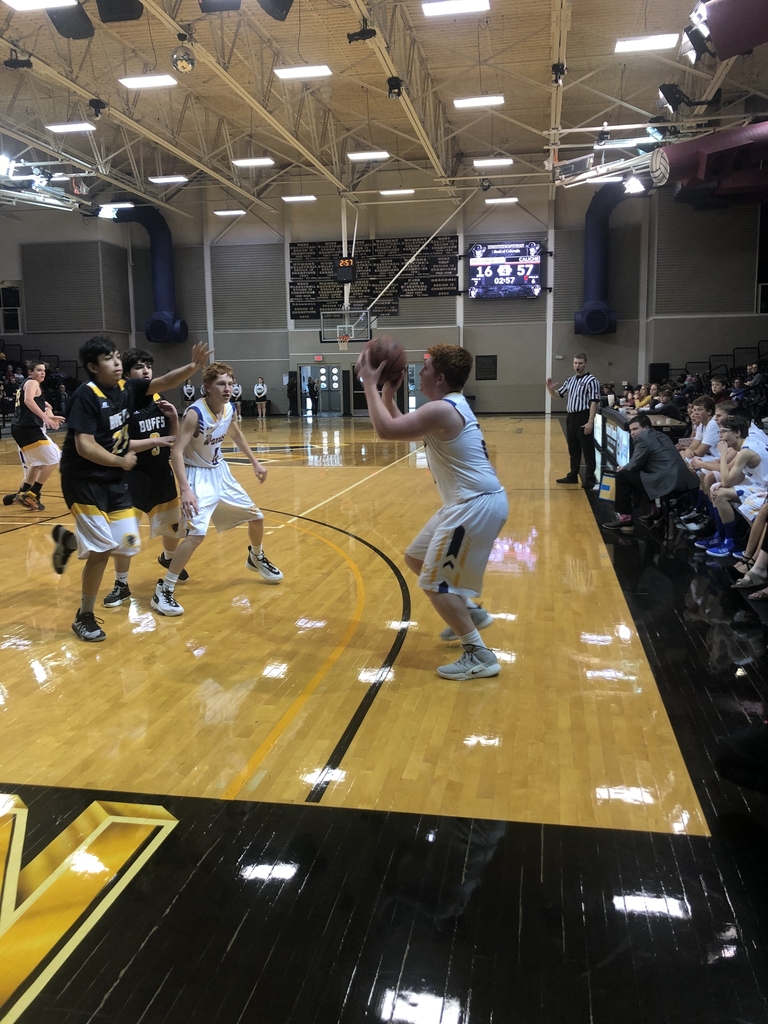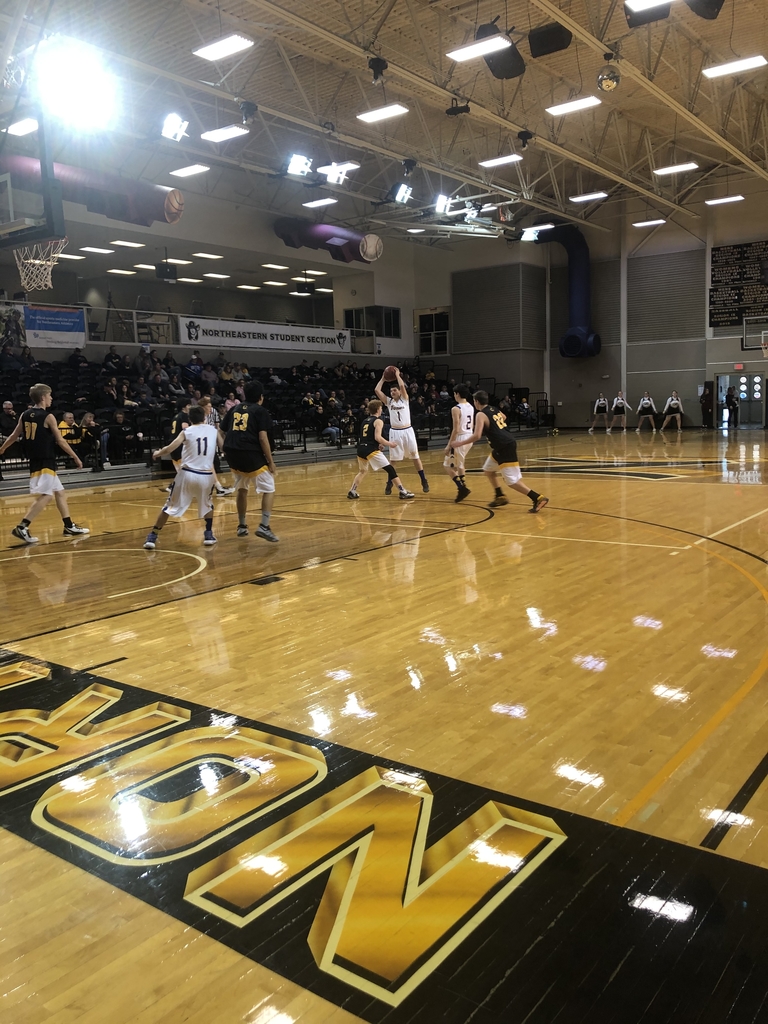 Warriors 14 Caliche 49 End of 3rd

Warriors 8 Caliche 38 Half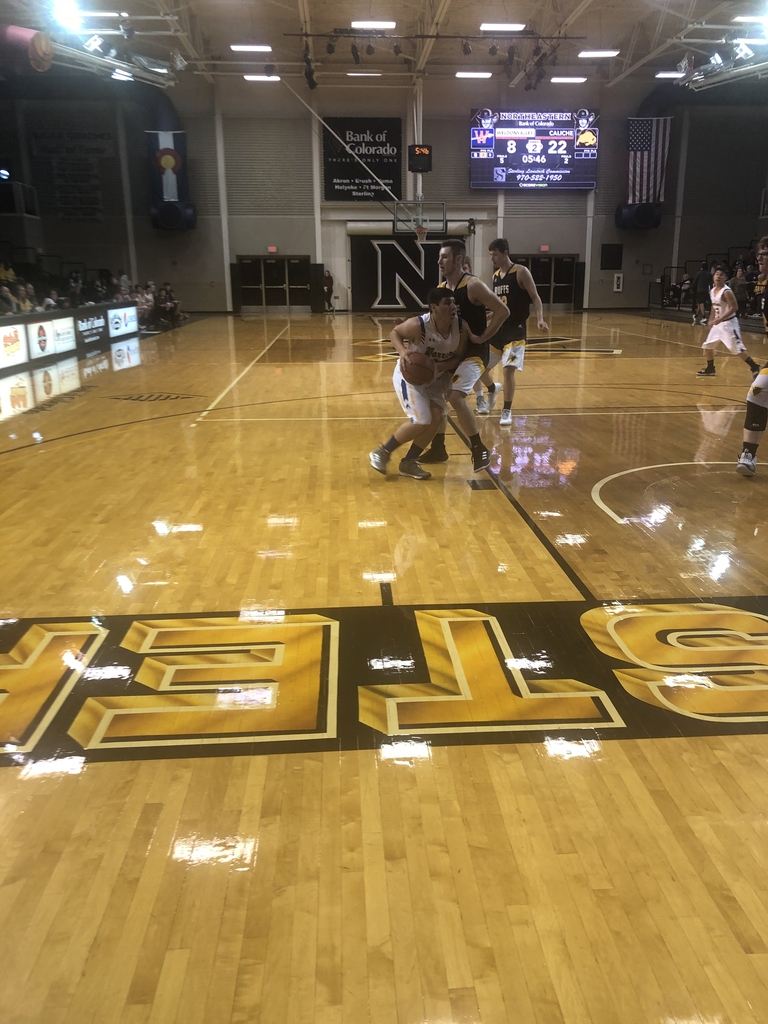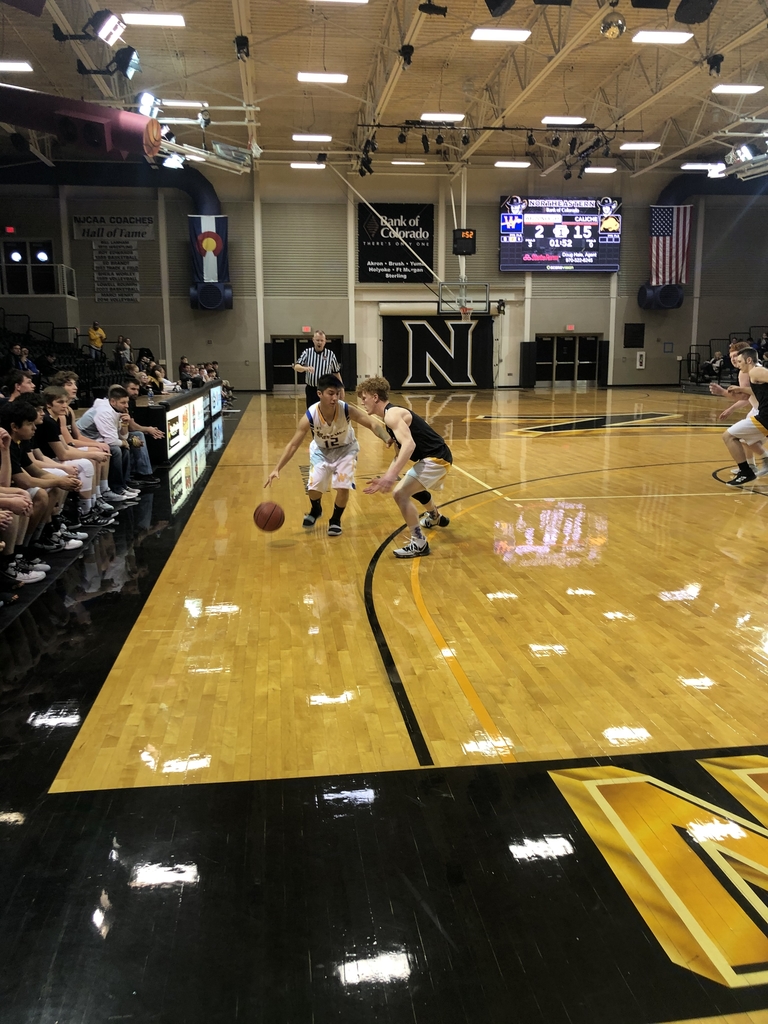 Warriors 7 Caliche 18 End of 1st