Congratulations! Weldon Valley High School and Junior High students participated in the League Knowledge Bowl at Fleming. Placings: High School "A" 5th place High School "B" 9th place Junior High "A" 5th place Junior High "B" 6th place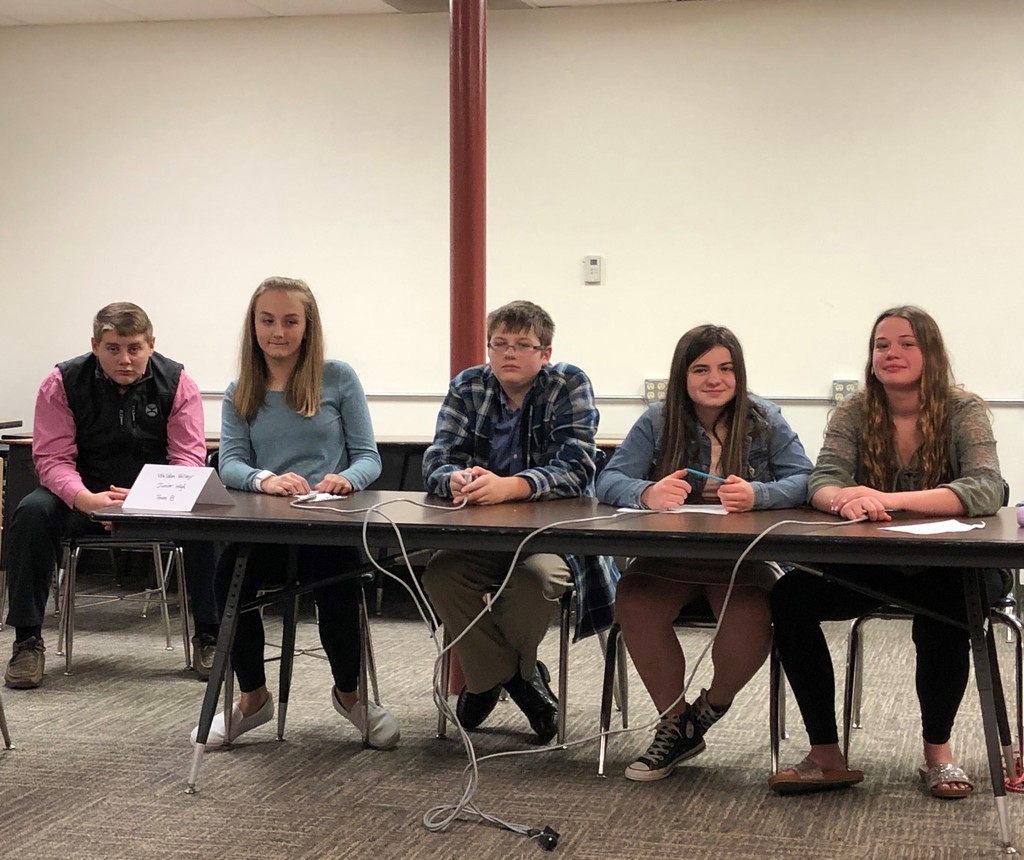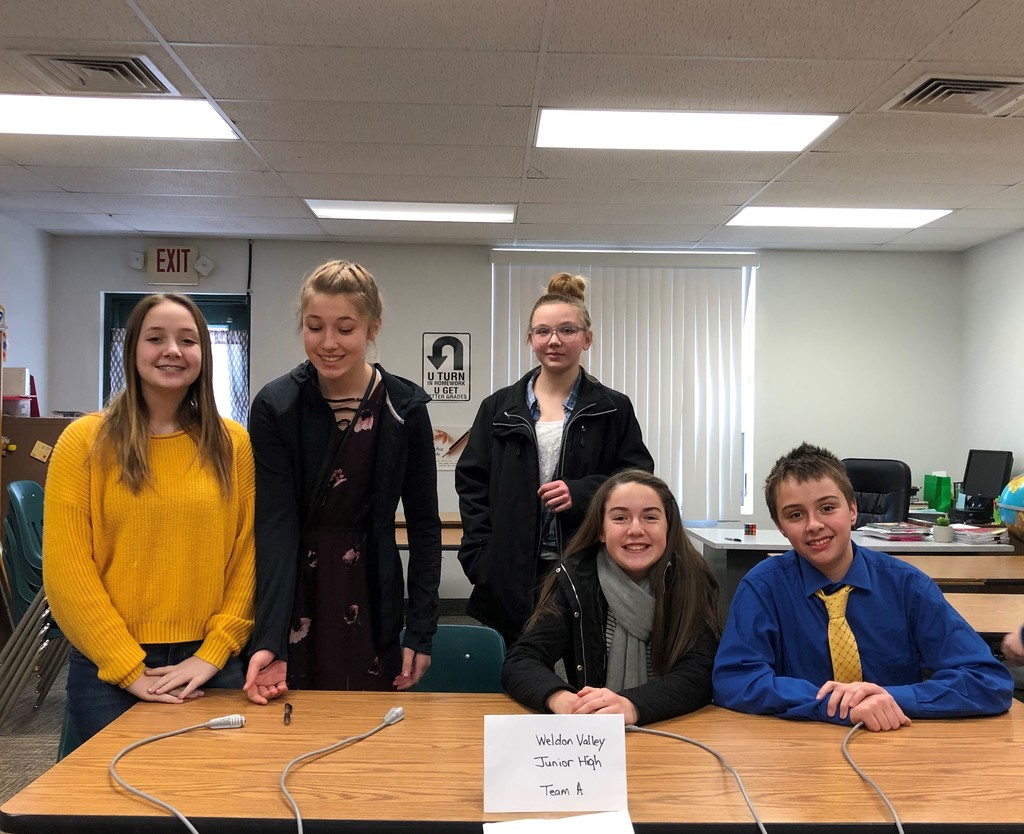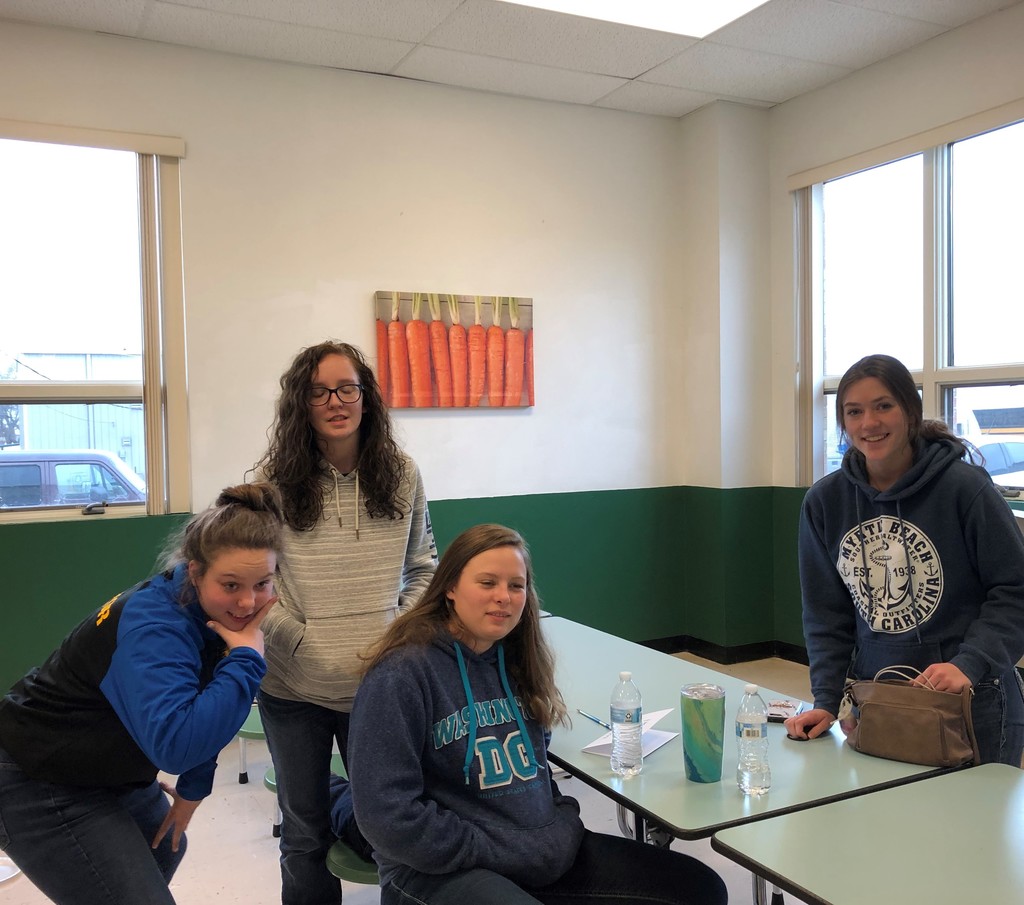 Kindergarten writing assignment results

Atom building game in chemistry class.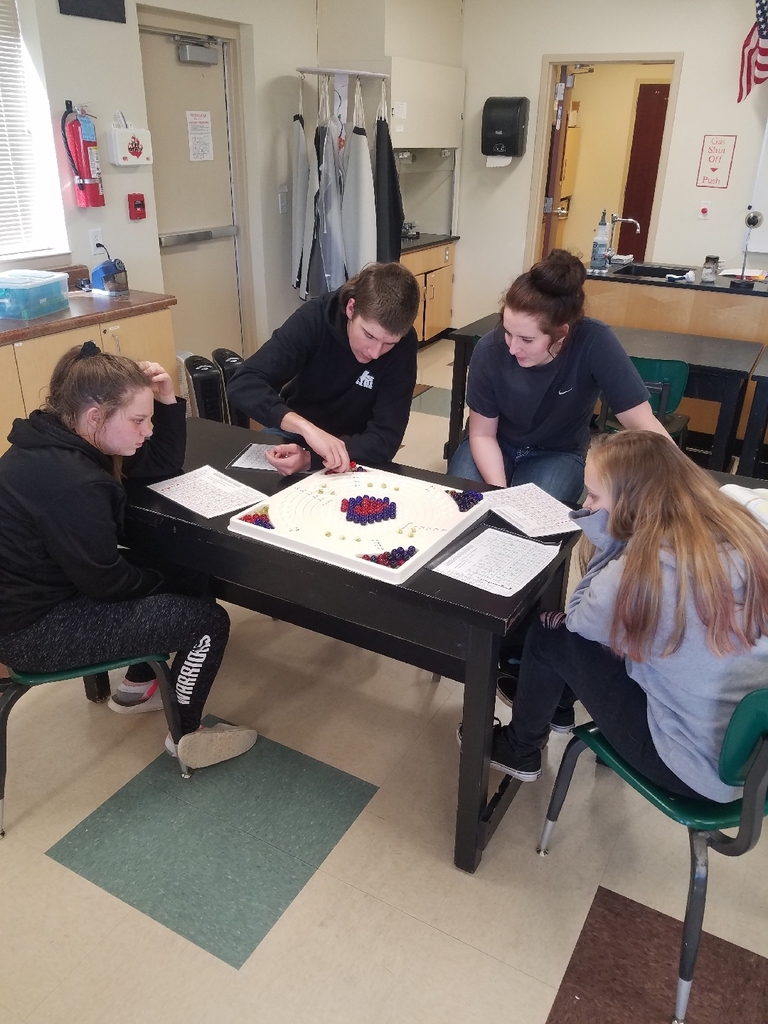 This week in sports. 1/31 HS Basketball @ Two Roads Charter @ 5. Girls Varsity and Boys Varsity 2/1 HS Basketball vs Prairie @ 3 Jv Boys, Varsiry Girls and Varsity Boys
6th Grade Fundraiser! We are in the final week of the Smencil and smelly eraser fundraiser! We will have a special this week! All Smencils and Smelly erasers are only $1!! Please help support the 6th graders. The money they earn helps pay for their trip to YMCA of the Rockies.

REMINDER! Knowledge Bowl in Fleming Monday, January 27. Bus leaves at 7:15 a.m. Lunch will be provided. Bring your permission form if you haven't turned it in yet.

Warriors Basketball Warriors 30 Peetz 66 Final

Lady Warriors Basketball Warriors 37 Peetz 25 Final Nice game Warriors!

Lady Warriors Varsity Warriors 15 Peetz 8 Halftime

High School Basketball Boys JV team Warriors 17 Peetz 28

Thanks to our kindergarten Scholastic sponsors, every students received their 4th book for home library collection.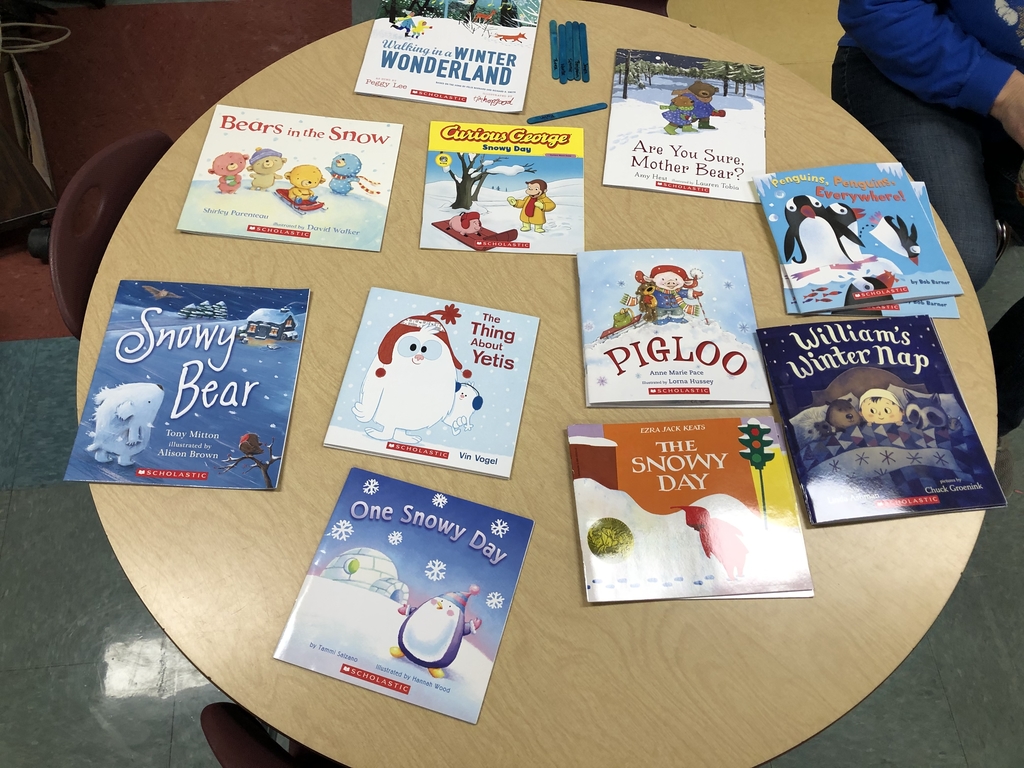 Professional Development day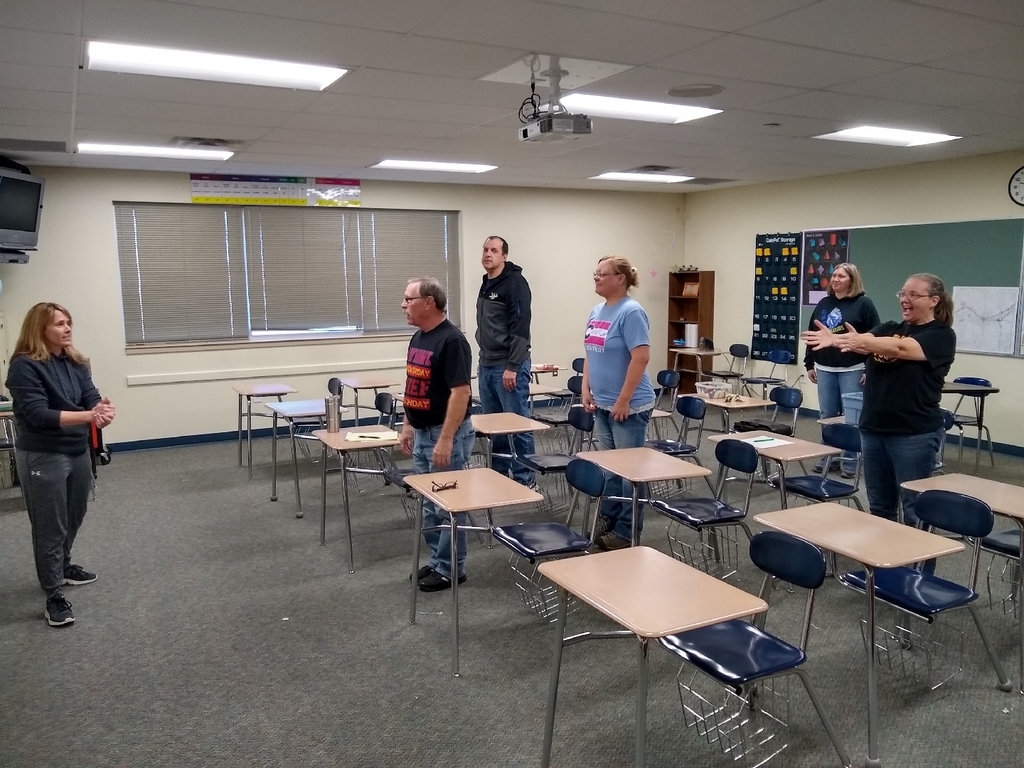 Boys Varsity Warriors 29 Lone Star 34 Great game Warriors!

Boys Varsity Warriors 12 Lone Star 20 Half

Girls Varsity Warriors 28 Lone Star 49 Final

Girls Varsity Warriors 8 Lone Star 29 Half time

Junior High Basketball Girls and Boys B teams Sorry I have no scores for them. Heard they played well! Girls A team Warriors 26 Lone Star 24 Boys A team Warriors 19 Lone Star 35 Good job to all the Junior High Warriors!

MONDAY, JANUARY 27 North Central League Knowledge Bowl Meet (Junior High and High School) Place: Fleming Time: 8:30 a.m.-3:00 p.m. Bus leaves at 7:15 a.m. Lunch will be provided. Dress appropriately--game day attire (no jeans)

This week in sports. 1/21 Girls JH @ Wiggins @ 4 B girls and A girls 1/23 JH and HS basketball vs Lonestar @ 4 1/2 JH B Girls 1/2 JH B Boys JH A Girls JH A Boys Varsity Girls Varsity Boys 1/25 HS Basketball vs Peetz @ 3 JV Boys Varsity Girls Varsity Boys

Girls B team Warriors 8 Peetz 4 Final Nice Win Lady Warriors! Great job to all the Junior High Warriors!