Here is the Weldon Valley guitar class hard at work.

The 2020 National Honor Society members: Kaitlyn Gallegos, Kenndra Filter, LizAnn Jones, Katelyn Shaw, Hope Baessler, Deanna Hickson, and Kaytlyn Keating!

Congratulations to our new inductees into the National Honor Society: LizAnn Jones, Katelynn Shaw, and Hope Baessler!
🏸High School Physical Education class started their Badminton unit. They are practicing skills so they are ready to play a game! 🏸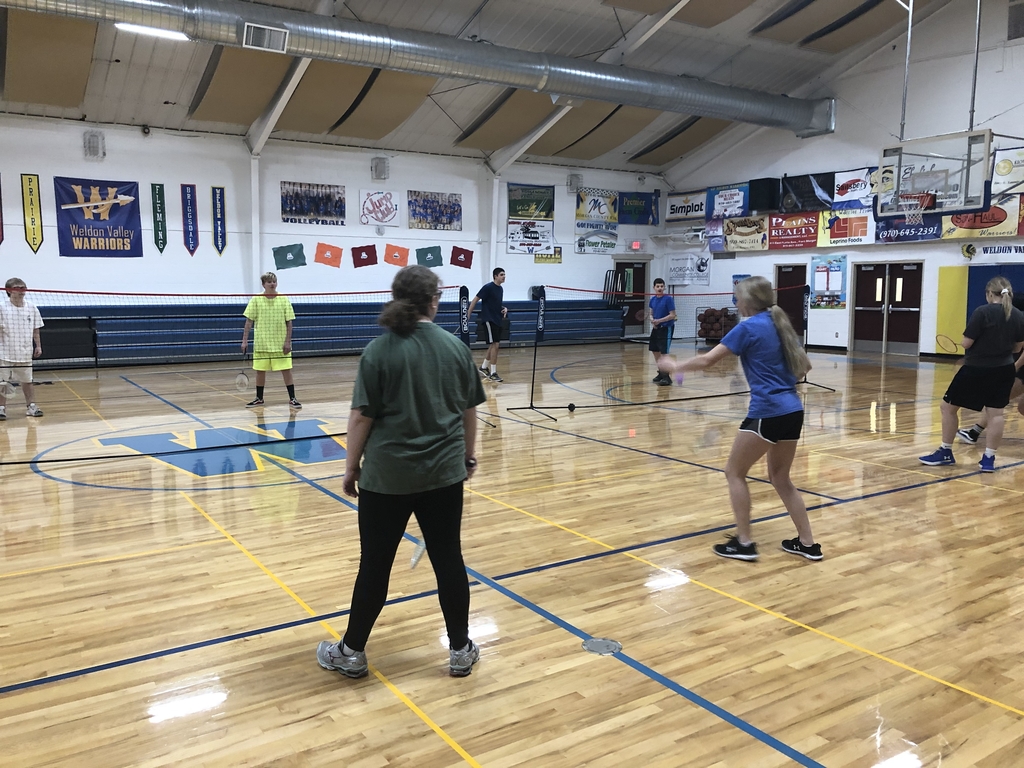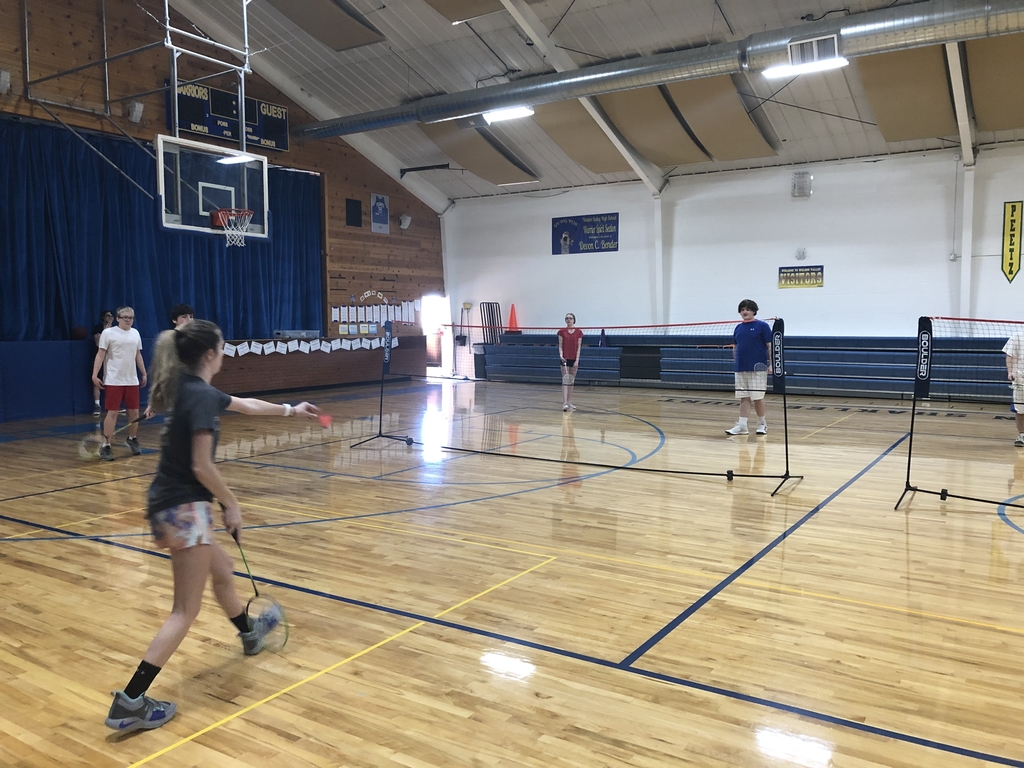 Our Annual Hired Hand Auction is this Thursday with dinner starting at 6 pm, auction starting at 7 pm. We will have several items to auction off that have been donated by local supporters such as the bucket of tools donated by Bloedorn Lumber.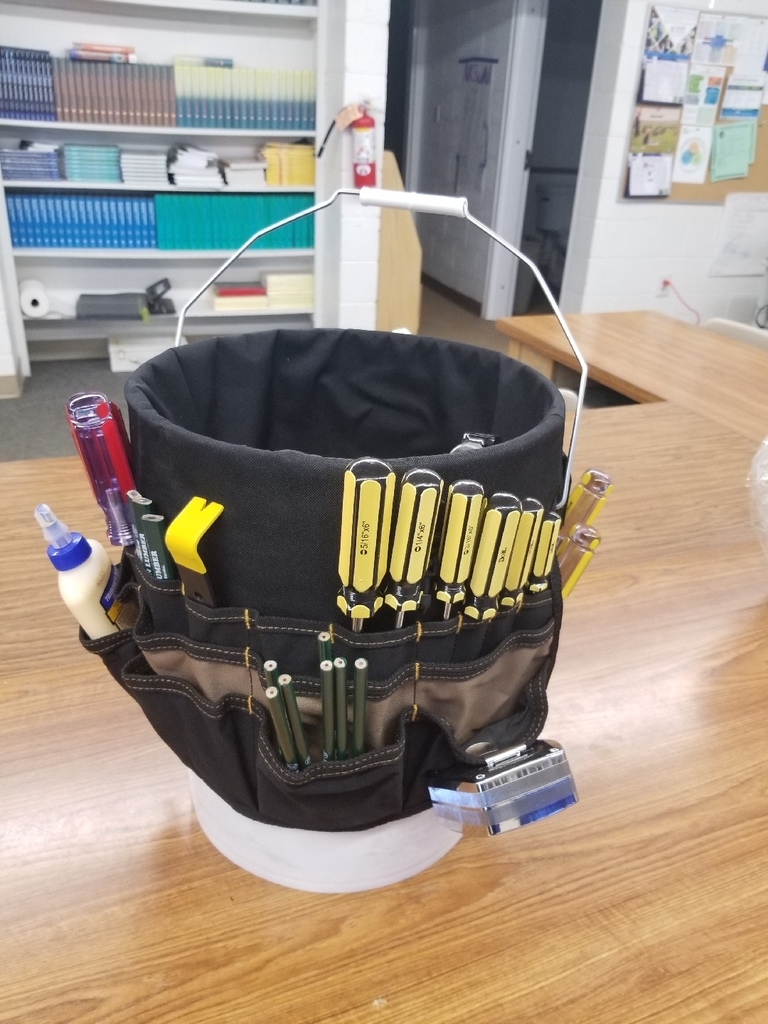 Kenna Nelson and Piper Scott represented our FFA Chapter at the District 14 Quiz Bowl Contest held in Wiggins tonight. Congratulations on placing in the bronze category.
Little Caesar's Pizza Fundraiser for 5th Grade! There is still time to order the best pizza! The easiest way to get Little Caesar's Pizza is to order online! See the picture for details. Or find any of our 5th grade students to order. The last day to order is March 9th!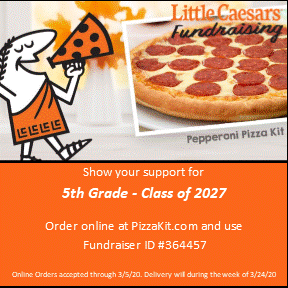 DRAMA PRACTICE tonight (Tuesday--March3) at 6:00 p.m. No practice the rest of the week due to other activities. Next Week Practice Schedule (March 9-12): Monday, Wednesday, & Thursday Tuesday is Parent/Teacher Conferences
High School students enjoying the love of reading with Mrs. Lorenzini's Kindergarten class! ❤️📚❤️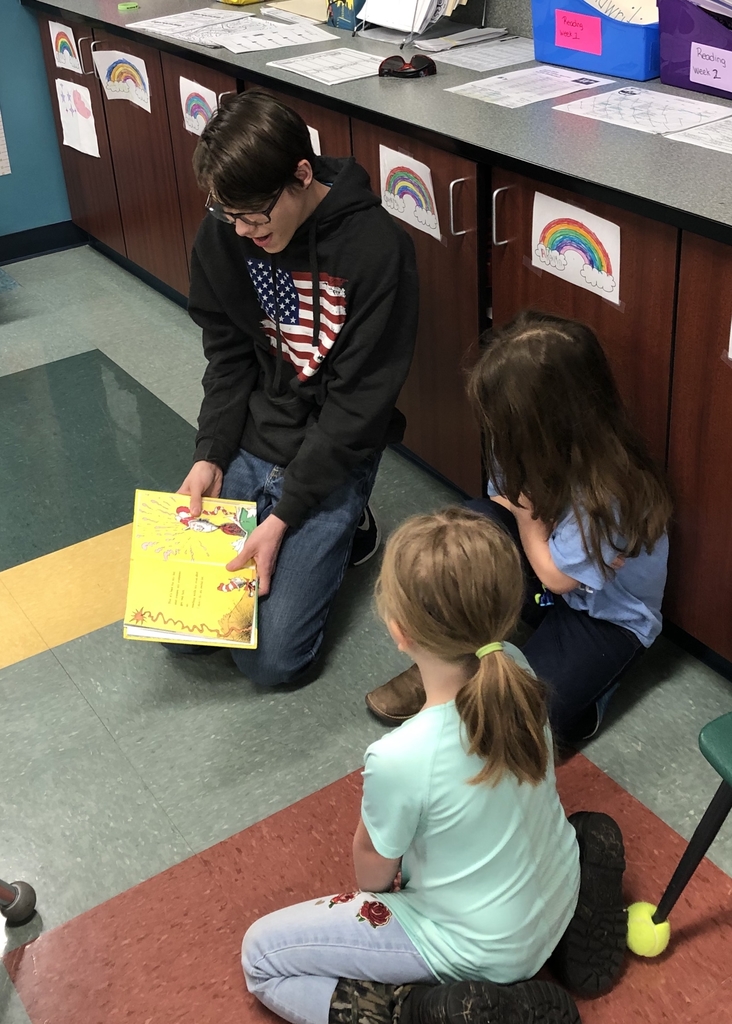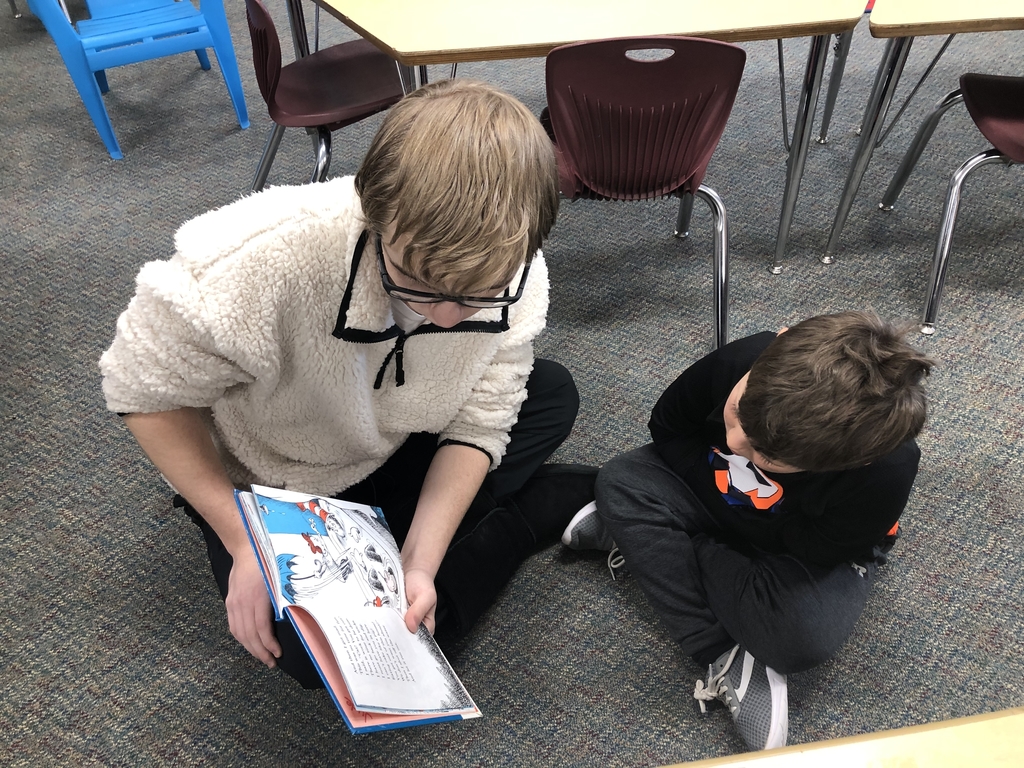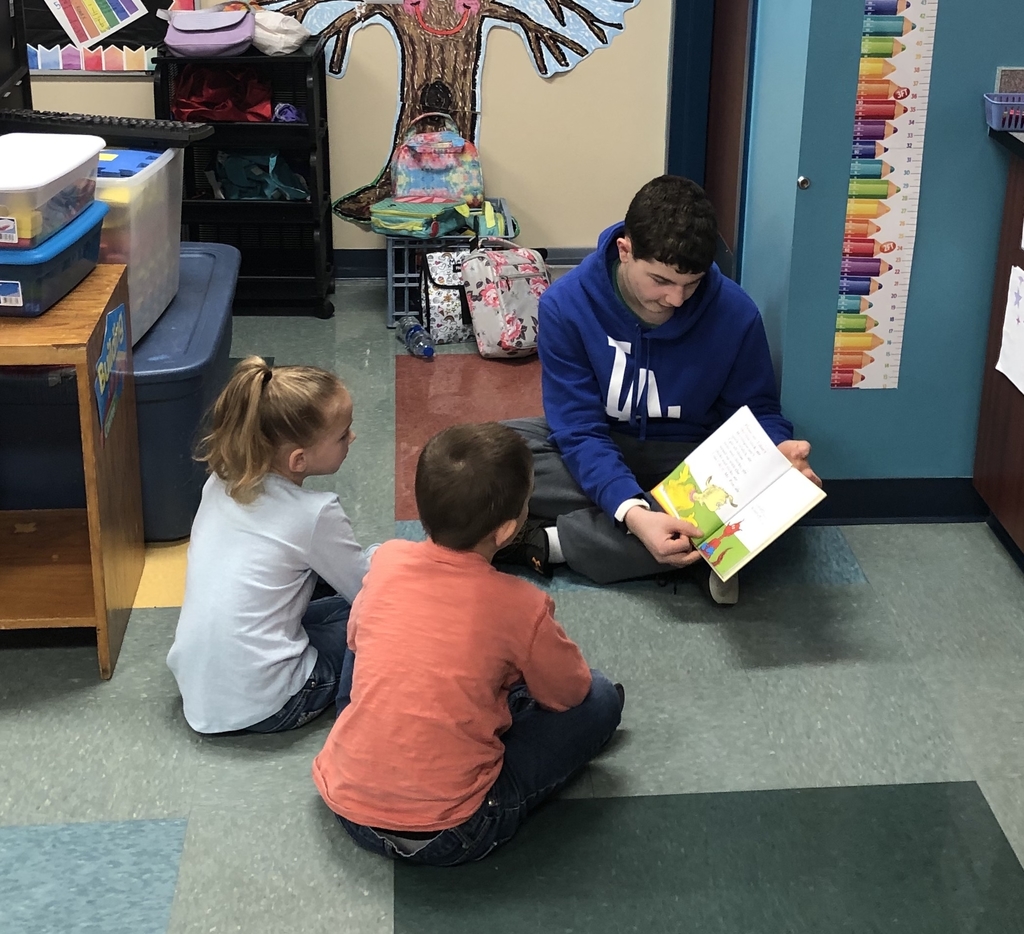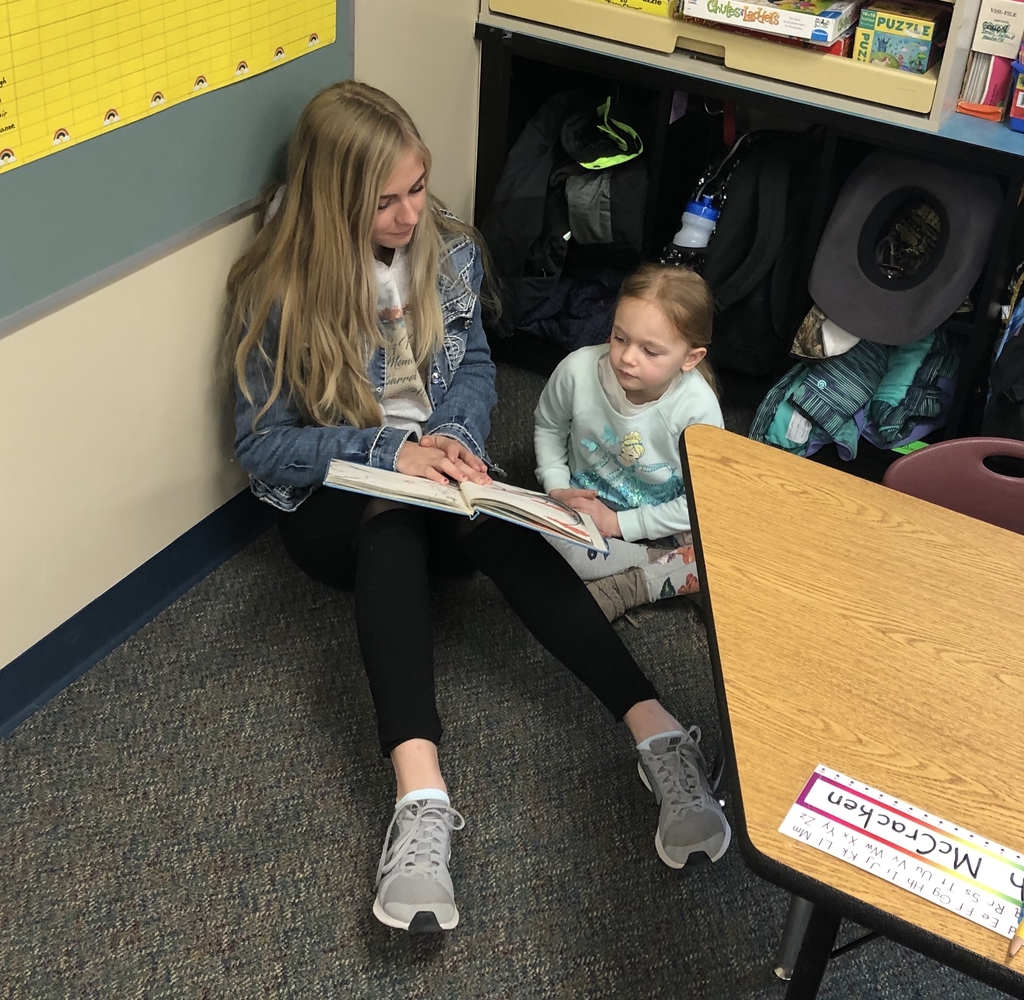 Dr.Seuss books are loved by every age!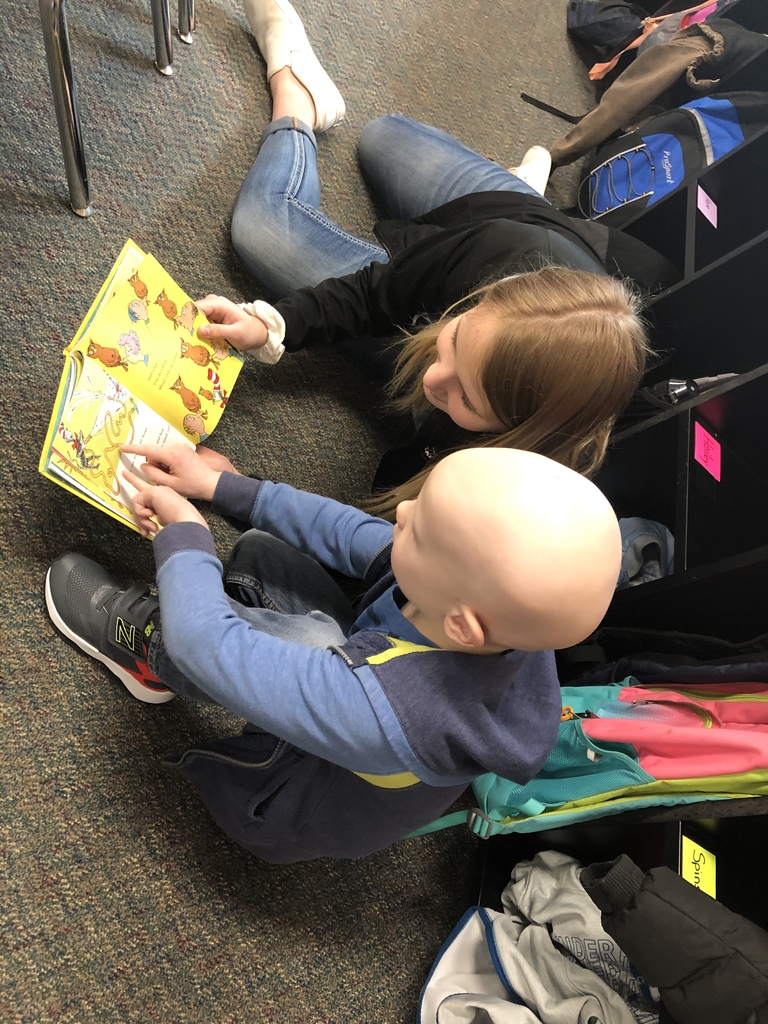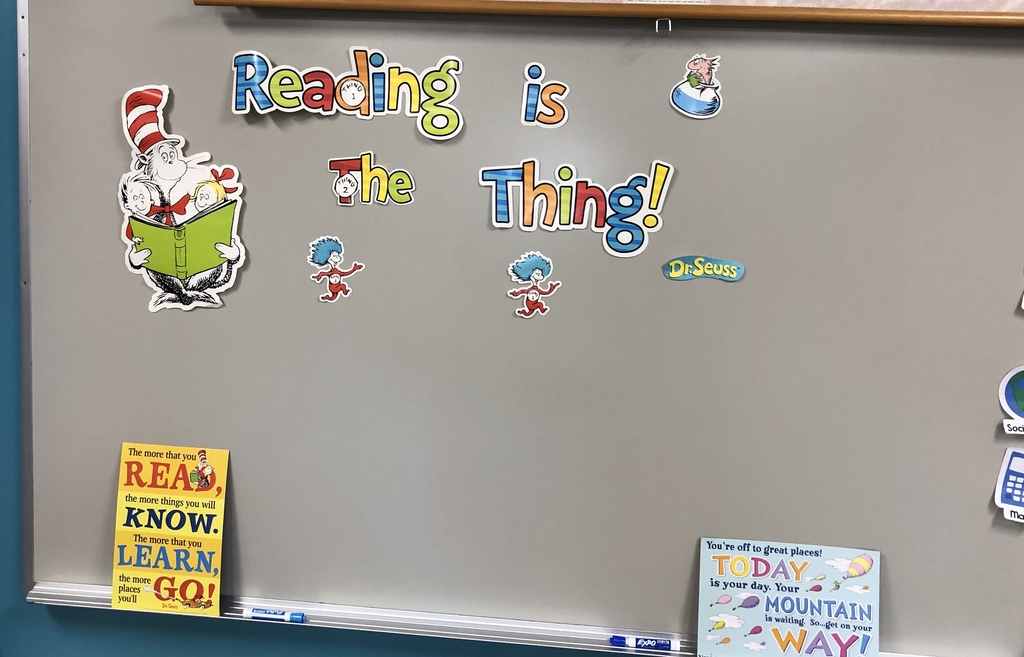 Thank you High School students for coming down and reading Dr. Seuss books to kindergarten.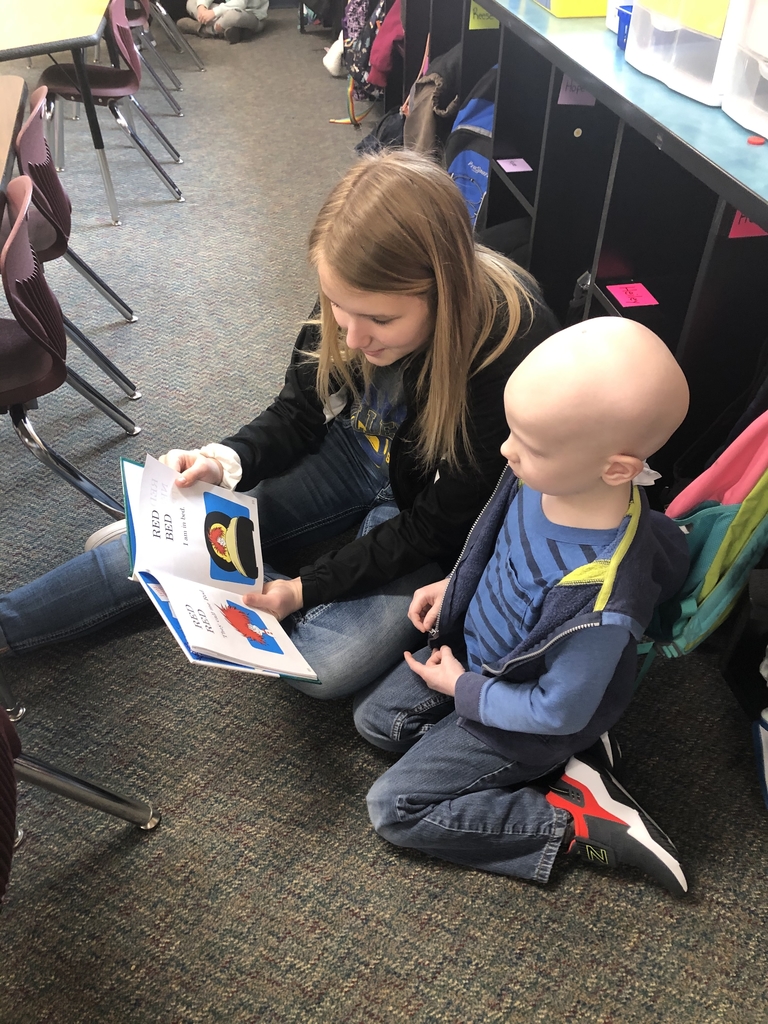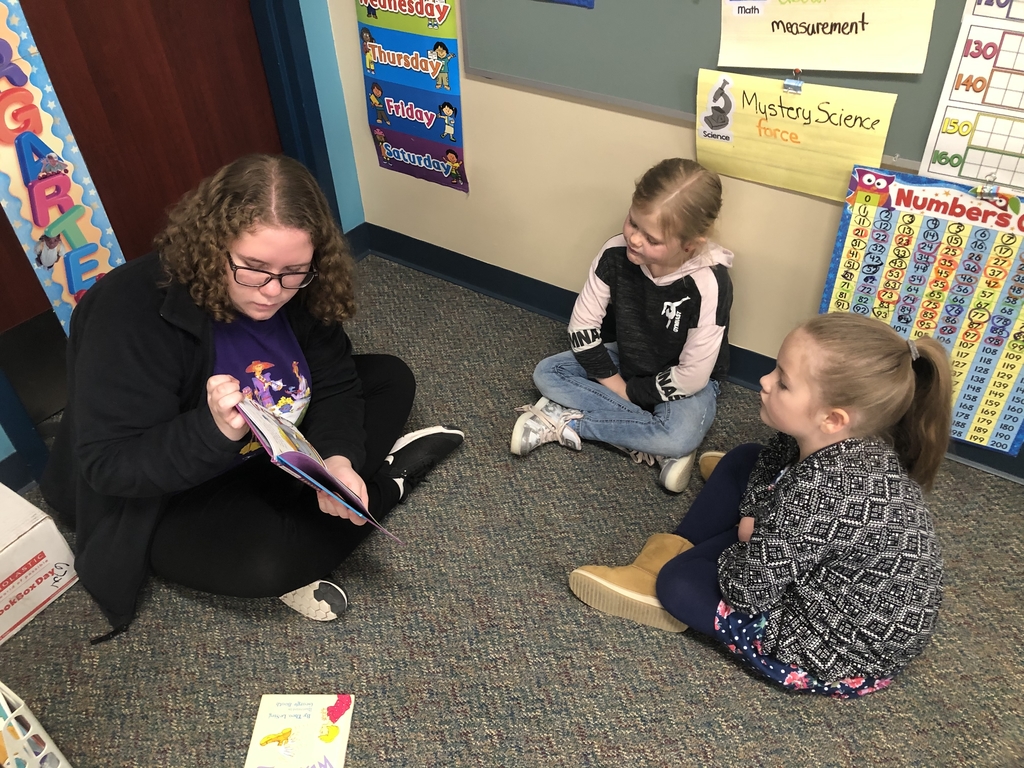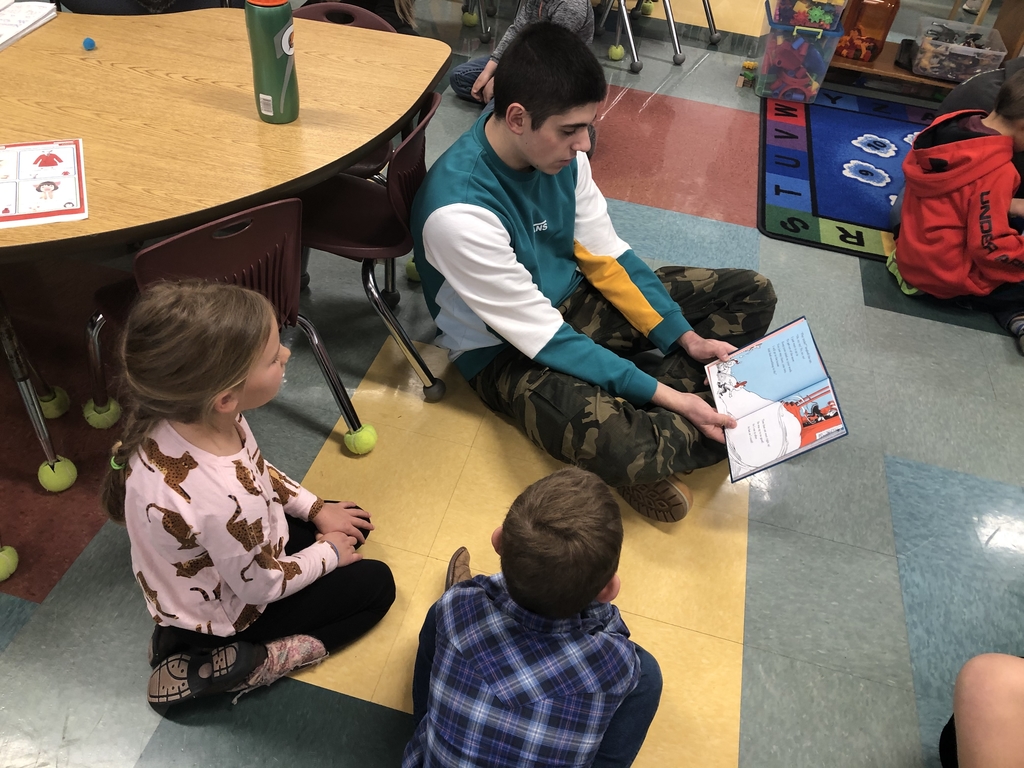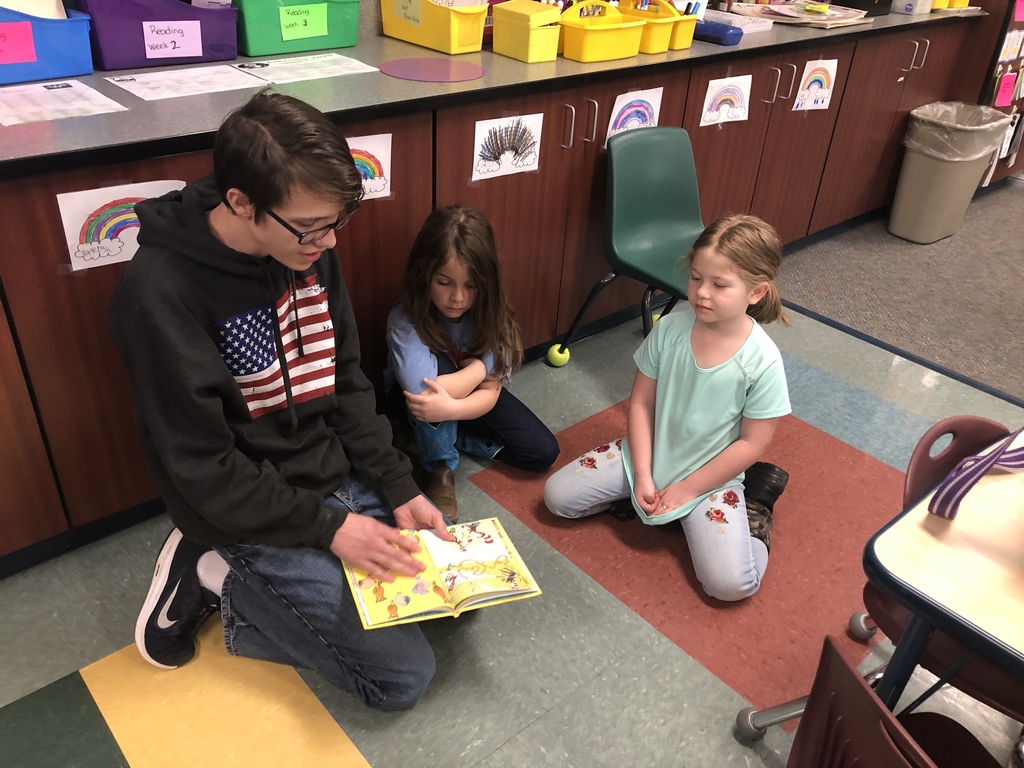 Happy Birthday Dr.Seuss. Kindergarten had green eggs and ham........and like it!!!!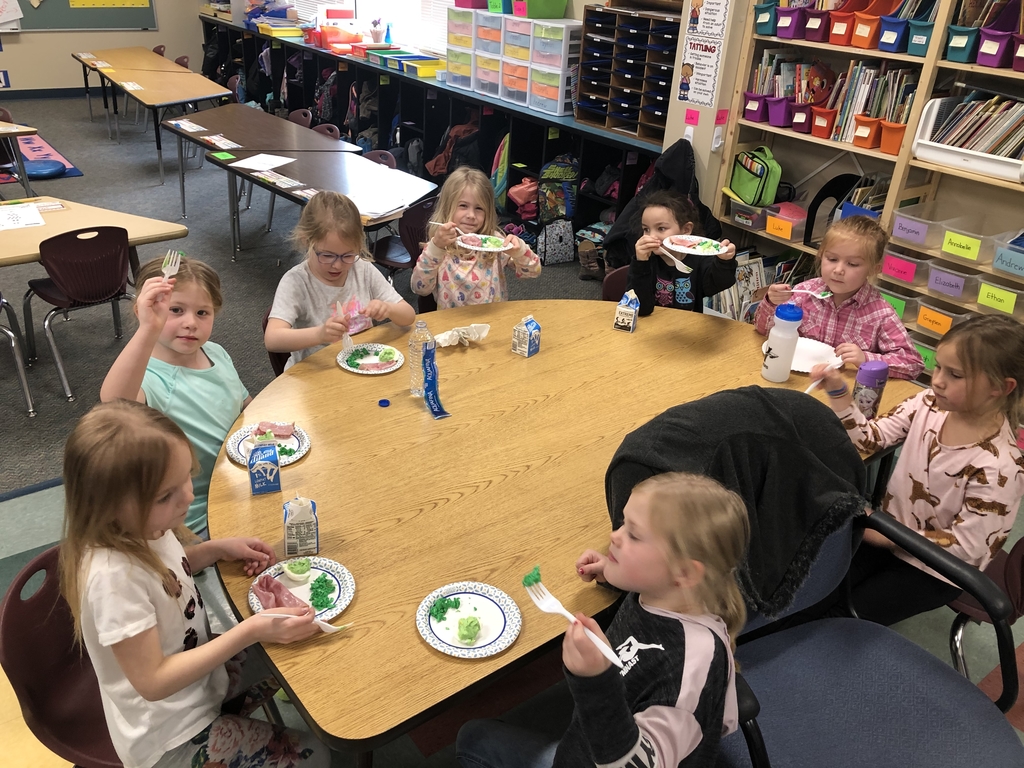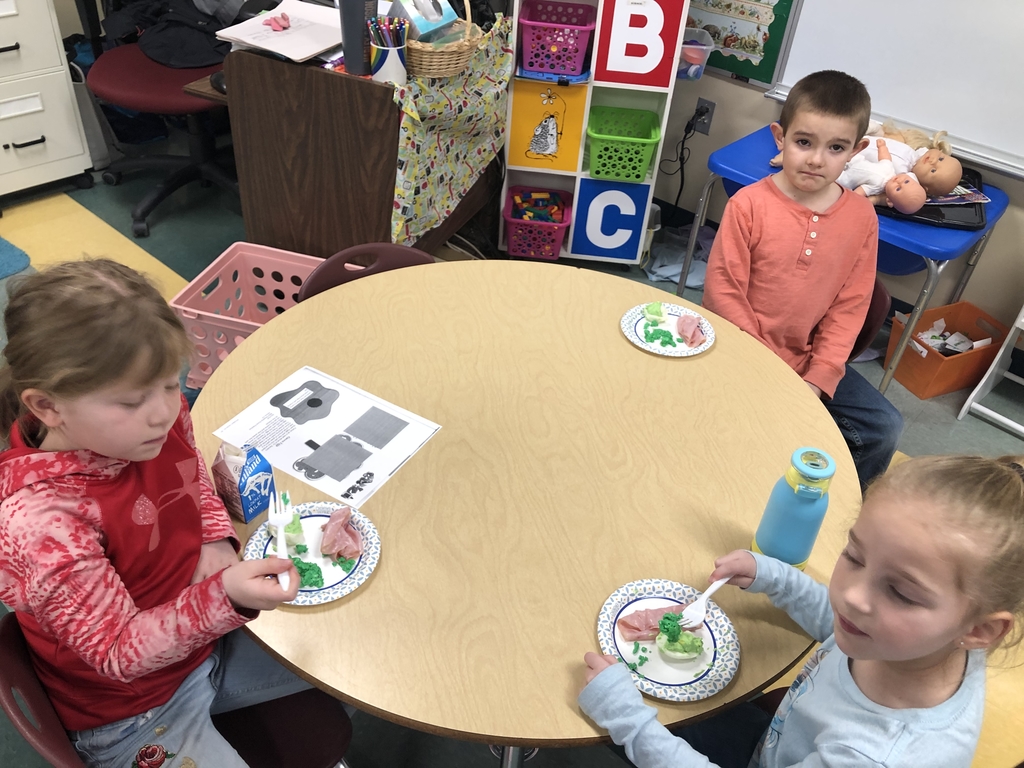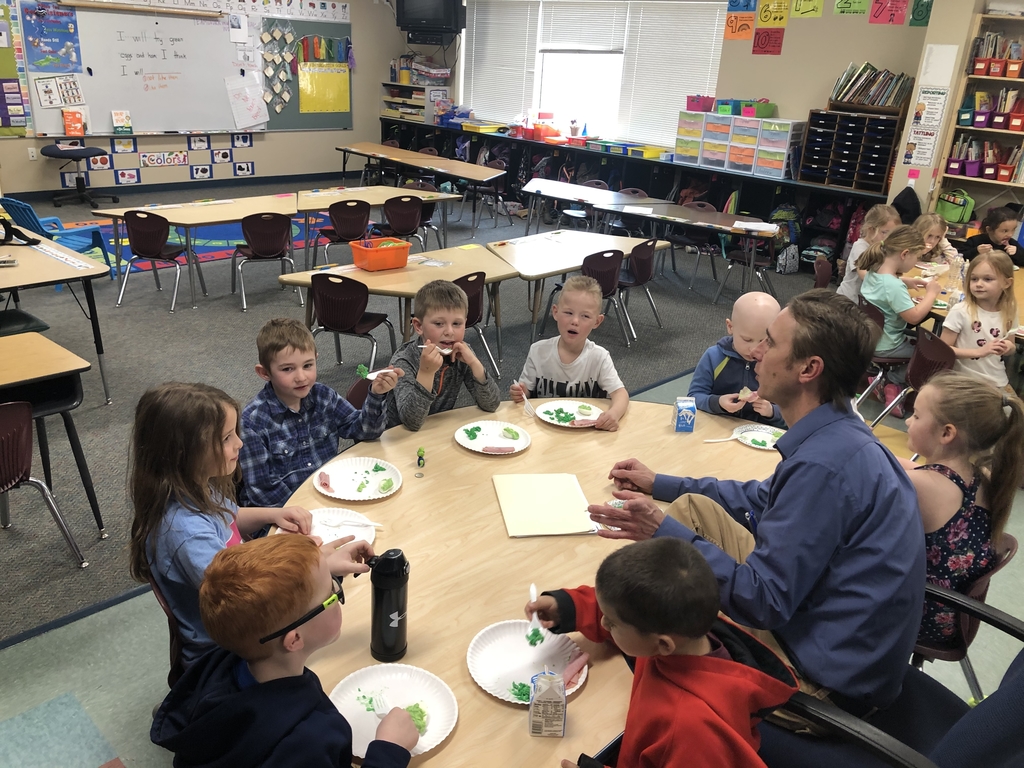 National Honor Society Induction Ceremony We will be holding the 2019-2020 New Member Ceremony Wednesday, March 4. All are welcome to attend. School Cafeteria 6:00 p.m. *new members: Hope Baessler, LizAnn Jones, & Katie Shaw CONGRATULATIONS!

If there are any high school girls interested in playing high school soccer in Fort Morgan please contact Coach Norris at
holley.norris@morgan.k12.co.us
🏀Weldon Valley students 8-13 years of age... This is a basketball skills contest sponsored by the Fort Morgan Optimist Club. Please look at the flyer for more information if you are interested.🏀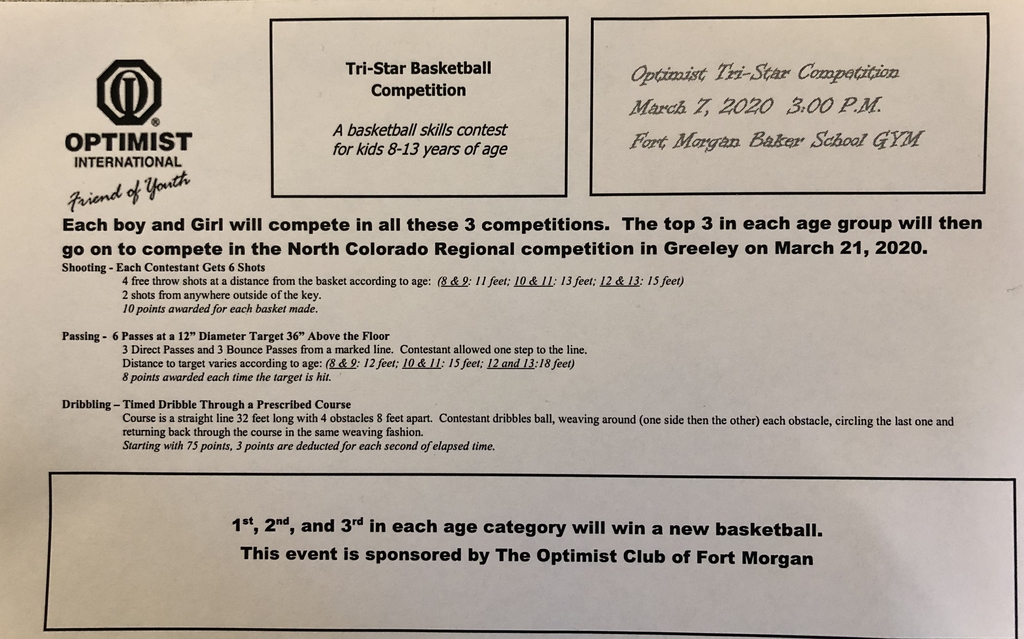 Thanks Mr. Bauman for coming over to read to us!!

Thanks Lynndee, the Fort Morgan Children's Librarian, for bringing your program to Weldona!! We had lots of fun listening to the book, singing songs, and making a craft with a ground hog coming in and out of his tunnel!!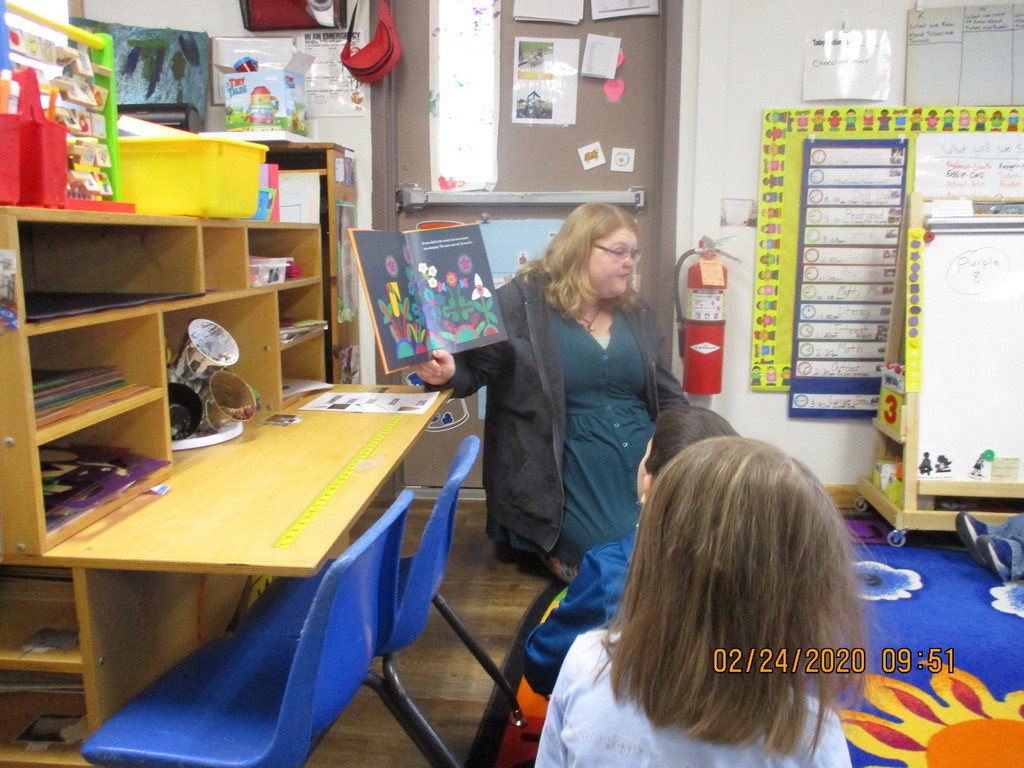 Preschool went to the Weldona Post Office today!! Mary showed us how the mail comes in totes to be delivered to the PO Boxes or delivered to mail boxes. She also showed us a map of the delivery area. She showed us the scanner she uses and she showed us stamps! Thank you Mary!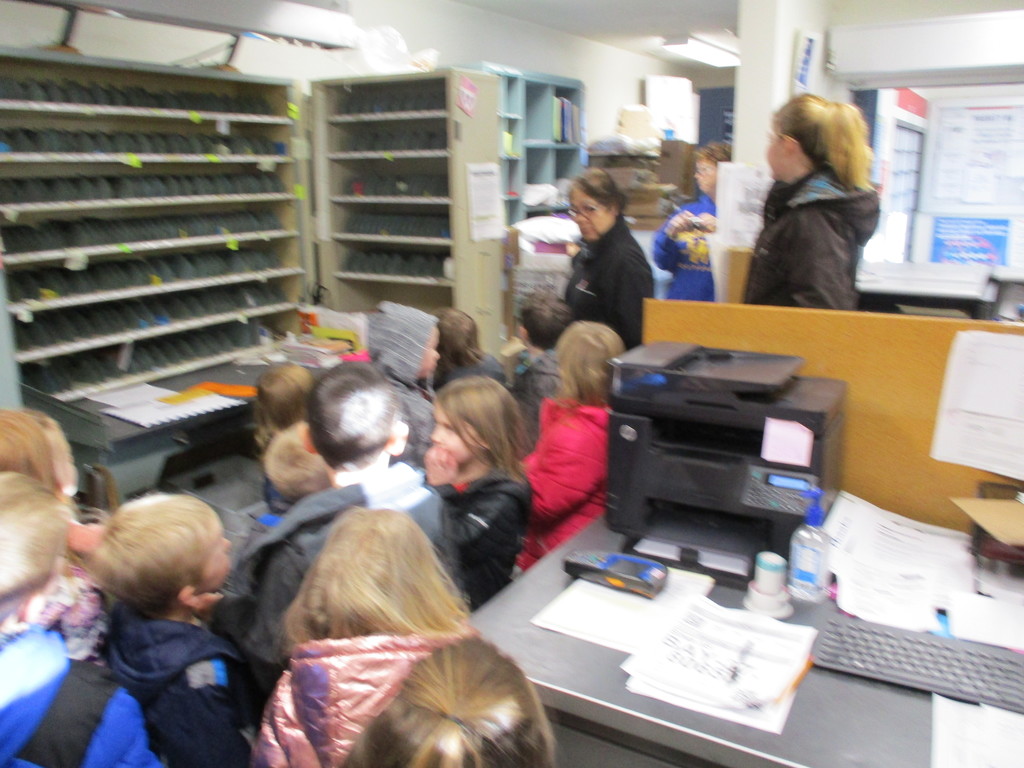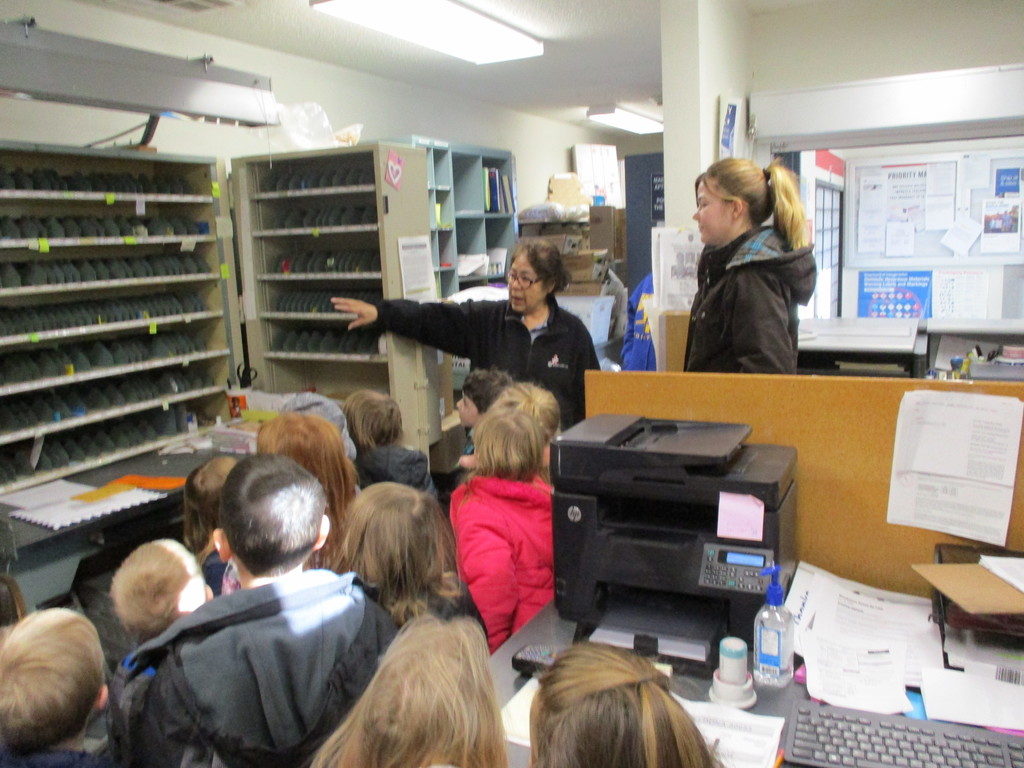 Kids Heart Challenge. Kindergarten loved this event. Thank you Coach Zini for teaching us ways to be healthy.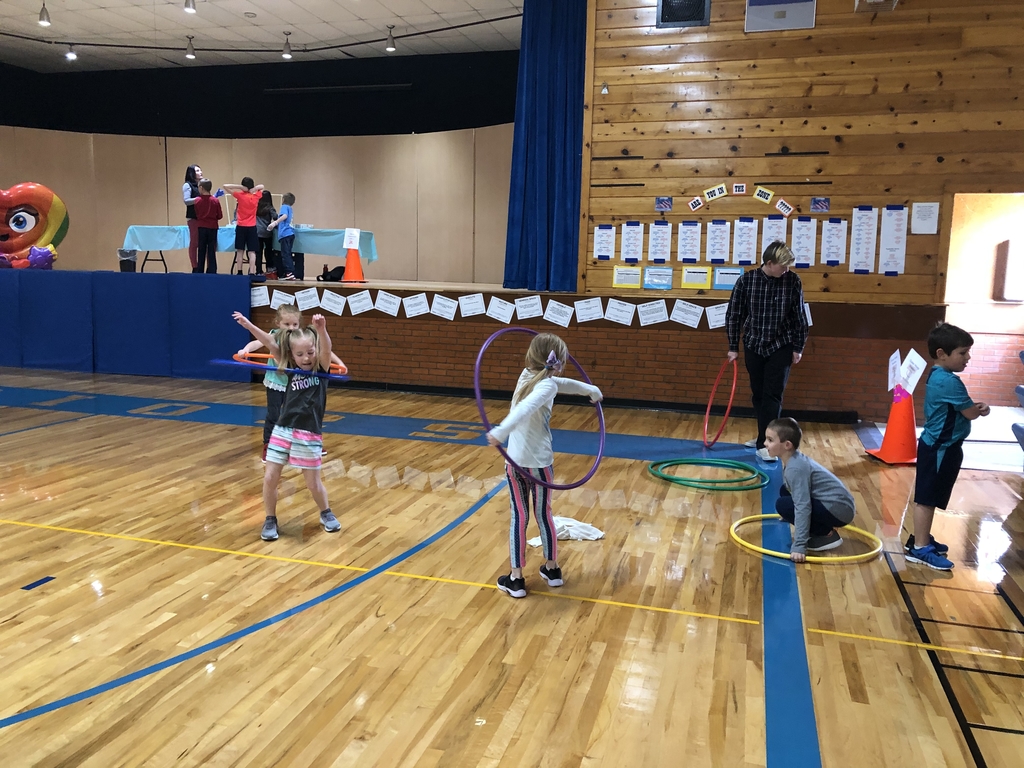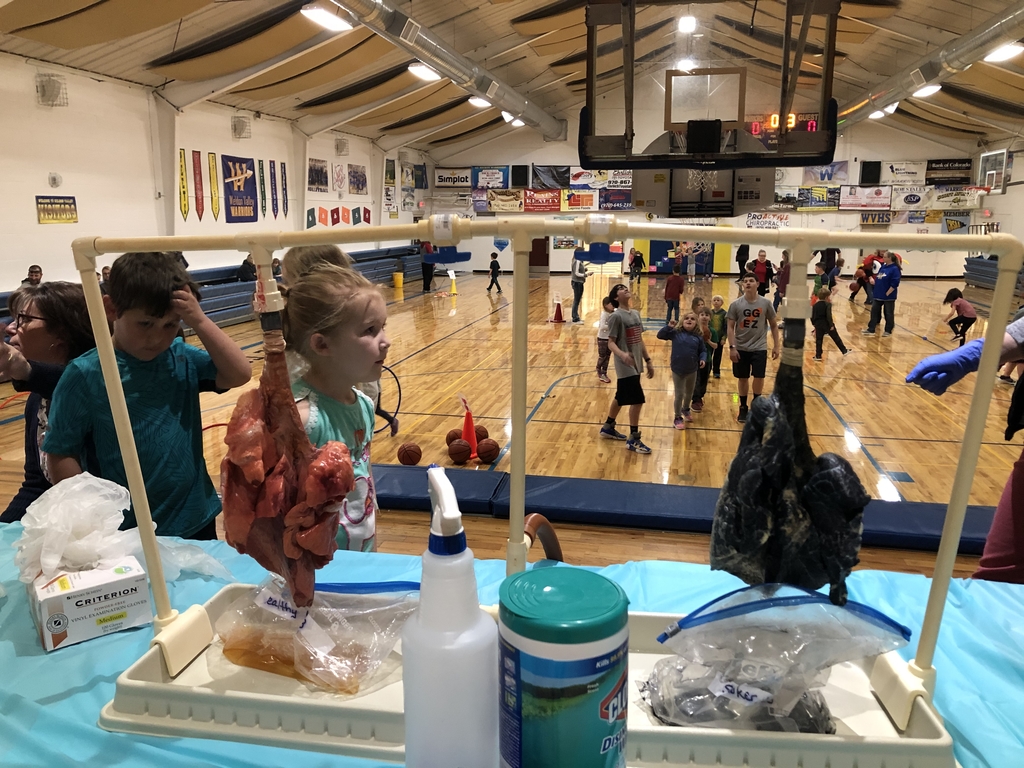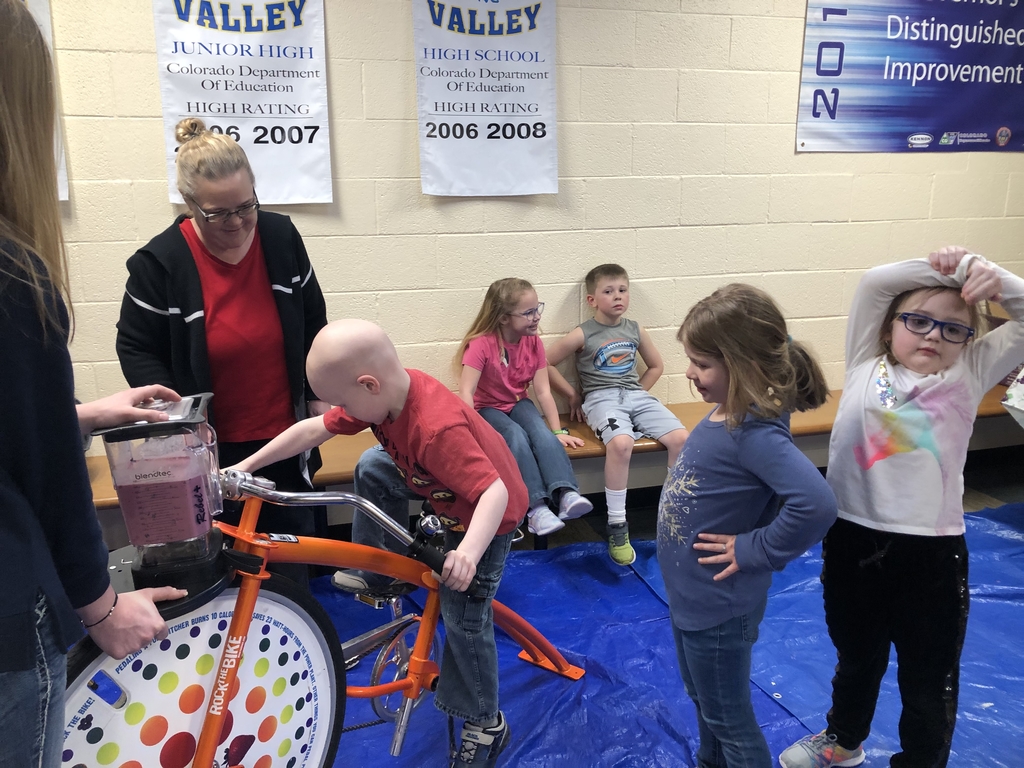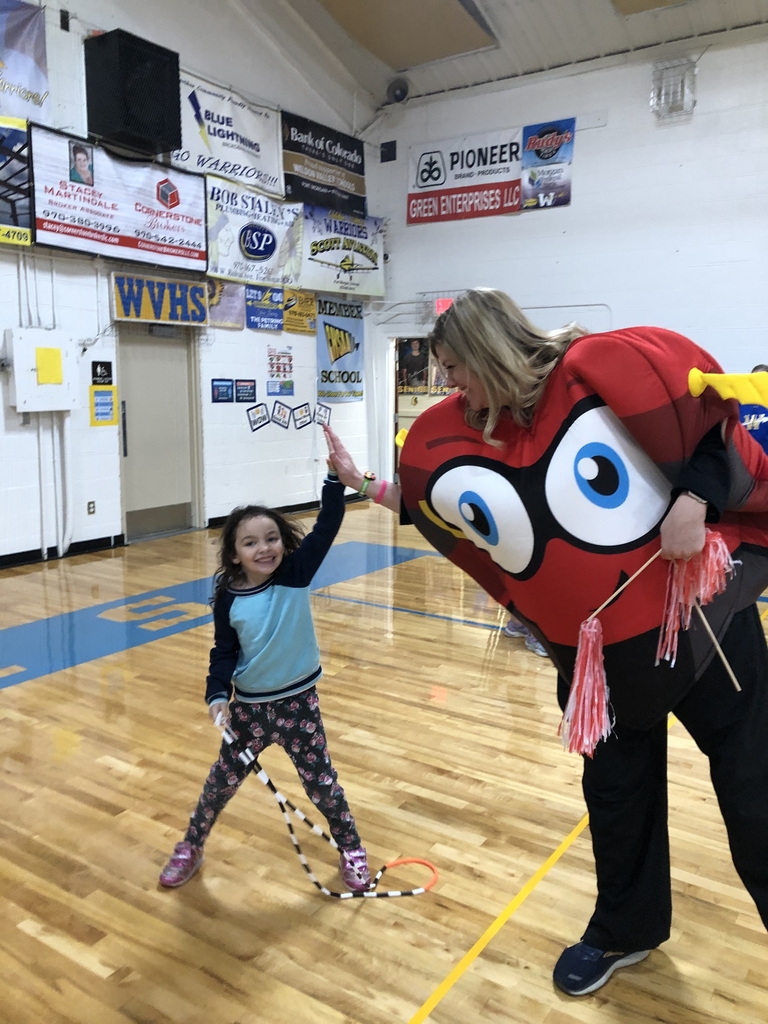 Thank you to Papa Murphy's Pizza for donating pizzas for our Straight As party. We appreciate what you do for our community!!