We need some positive vibes here! Our own Mr. Schmeeckle had a poem published this month in Colorado Life Magazine. WOOHOO! Schmeeckle. We are proud of you!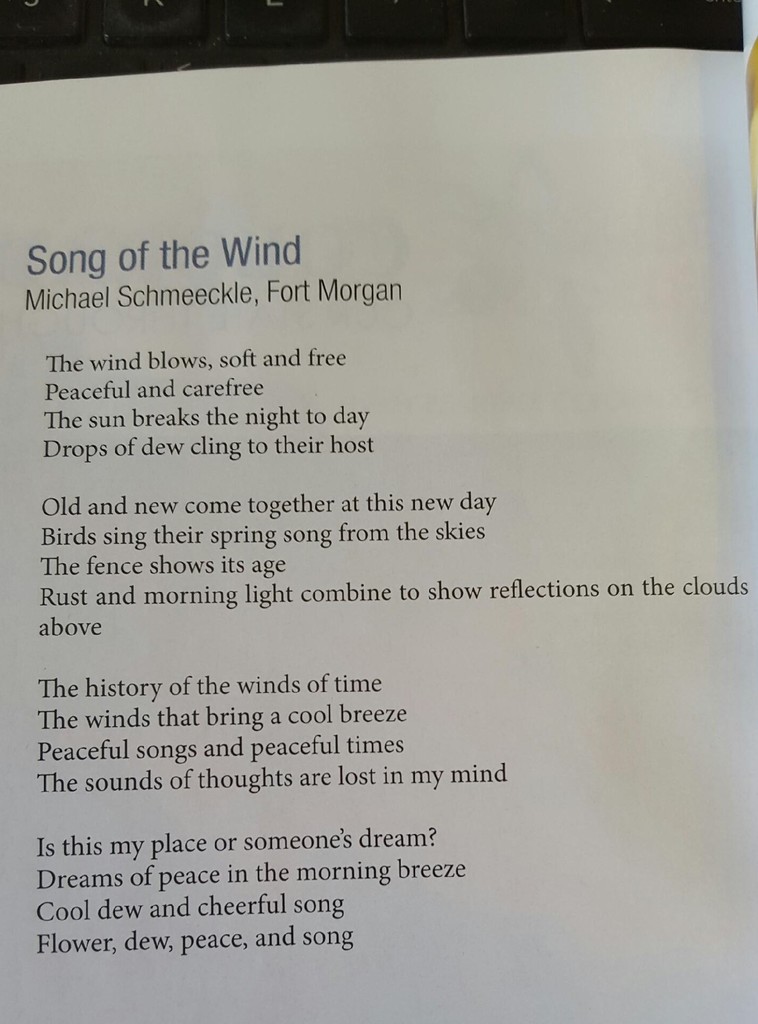 Kindergarten will not let anything stand in way of fun, laughs, smiles and seeing their friends. Next Zoom meeting Wednesday night. Check dojo for code and time.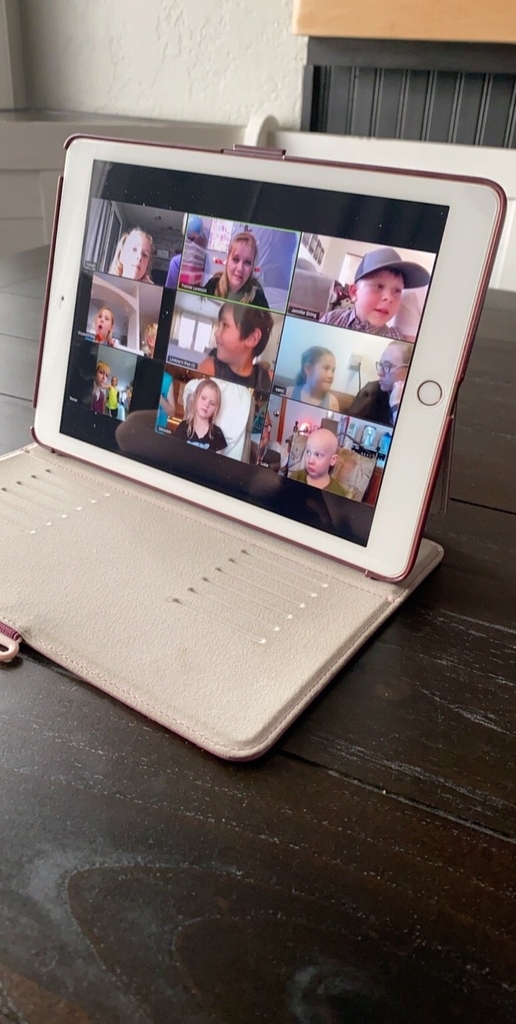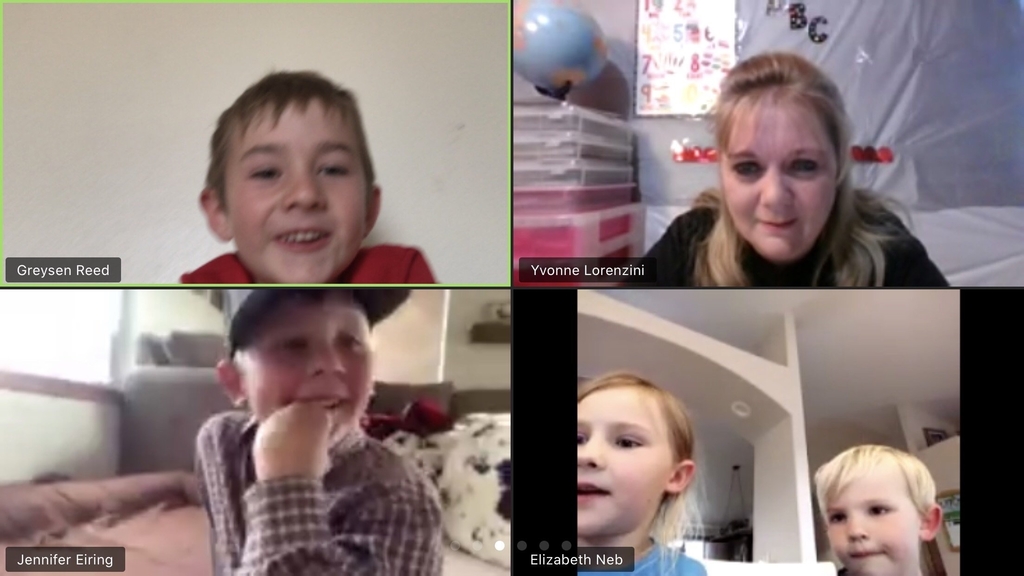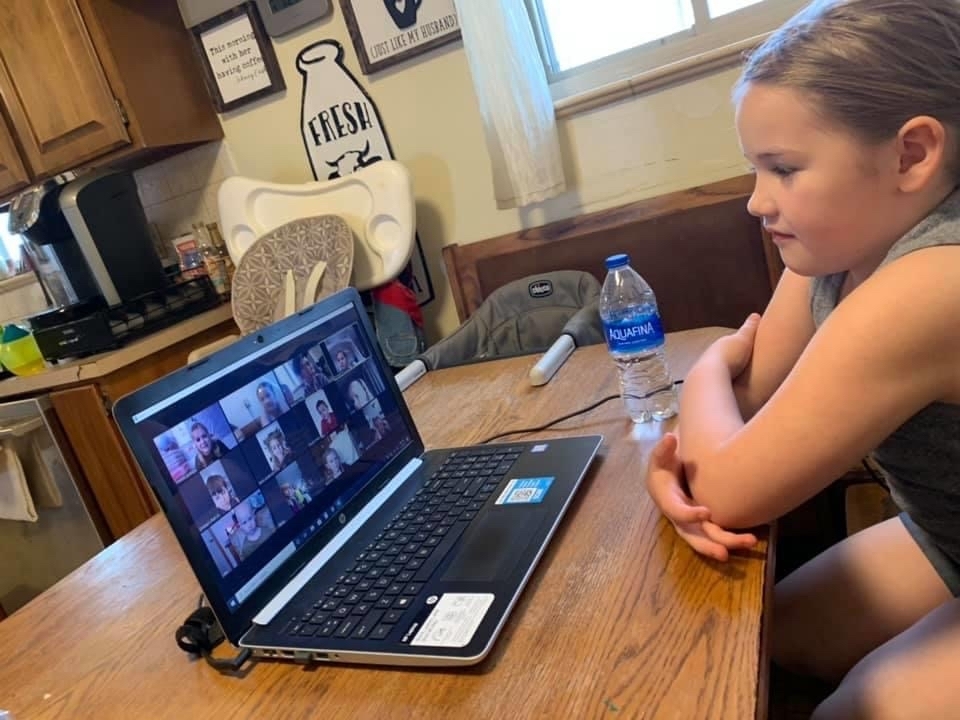 Here is a little fun jazz scat (singing with vocal improvisation with wordless vocables, nonsense syllables or without words at all) for you to enjoy. Parents you may recognize this one!
https://www.youtube.com/watch?v=MuqClmxp_Ng

Hello Warrior Family, We received information late yesterday that Governor Polis extended school closures until April 30th. When we receive any additional information we will let you know. Online and remote learning will continue until that time.

MUSIC BRAIN BREAK Another way to practice reading is to sing! Find your favorite song on youtube. Choose the lyric version of the song and watch those words as you sing along! Give it a try with this song from Moana:
https://www.youtube.com/watch?v=REntT1Amvxc

Secondary Parents Here is a list of teachers and their office hours. This time is set aside for students and parents to contact their teachers about specific content questions. All teachers will answer emails through each day, but this time is set aside specifically for student conversations. Please let us know if you have any questions. 7th Grade – Mr. Schmeeckle – 9:00 AM – 10:00 AM 7-12 Math – Mr. Rhode – 10:00 AM – Noon 8-12 – History – Mr. Wheaton – 9:00 AM – 10:00 AM 7-12 – Science – Mr. Thistle – 10:00 AM – 11:00 AM 7-12 – Ag/FFA – Mrs. Heid – 8:00 AM – 9:00 AM Music/Home Ec – Mr. Makings – 2:00 PM – 3:00 PM PE/Health – Mrs. Lorenzini – 10:00 AM – 11:00 AM Counseling – Mrs. Chisum – 10:00 AM – 11:00 AM Reading Intervention – Mrs. Payne – 8:00 AM – 9:00 AM SPED – Mrs. Wegman – 11:00 AM – Noon Business – Mr. Burson – 9:00 AM – 10:00 AM Math Intervention – Mrs. Dunn – 11:00 AM – Noon 8-12 English – Mrs. Schnabel


Our extended learning for Preschoolers has launched today!! This is going to be so much fun!

This is the Google Classroom code for Home Economics. Please email me at
kmakings@weldonvalley.org
if you cannot get the code to work.

Weldon Valley Parents- Please check out the WVSD Facebook page for a message from me about virtual counseling meetings if your student is needing to chat! Take care, stay healthy, and wash your hands! Mrs. Chisum
A fun activity for today! 😊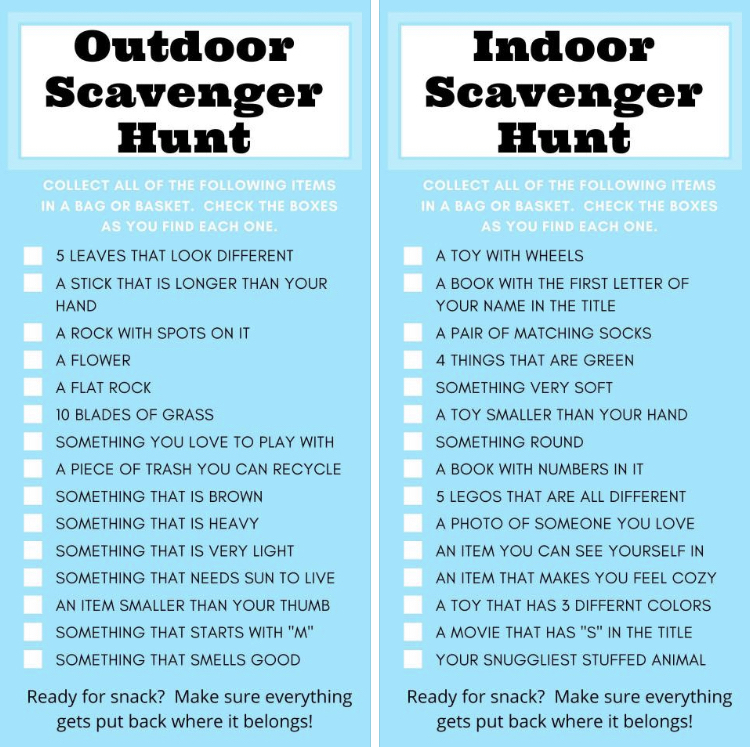 *Update** Parents, we will add additional safeguards to our previous message about students entering the building on Monday March 30th to retrieve their personal items form their lockers. Students will have the ability to come into the building through the administration building at the following times: 8:00 AM - 8:30 AM - 7th grade 8:30 AM - 9:00 AM - 8th Grade 9:00 AM - 9:30 AM - 9th Grade 9:30 AM - 10:00 AM - 10th Grade 10:00 AM - 10:30 AM - 11th Grade 10:30 AM - 11:00 AM - 12th Grade If you are unable to be here at the scheduled time please call to schedule a time for Tuesday March 31st. We ask that you please practice social distancing when you arrive at school for everyone's safety. If you have any questions please give us a call.

On Monday March 30th, we will allow secondary students needing to retrieve personal items from their lockers to enter the building between the hours of noon to 3:00 PM. We ask all students to please enter through the administrative building. Thank you!

Just a reminder for tomorrow, if your student wants school lunch please call 645-2411 between the hours of 7:30 am and 9:00 am.


Students grades 4-12, please check your emails for an invite from me for a Google classroom that will share some tips to help you navigate the next few weeks! I will be posting videos and optional reflection questions. Also, be looking for announcement about Chisum Office Hours!