Congratulations to the following Weldon Valley kids for placing in the top 3 of the Tri-Star Fort Morgan Optimist Basketball competition. 🏀🏀Annie, John, Karter and Axel🏀🏀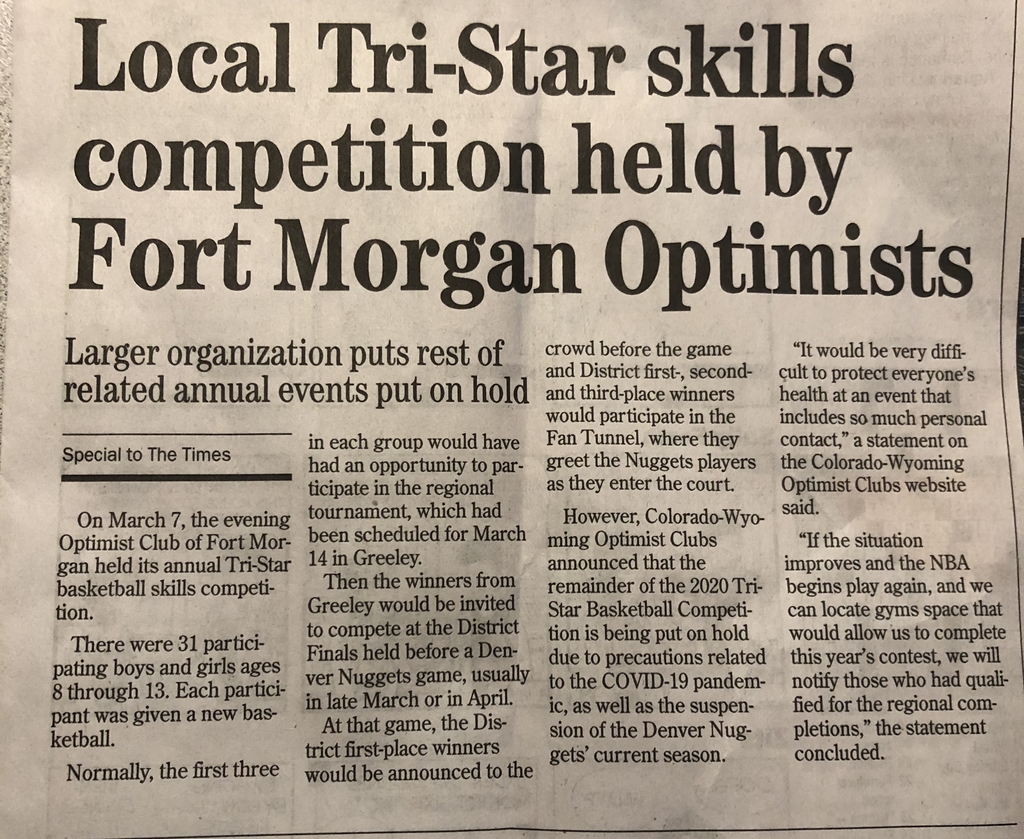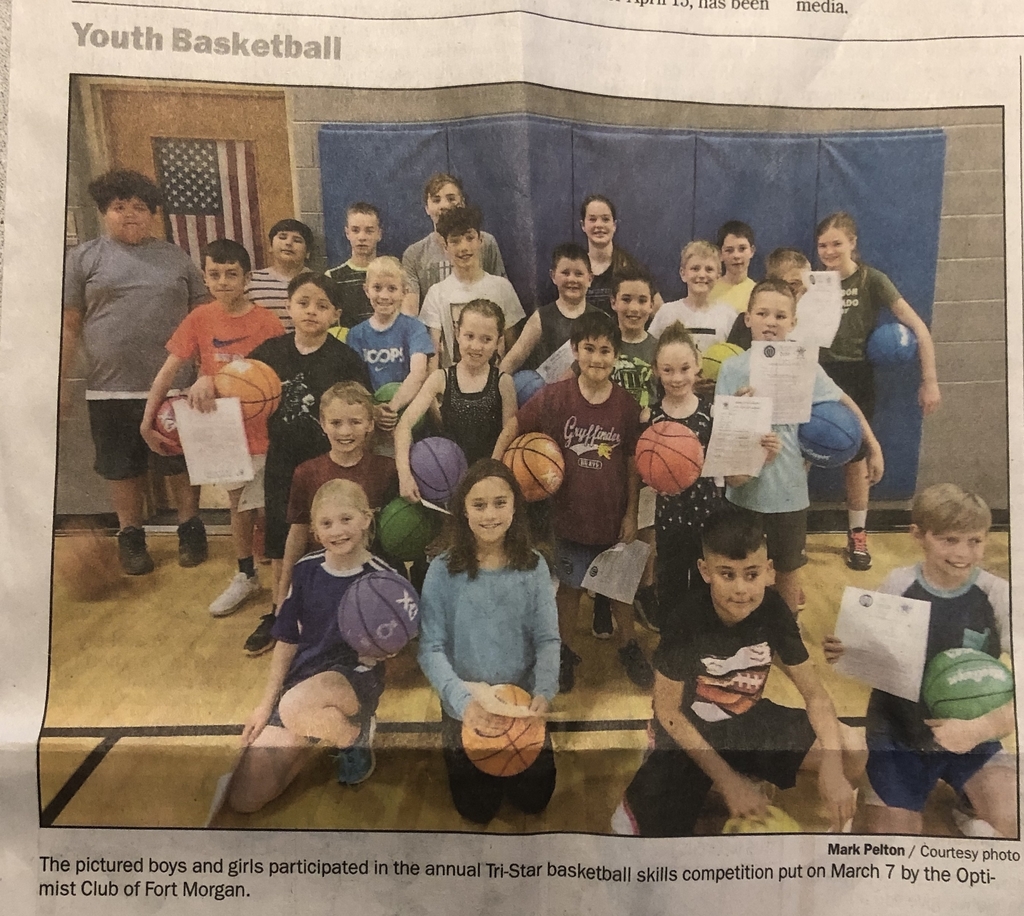 The special board meeting has been moved to Friday at 6:00 pm due to weather.

March 19, 2020 Dear Warrior Family: Weldon Valley School District continues to monitor the COVID-19 situation and is in close contact with the Morgan County Emergency Manager, the Northeast Colorado Health Department and the Colorado Department of Education. Out of an abundance of caution and to allow time for the situation to stabilize, Governor Polis has closed all schools in Colorado until April 17th. There is 1 confirmed case of COVID-19 in Morgan County currently, we want to practice the recommended social distancing and avoid large gatherings of people. Practicing good hygiene and staying home when ill are simple actions that empower us all to help protect our most vulnerable friends and family (the elderly and those with underlying health conditions). If you feel like you or a family member have symptoms (fever, cough, respiratory illness) please stay home and call your primary care provider for guidance. We also want to help dispel rumors and fear by providing the following link to the Centers for Disease Control and Prevention which has the most up to date information.
https://www.cdc.gov
Another great resource is the Colorado Help Line. Call 303-389-1687 or 877-462-2911 to talk to a real person. You can also email
COHELP@RMPDC.org
for answers in English and Spanish. Together we can help ensure the health and safety of our community. Bob Petterson Ben Bauman

Kindergarten keeps adventure going at home with Flat Stanley.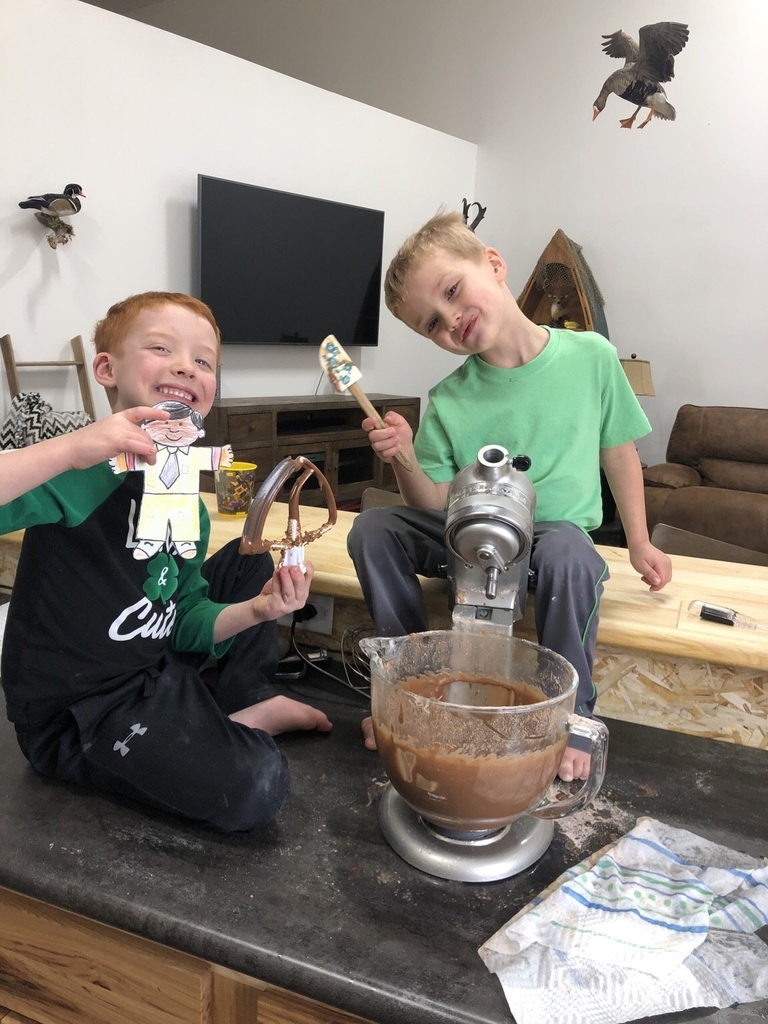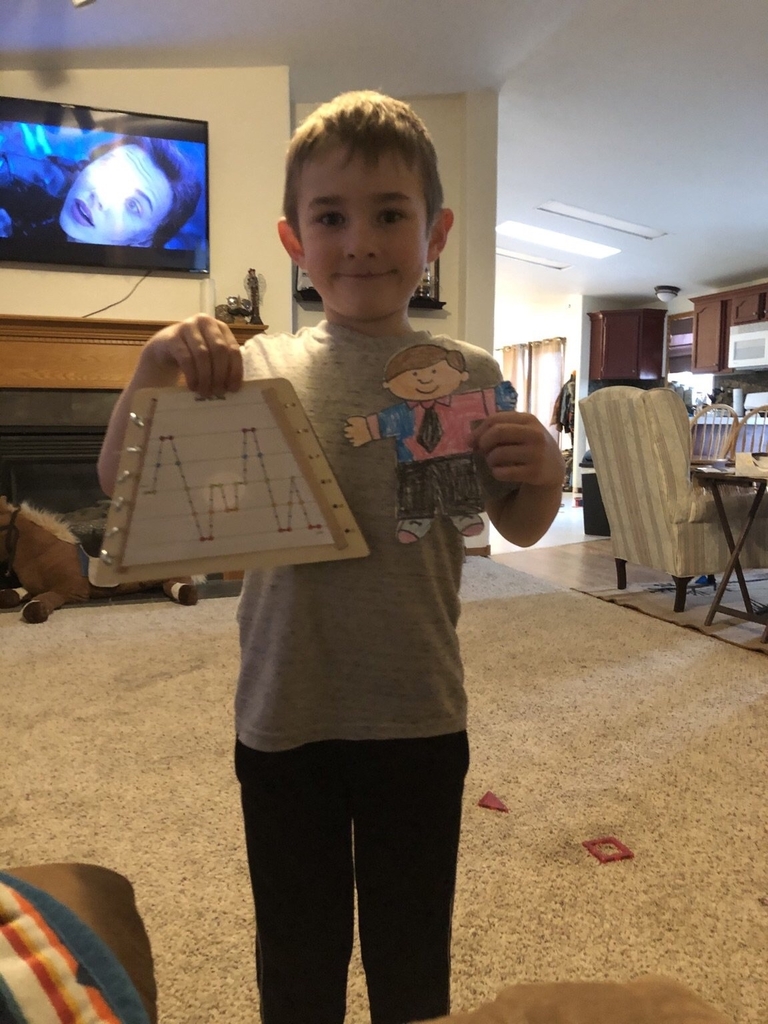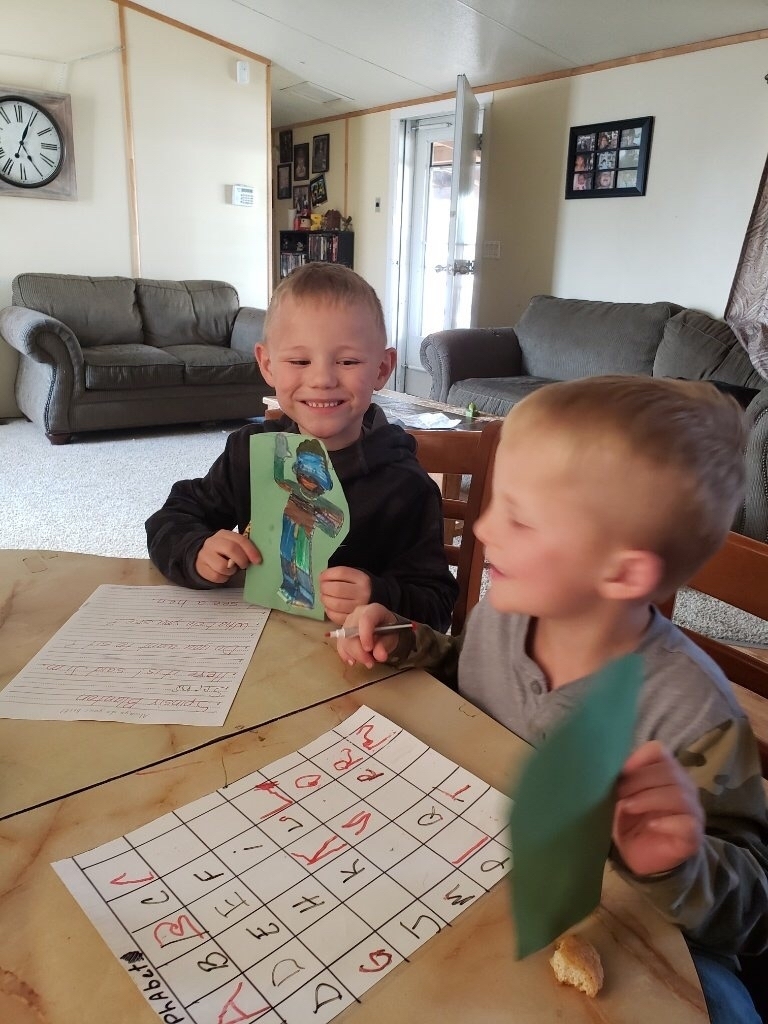 Parents, the governor has just called off school until April 17th and we are looking into going online in some capacity. We are needing ro know from you if you have wifi capabilities and access to a computer or laptop. If you DO NOT HAVE THE NEEDED RESOURCES, please let me know what your needs are. Please email me at
bbauman@weldonvalley.org
and let me know If you are in need of a chrome book or wifi so we can gather the needed information. There will be more information to come tomorrow.
Physical Education @ Home! Try to do one exercise each day 😊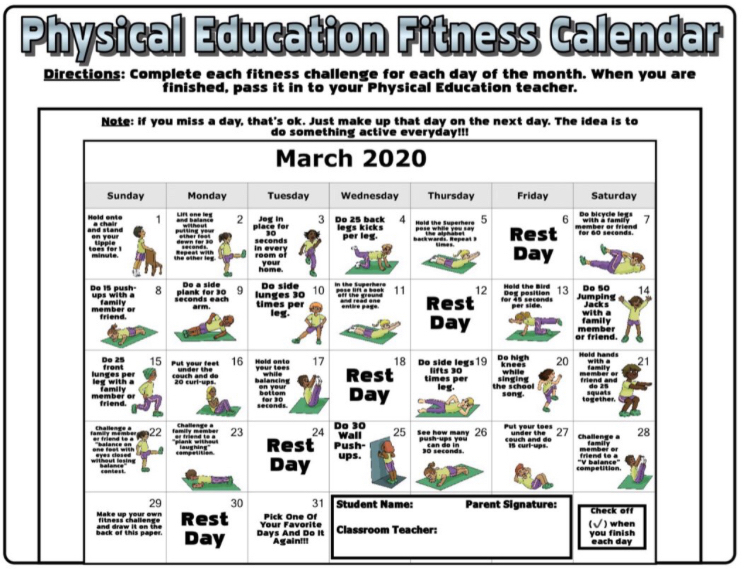 There will be no drama practice until further notice. Be safe and enjoy Spring Break.

We learned about planting seeds and growing them today! Thanks Danny Riddle for brining the pods and seeds for us to plant in!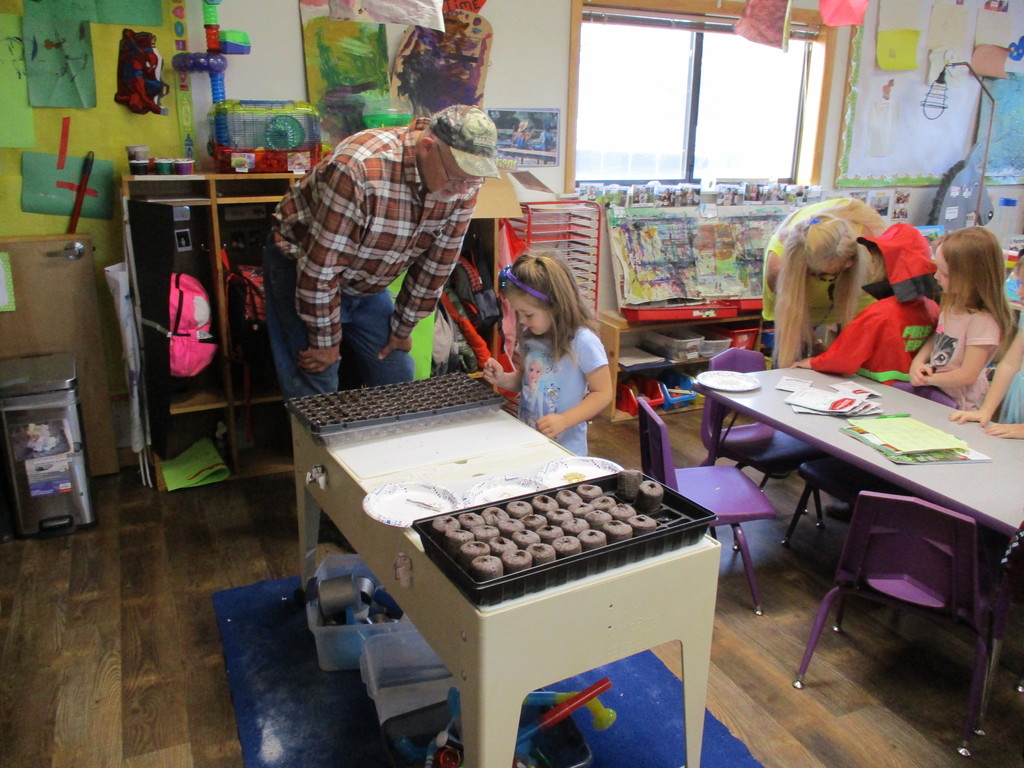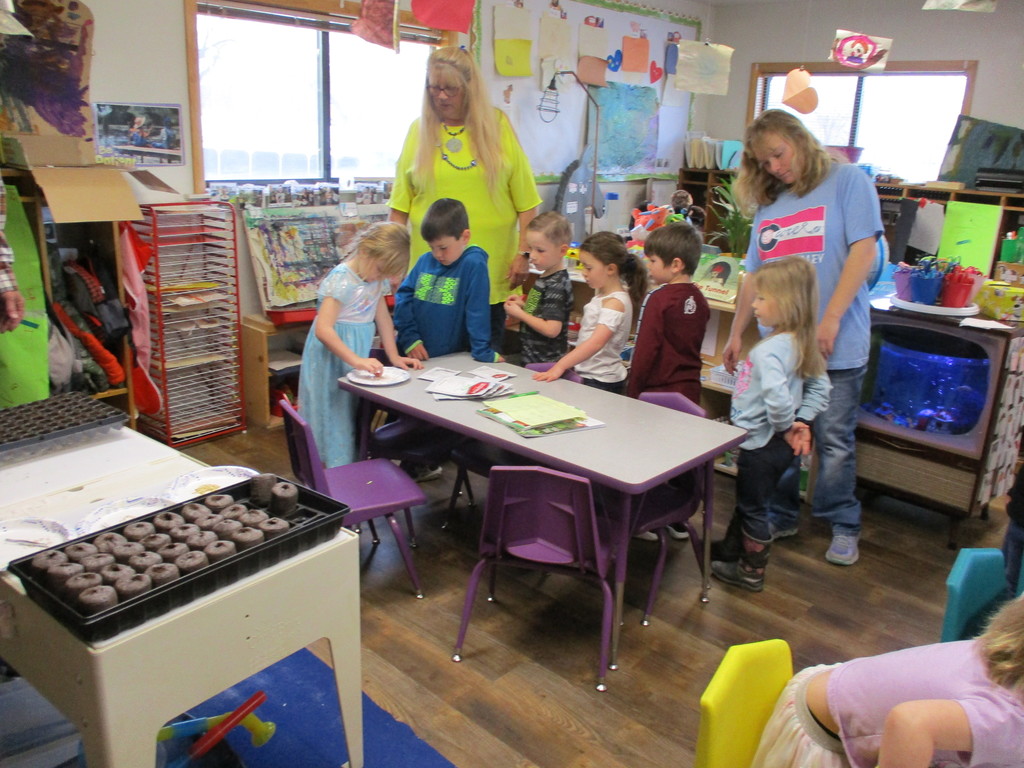 Thank you Officer Beaverson and Nelson from the Colorado State Patrol for coming to talk to us about safety!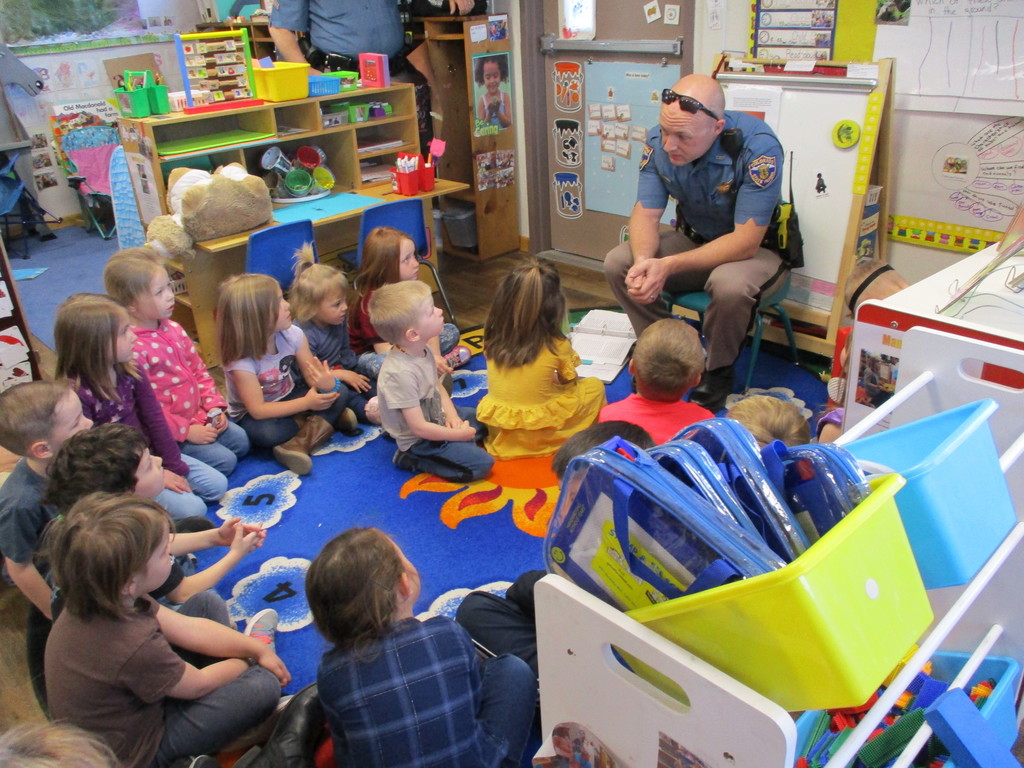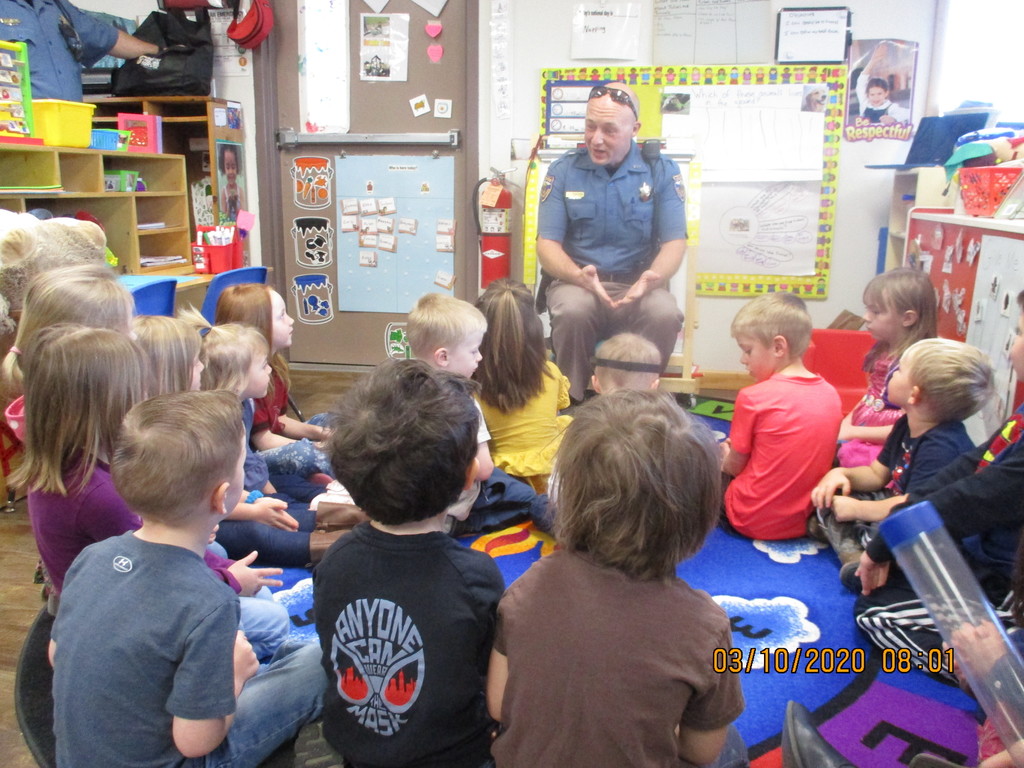 Mrs. Lorenzini held a ribbon cutting ceremony with the Kindergarten through 6th grade classes. A new water bottle station was provided through a Healthy Schools Grant.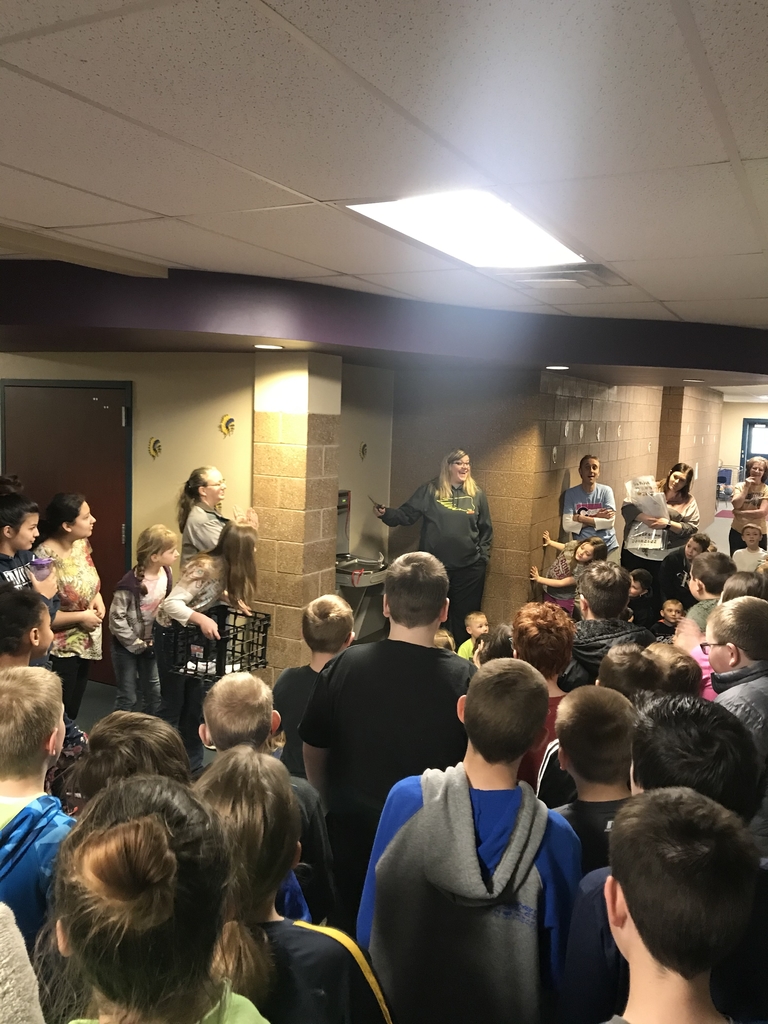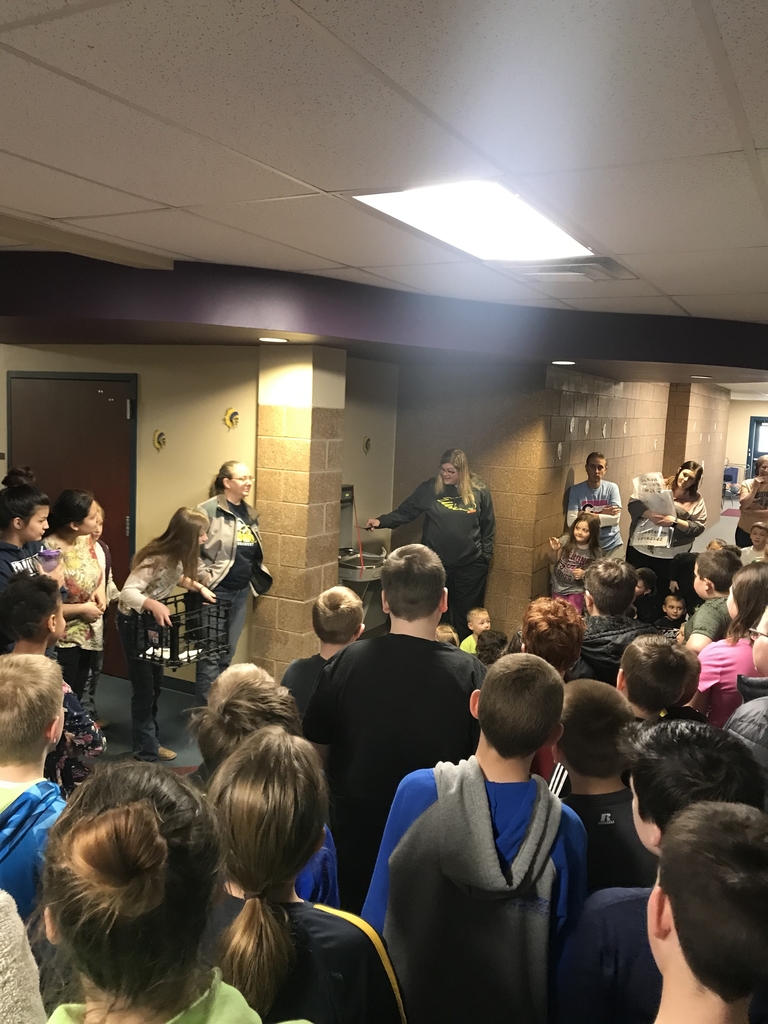 Drama Practice Week of March 9-12 Monday, Wednesday, and Thursday (NO PRACTICE TUESDAY--Parent/Teacher Conference) From about 6:05-7:20 (approximate time) We will start practice after baseball practice ends and will run for about 1 1/2 hours.

Thank you to all who attended and supported our FFA members and the chapter at our FFA Annual Hired Hand Auction and dinner this last Thursday. The FFA members are looking forward to working! It was a wonderful night!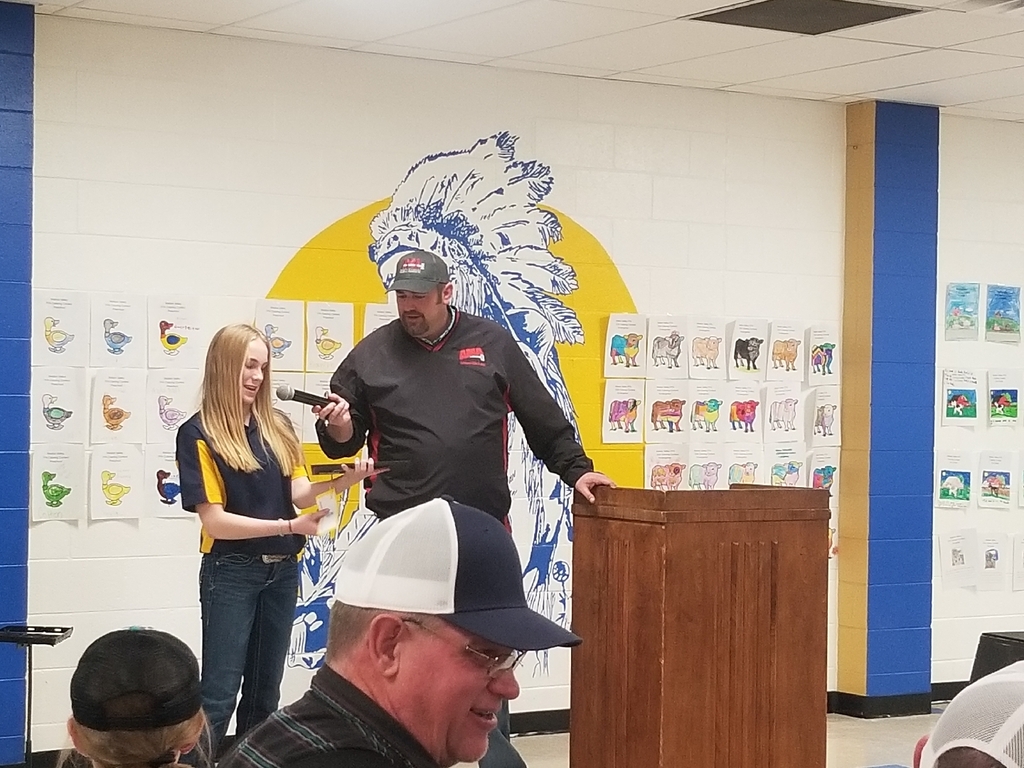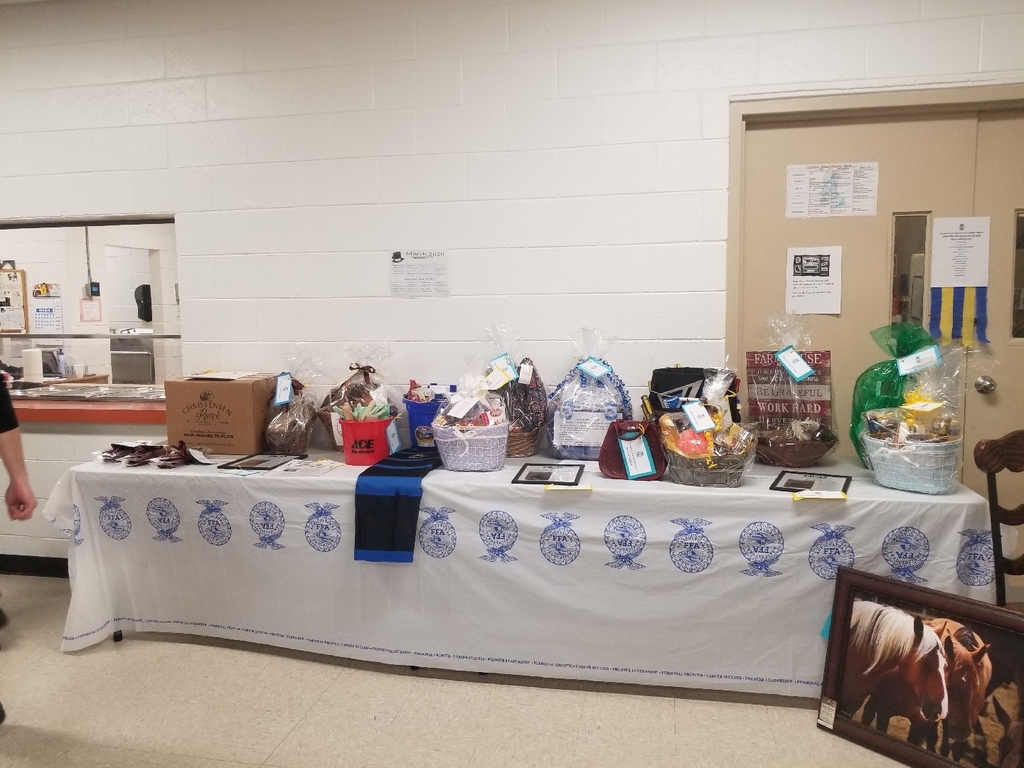 SOPHOMORES: Don't forget-tomorrow you will take the Accuplacer Test at 12:30 pm in the high school computer lab. This test is one of the menu items for your graduation requirements. Kim Maxwell from MCC will be out to give this assessment to our sophomores.

There will be a Spring Sport Parent Meeting in the gym on Tuesday, March 10 at 6pm to go over baseball and track information.

Here is the Weldon Valley guitar class hard at work.

The 2020 National Honor Society members: Kaitlyn Gallegos, Kenndra Filter, LizAnn Jones, Katelyn Shaw, Hope Baessler, Deanna Hickson, and Kaytlyn Keating!

Congratulations to our new inductees into the National Honor Society: LizAnn Jones, Katelynn Shaw, and Hope Baessler!
🏸High School Physical Education class started their Badminton unit. They are practicing skills so they are ready to play a game! 🏸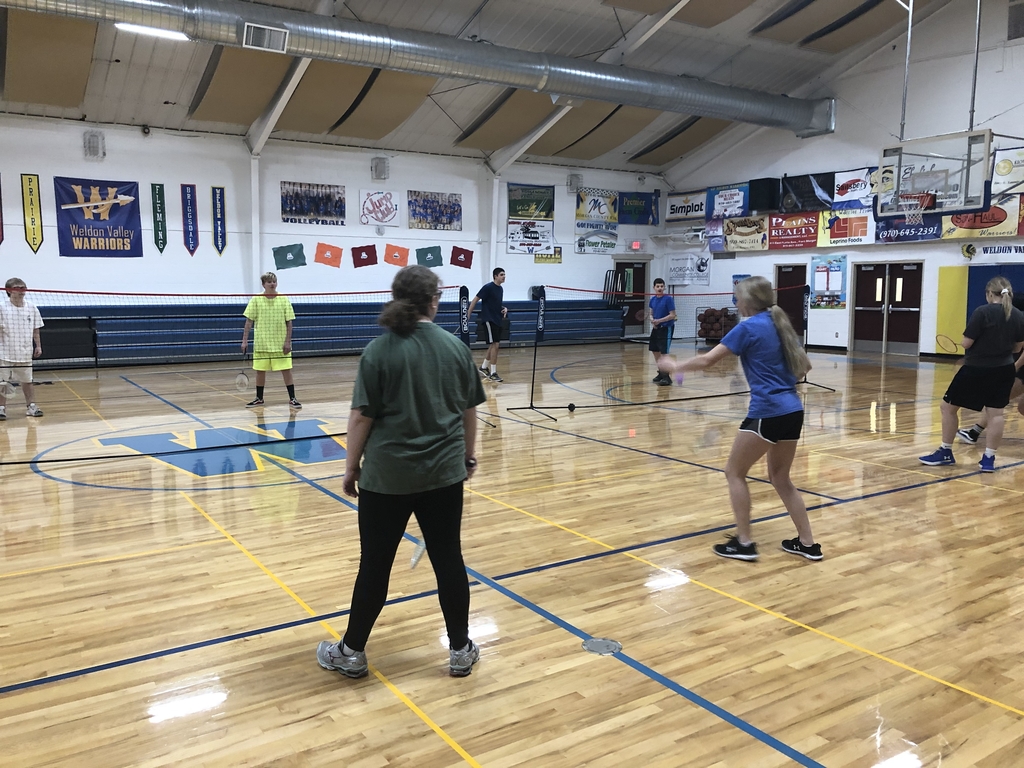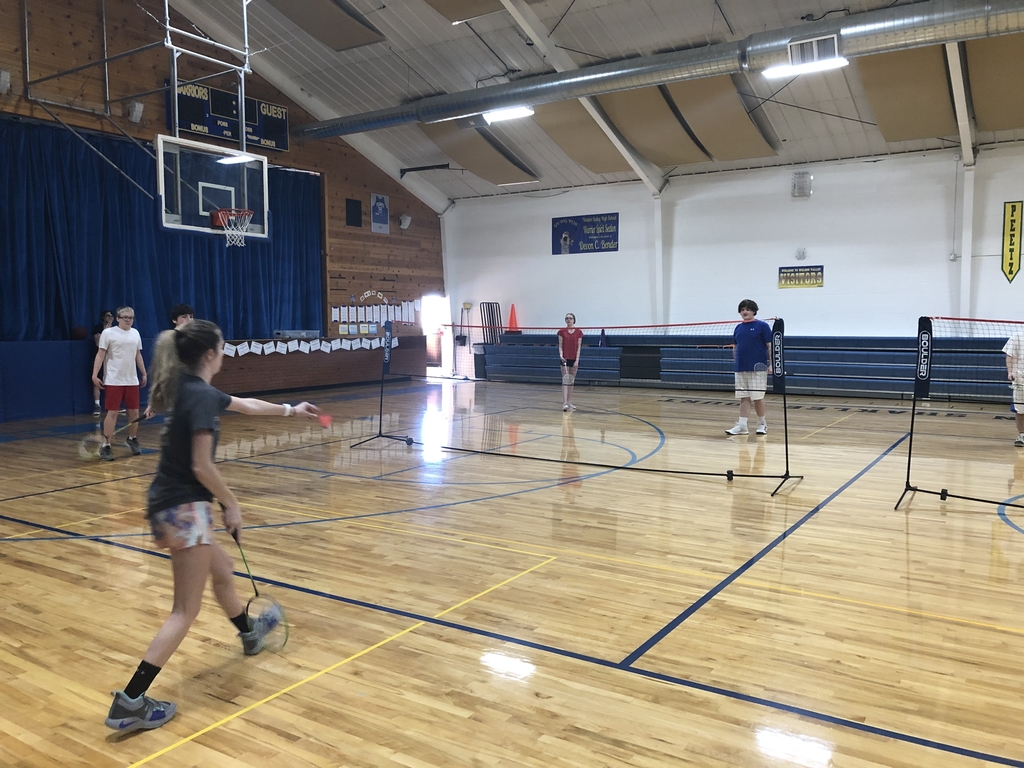 Our Annual Hired Hand Auction is this Thursday with dinner starting at 6 pm, auction starting at 7 pm. We will have several items to auction off that have been donated by local supporters such as the bucket of tools donated by Bloedorn Lumber.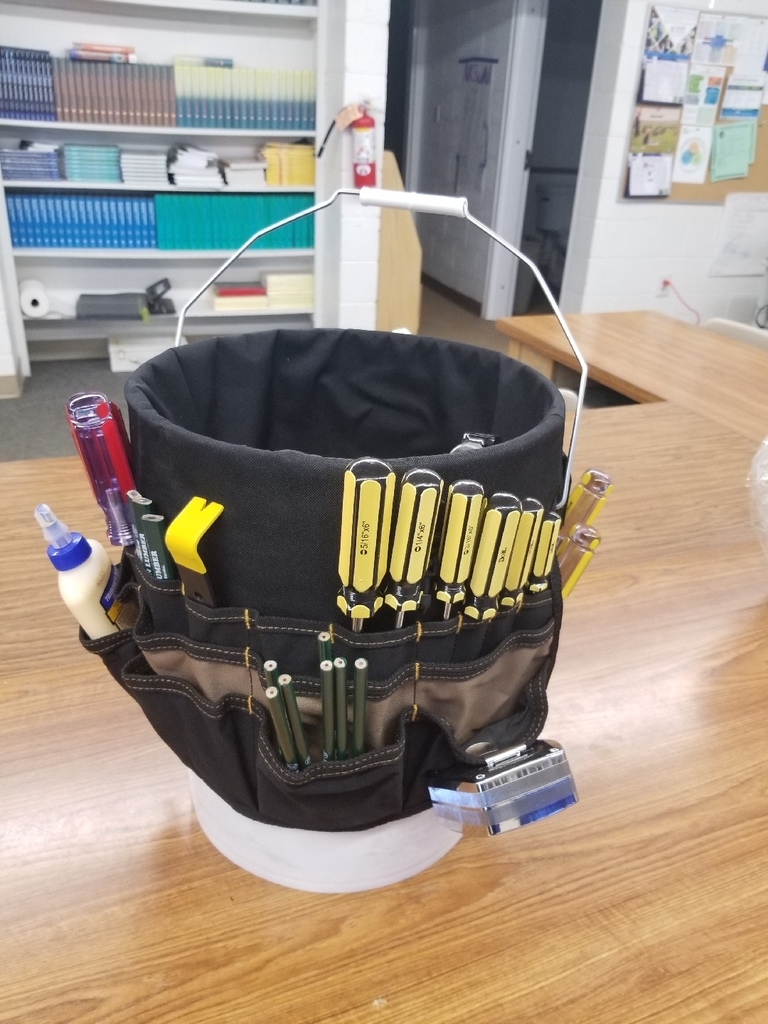 Kenna Nelson and Piper Scott represented our FFA Chapter at the District 14 Quiz Bowl Contest held in Wiggins tonight. Congratulations on placing in the bronze category.