Some of our students inside the Ellis Island Documentation Hall.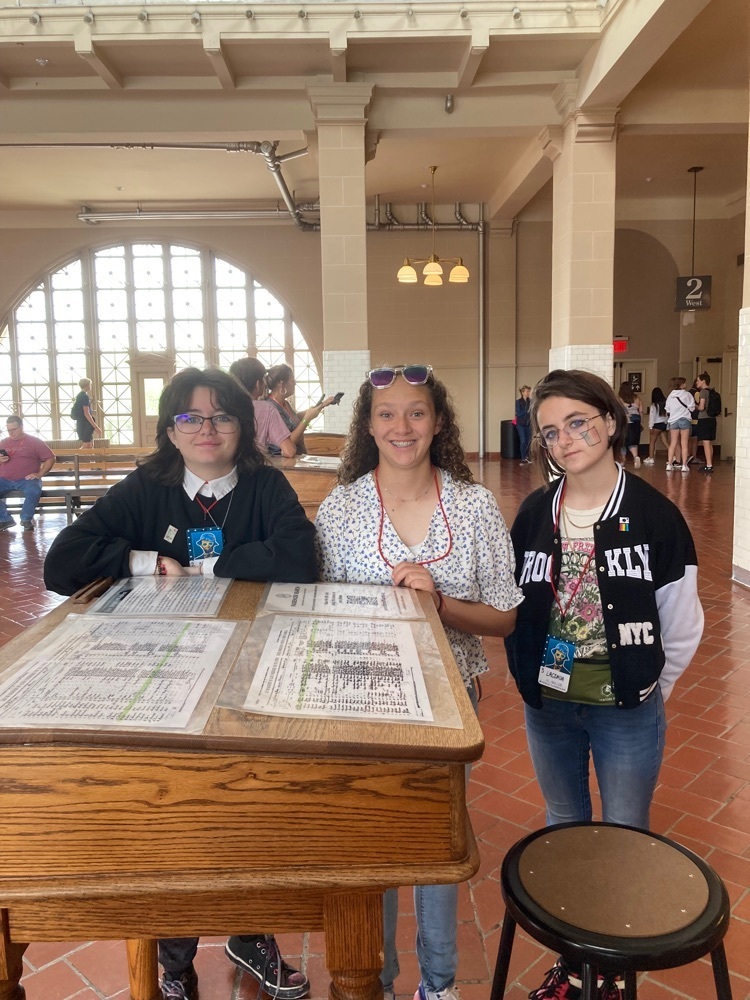 Start spreading the news. We're in New York. Ellis Island and a famous lady.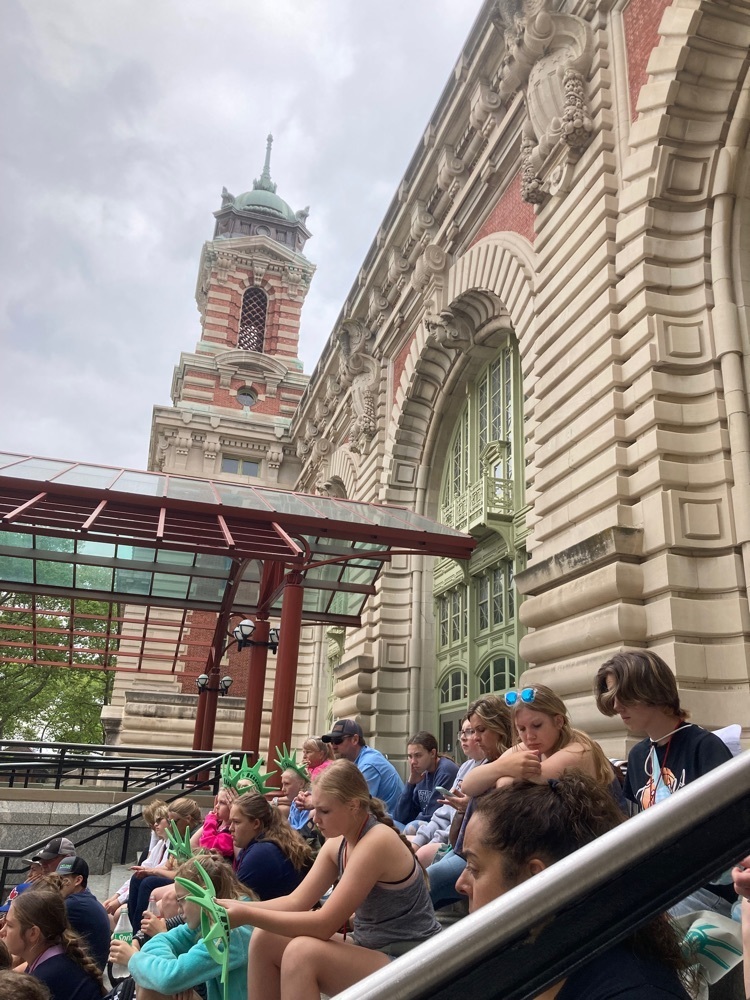 Evan, Bella, and Christian at the Lincoln Monument. What a great view of The National Mall this evening. Remember in 2025 we are headed to Boston for the 250th anniversary of the start of the Revolution. Everyone is invited.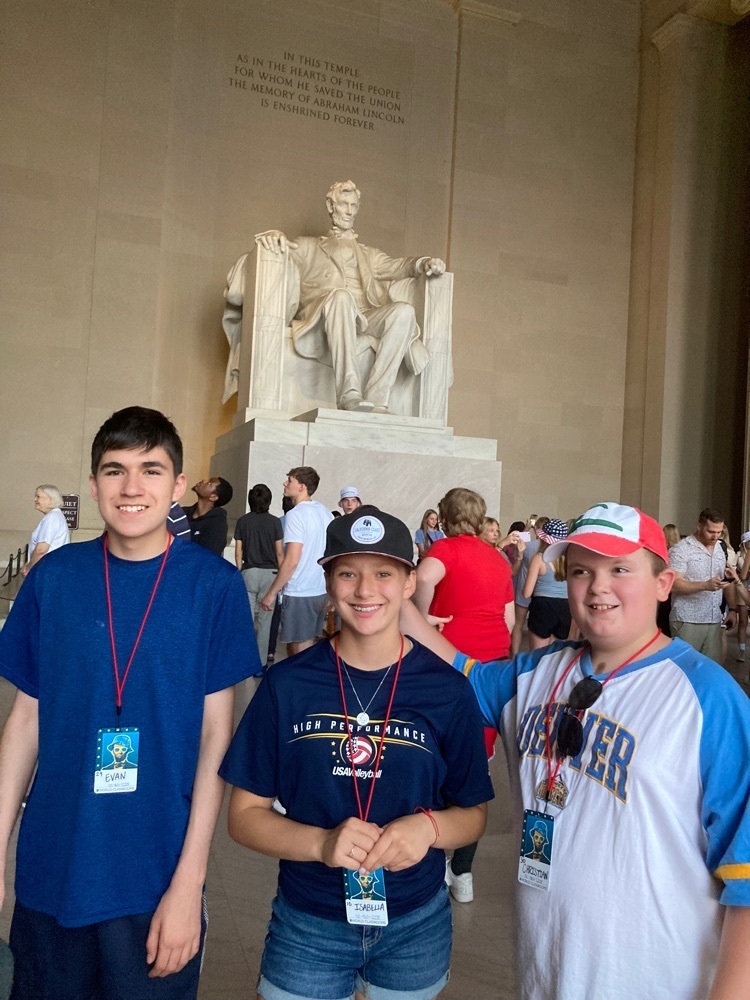 Mickie sees something up there!

Weldon Valley is at The White House!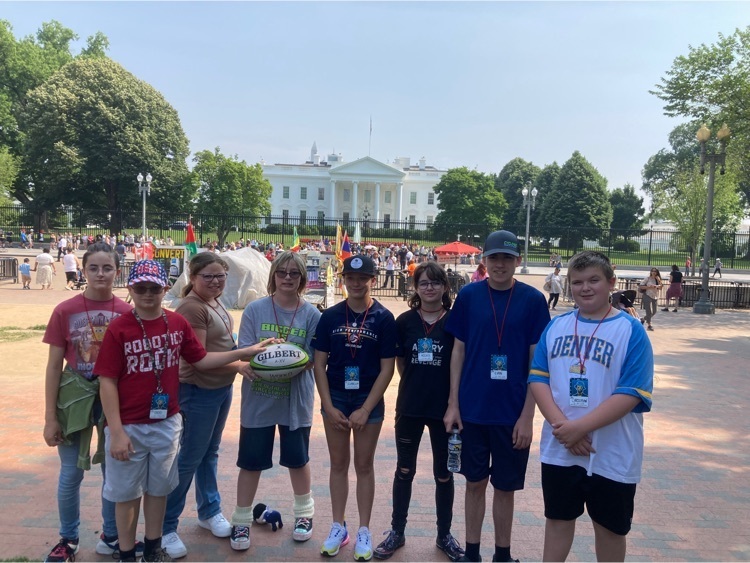 Weldon Valley students are being judged at the Supreme Court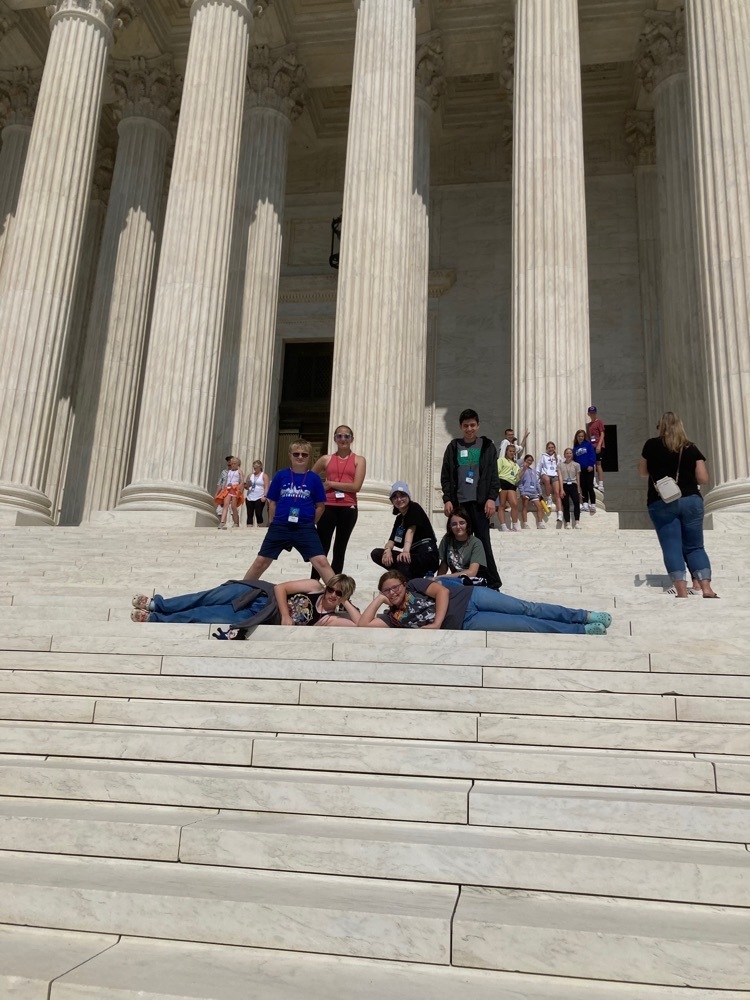 Weldon Valley has arrived in Washington DC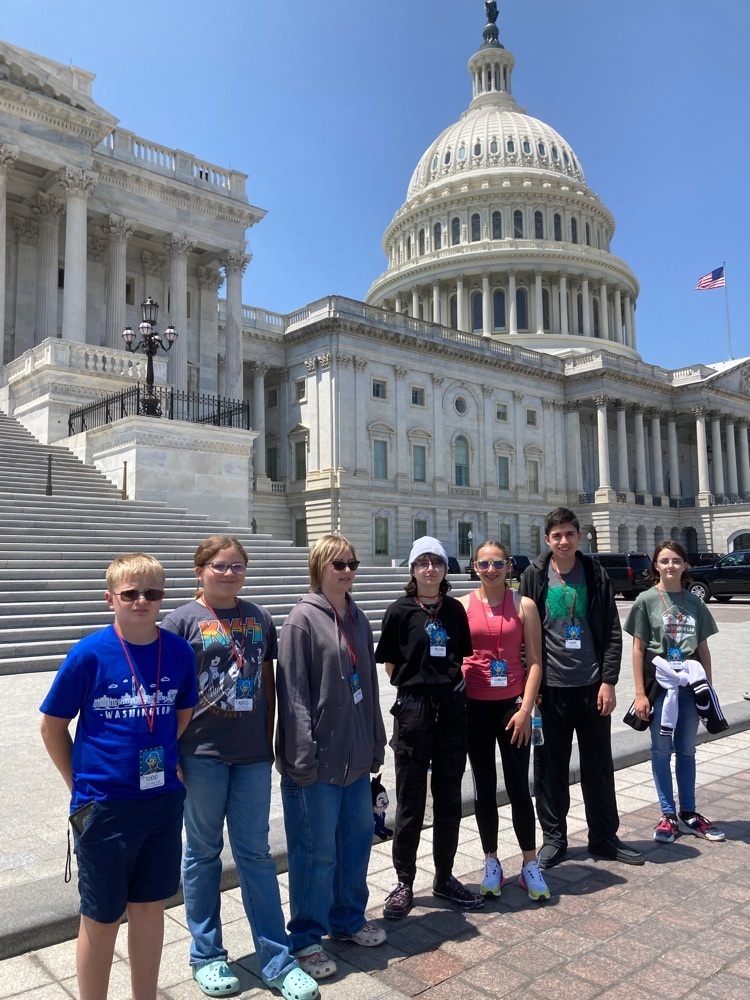 Have a great summer, see you next fall!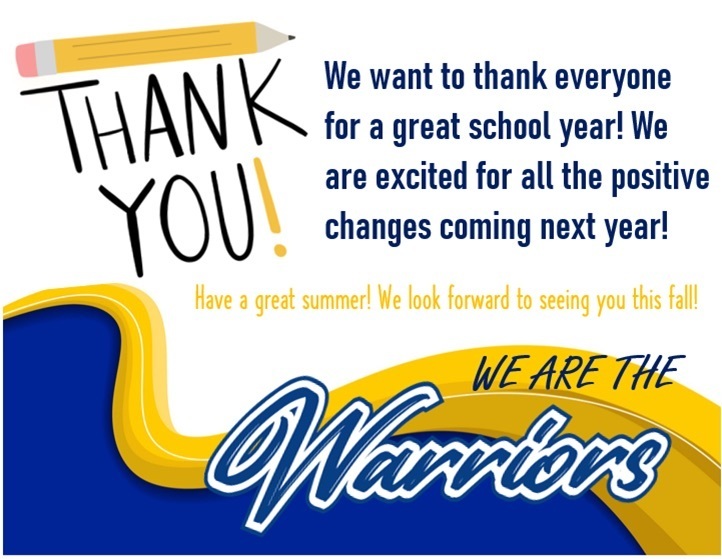 Hello Parents! Happy last day of school! A few reminders for today! School is being dismissed at 2:00 this afternoon! Awards Assemblies are also today- Secondary starting at 10:15am and Elementary at 12:30pm. Please don't forget, all student fines and lunch accounts must be paid today as well! Have a great summer and see you back August 2nd for registration!

May 22, 2023 There are 20 yearbooks available for $55.00 each. Please contact the office if you are interested in purchasing one.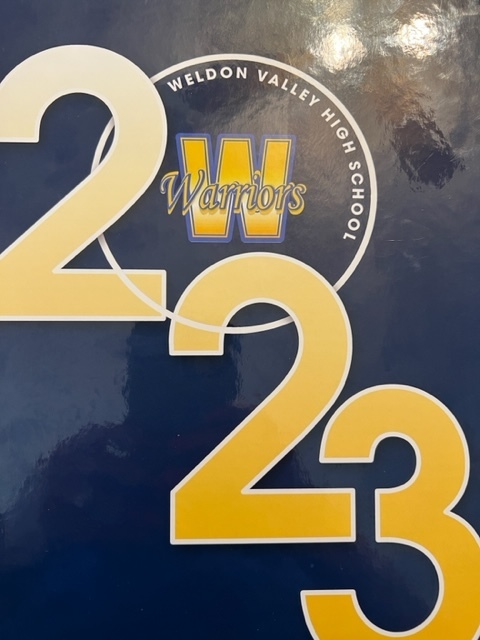 Hello Parents! Finals are in full swing around here! We are all itching for summer break, but there are still regular scheduled classes all day this week! It is highly encouraged your students stay at school, each day, for the rest of their studies! - We appreciate your help and support! Go Warriors!
Congratulations to our 2023 Graduates! Nick, Alex, Jayden, Billy, Kena, Piper, Aeriel, and Blake! (not pictured- Courtney) Graduation will be held here at Weldon Valley, this Saturday, May 20 at 10:00am. We wish you luck on your new journeys and future endeavors! We are so proud of you!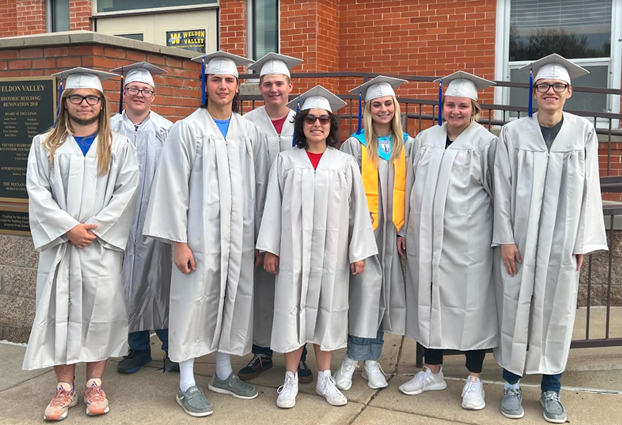 Good Morning Warriors! Regina's bus is having issues and running late today- if your student(s) ride on her route, please be patient, someone will be along shortly. Thank you for your kindness and patience.
WE DID IT! Congratulations Weldon Valley!!! We are a proud recipient of the 2023 BEST Grant!! THANK YOU to our community, friends, and Warrior Family! With out your support, none of this would be possible! AND NOW THE PLANNING BEGINS!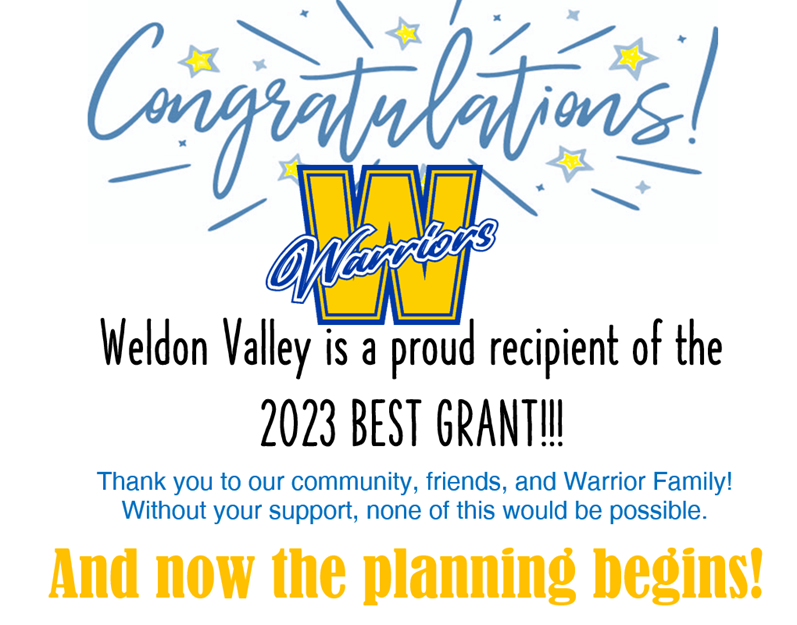 Just a reminder of the Booster Club Athletics Banquet tomorrow beginning at 6 pm in the cafeteria for athletes and drama members as well as their parents . Boys are responsible for desserts and girls side dishes.
If your child, ages 8-11, is interested in playing SPFYL (football) this coming fall, please contact Eva at 970-370-4700 no later than May 31st.
If you plan on attending Field Day tomorrow and would like a lunch- please don't forget to call the office TODAY to reserve yours- the cost is $4! Also, we will have retired Warrior Merch for sale in the front office starting at 9:30am. $10 for old jerseys and $5 for shorts! Stop by and take a look! Field Day starts at 10am! See you tomorrow!
Weldon Valley is wrapping up the final process of our BEST Grant Application! We will have a chance to present a 2-minute speech to the BEST Board in hopes to win them over! If you are interested in tuning in, Weldon Valley will be presenting on Monday, May 15th between 1:15pm - 3:15pm at
http://www.cde.state.co.us/capitalconstruction/ccab
The committee will release a list which schools will be funded next Wednesday, May 17th! Wish us luck and, as always- GO WARRIORS!

Some of our Weldon Valley sophomores had a great day attending the MCC STEM festival. Students learned about a variety of topics including STEM careers, chemical reactions, drones, electricity, and other great topics. A special thanks to Vanesa Sanchez and Gabriel Tolan, MCC STEM coaches, for the invitation and all their hard work!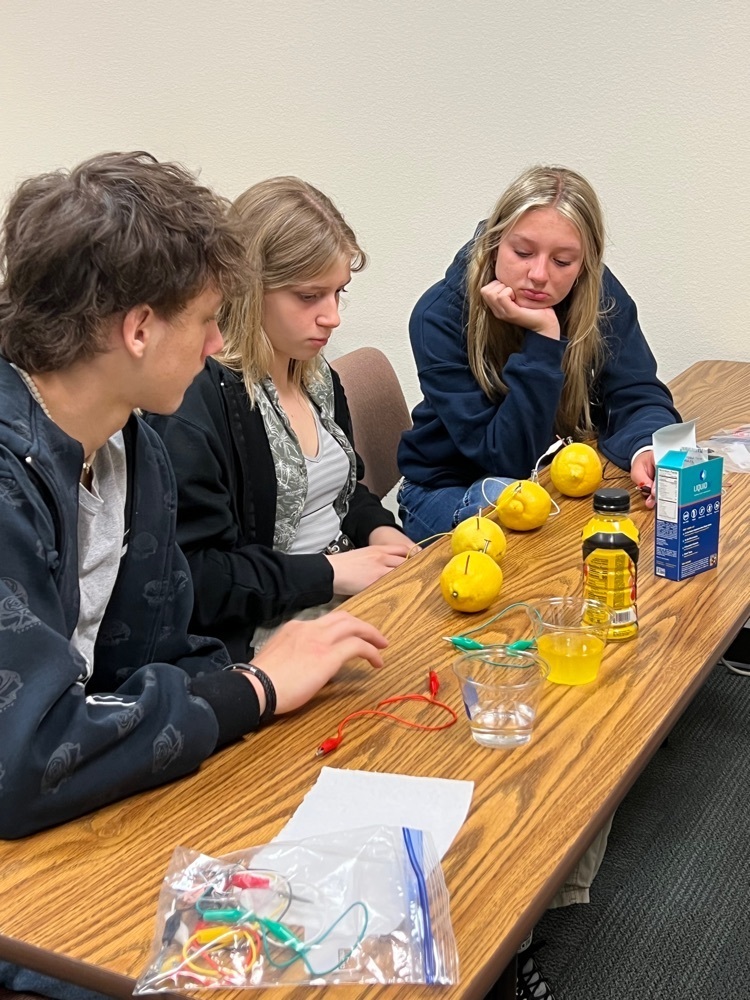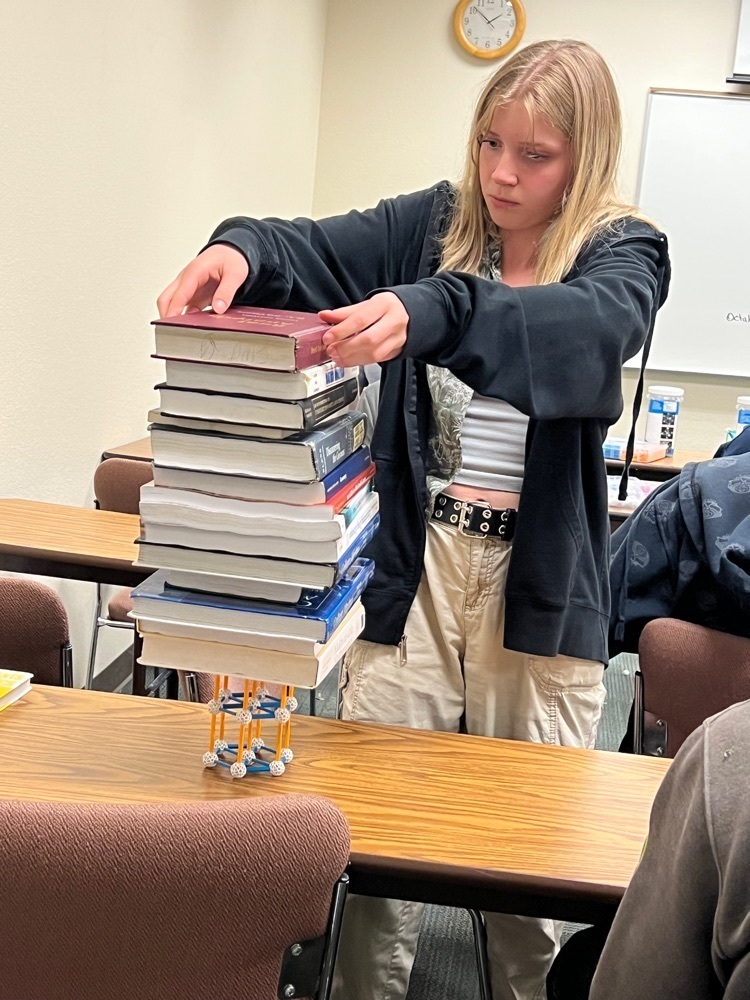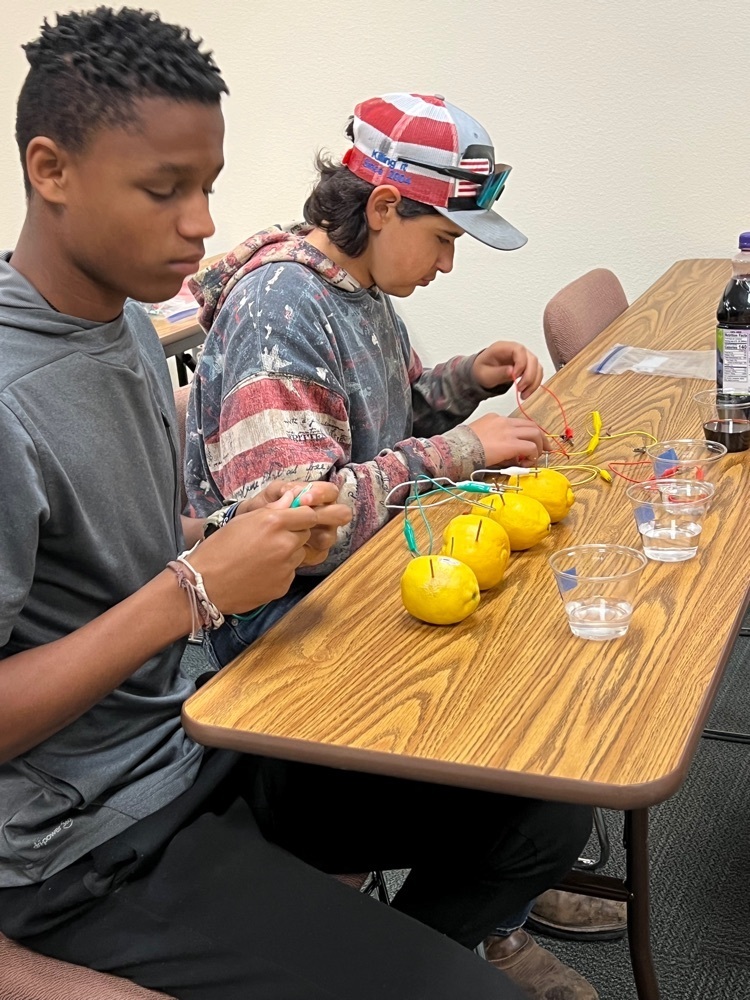 Miss Linton got married this year- so her new name is Mrs. Lasselle! Did you know she is a spin instructor and a gym lover? Check out her poster for more interesting facts about her!