The easiest way to see the information for this weekends junior high tournament is to look under documents, athletics, and at the bottom of the page there is a folder that has the schedule. Good luck this weekend JH basketball team!

1-16-20 High School Basketball tonight @ Briggsdale starting at 4:00pm with JV boys then Varsity girls and Varsity boys Go Warriors!

1-15-20 Good Job tonight Junior High Warriors! Way to fight hard! Girls C WV 4 P 21 Boys C WV 1 P 10 Girls B WV 3 P 25 Boys B. WV 2 P 44 Girls A. WV 8 P 27 Boys A WV 13 P 36

We're thrilled to announce Weldon Valley School District's new app! Access sports scores, cafeteria menus, news updates, even emergency notifications! Download the app on Android:
http://bit.ly/2s78Yna
or iPhone:
https://apple.co/35B82oP
.

Junior High Basketball @ Prairie tonight 1-15-20 Starting @ 4:00pm Girls C Boys C Girls B Boys B Girls A Boys A Good Luck Warriors!


Warriors 21 Caliche 61 Final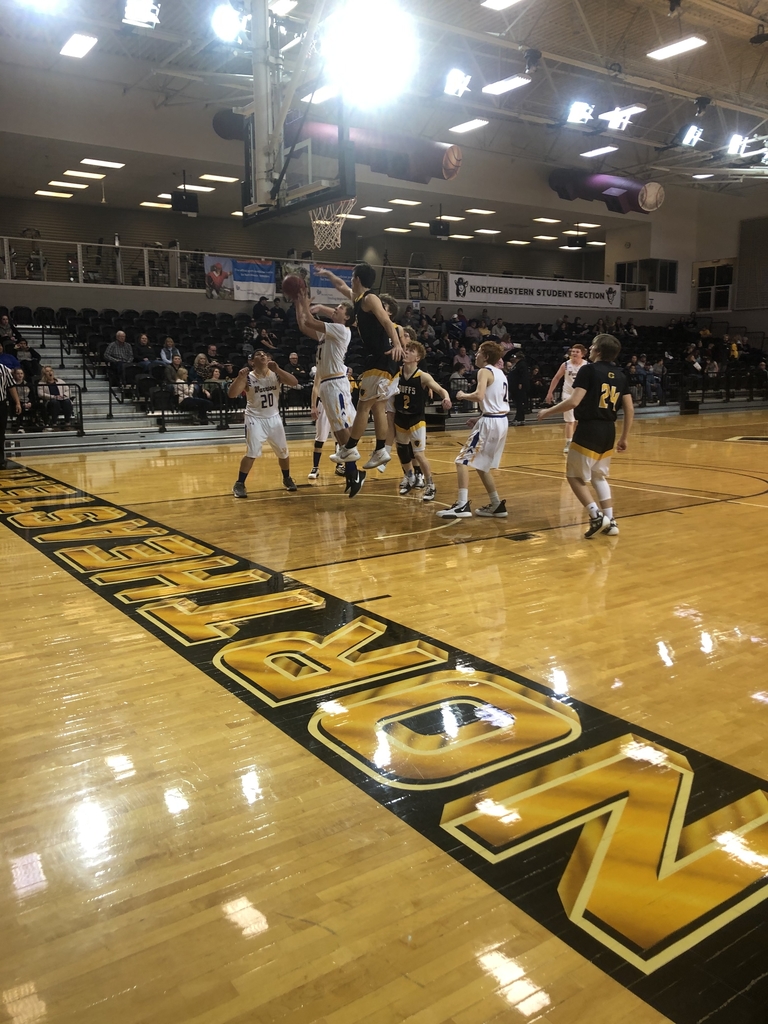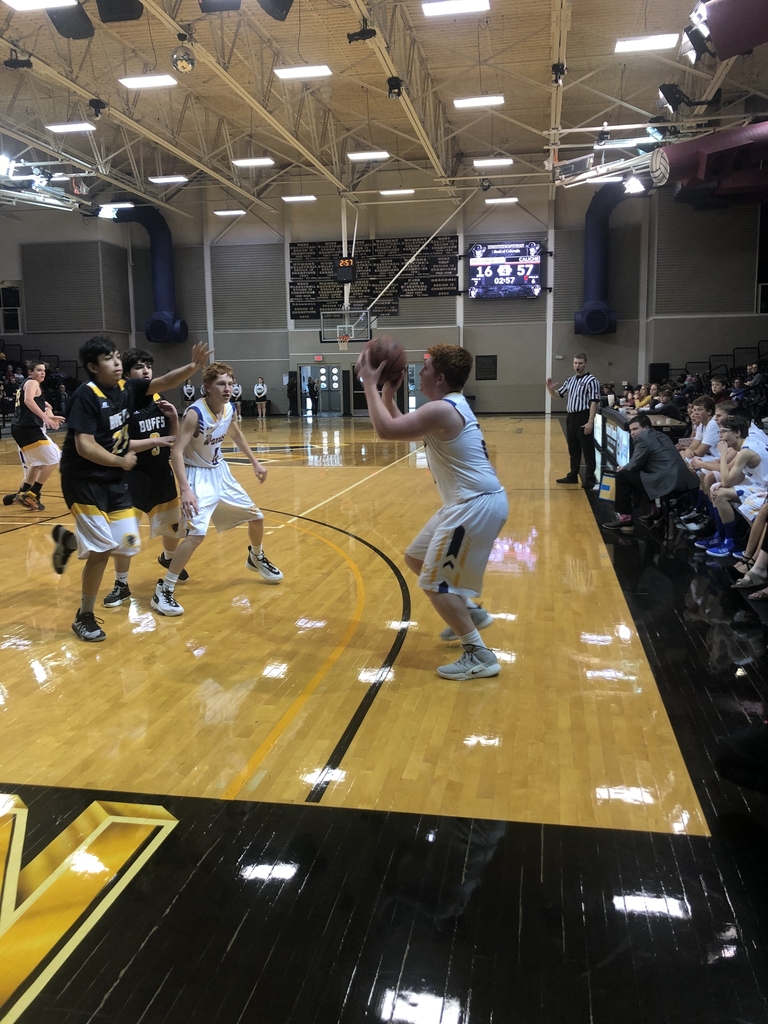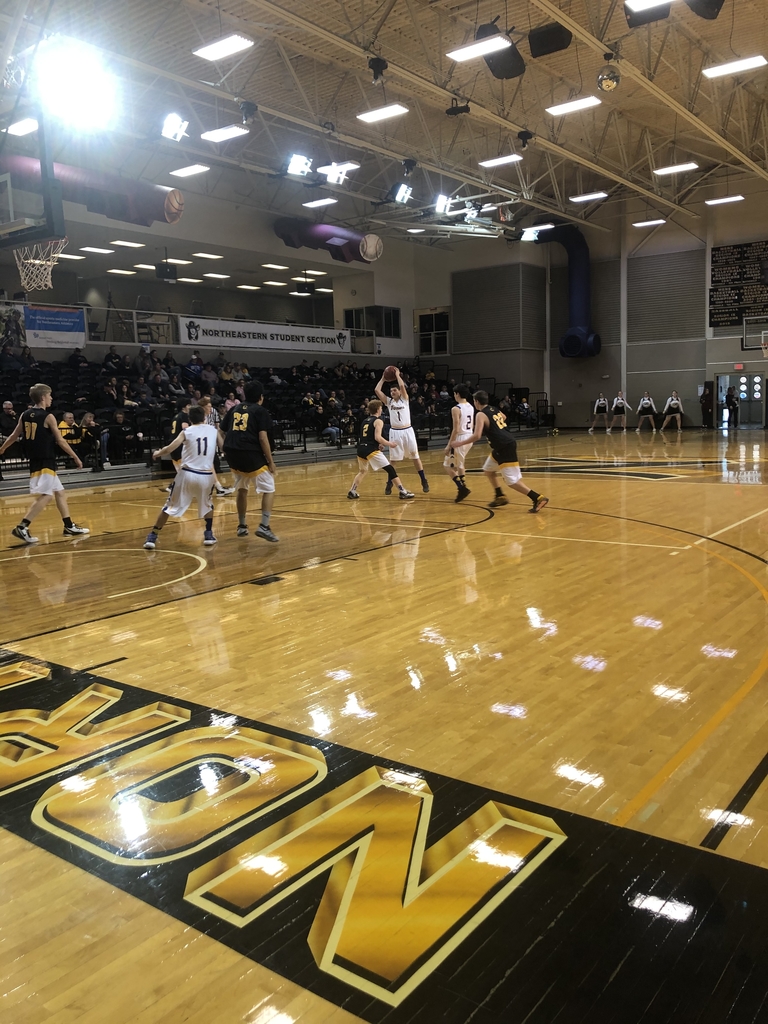 Warriors 14 Caliche 49 End of 3rd

Warriors 8 Caliche 38 Half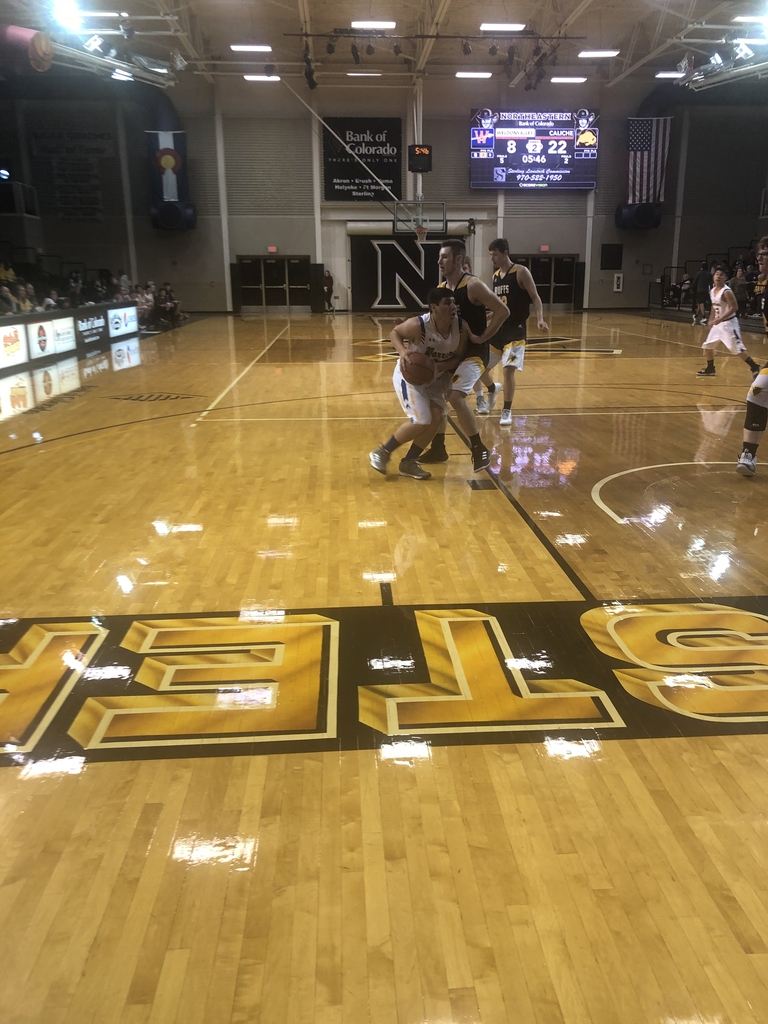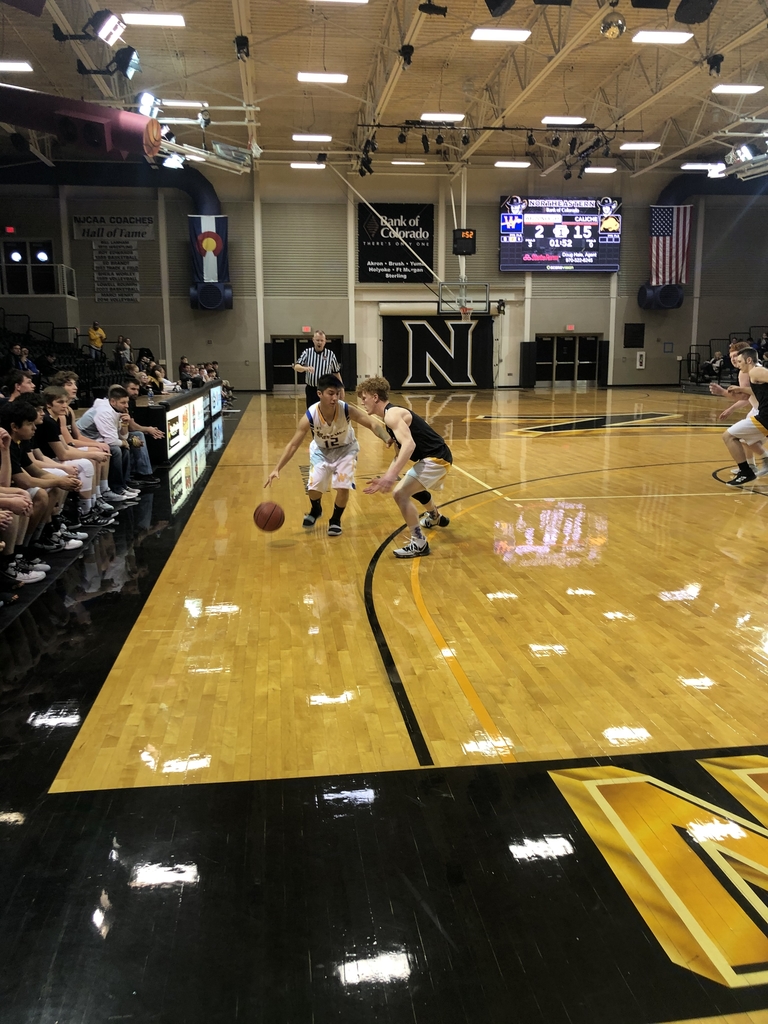 Warriors 7 Caliche 18 End of 1st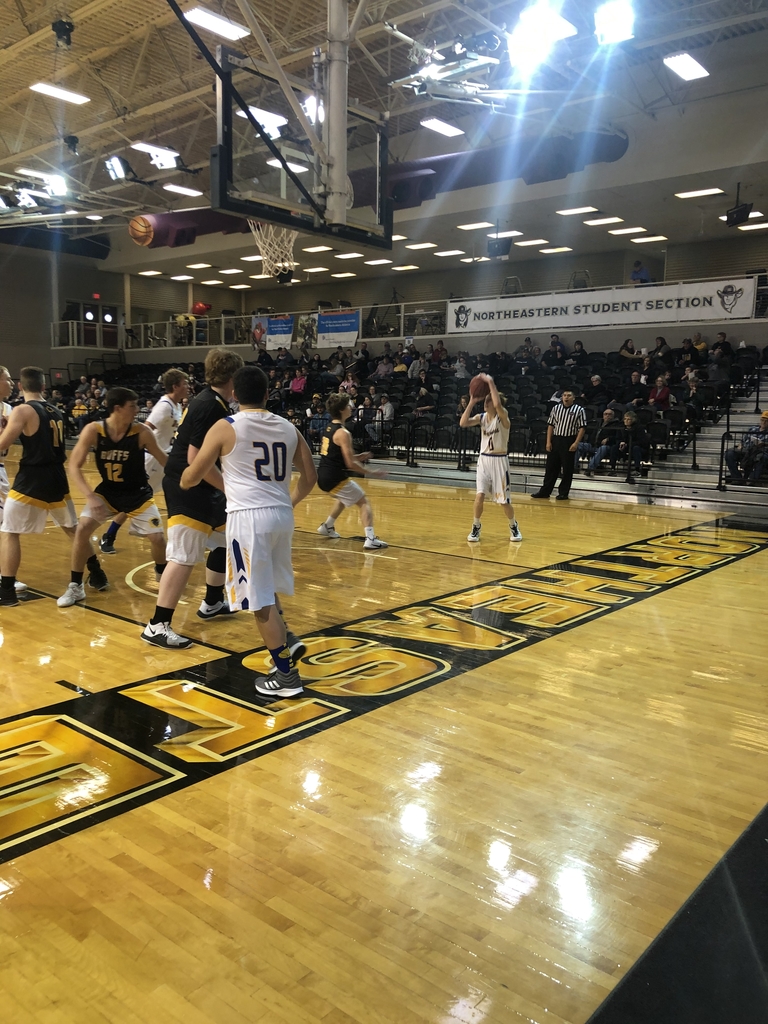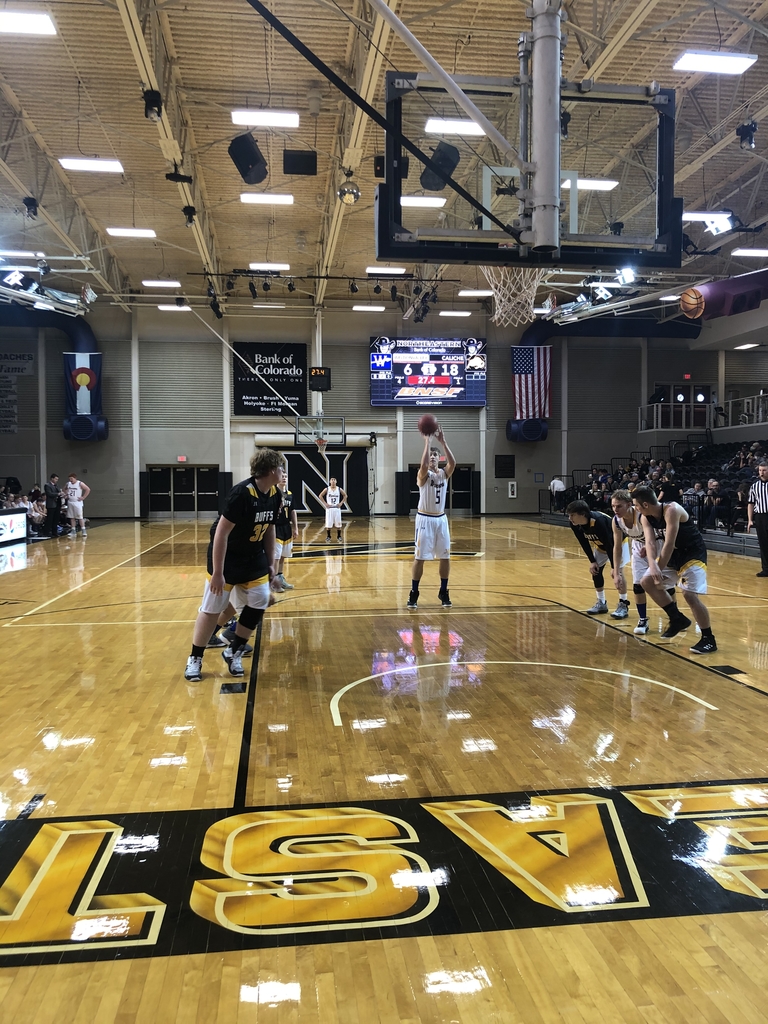 Lady Warriors 38 Caliche 21 Final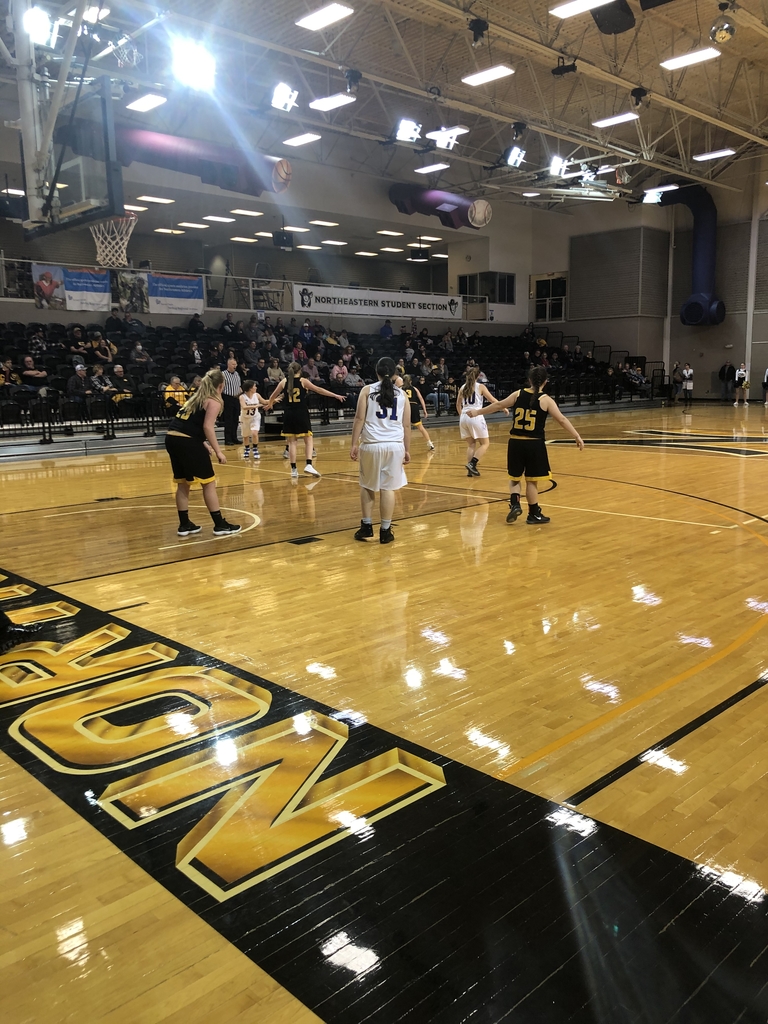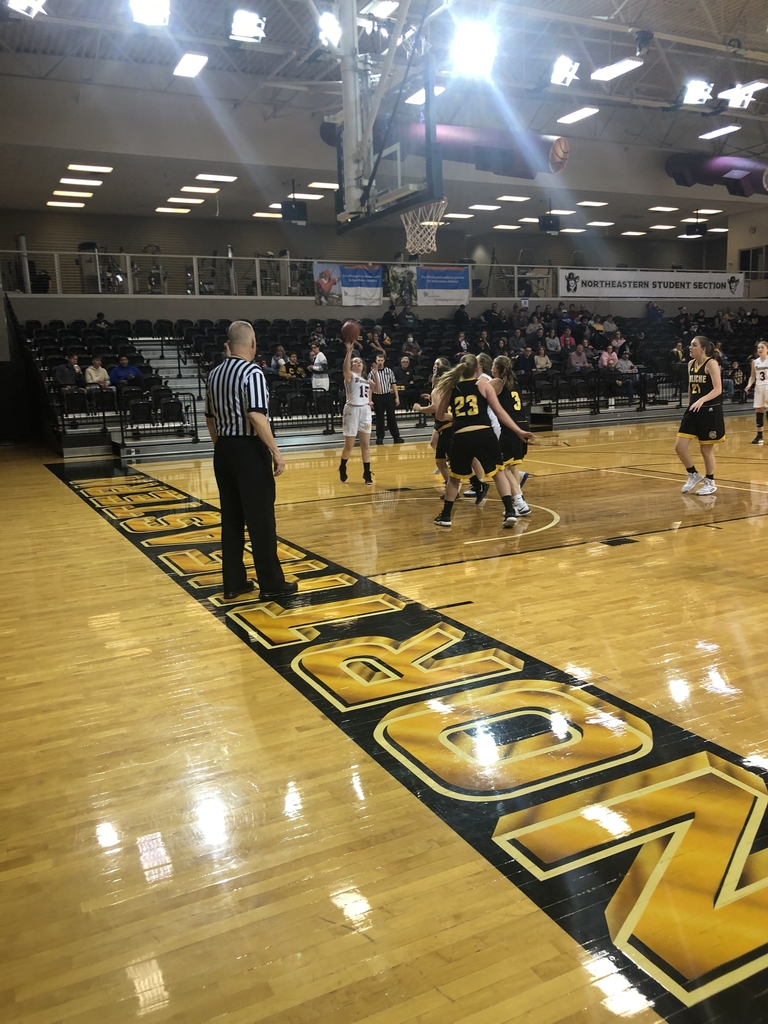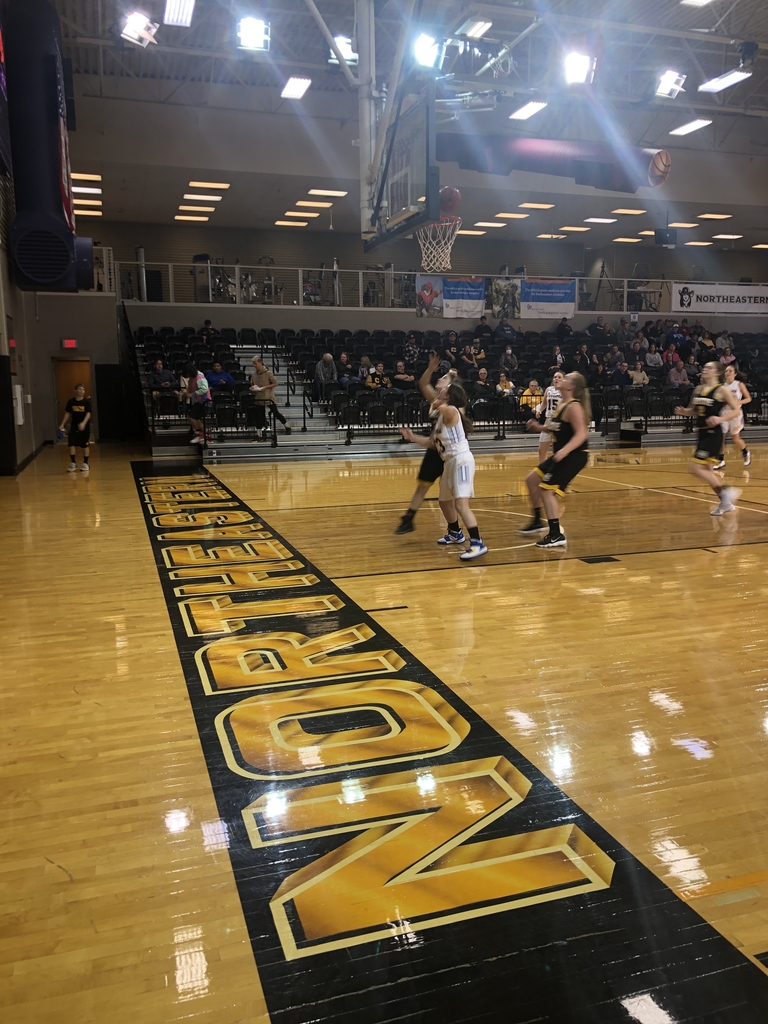 Lady Warriors 36 Caliche 15 End of 3rd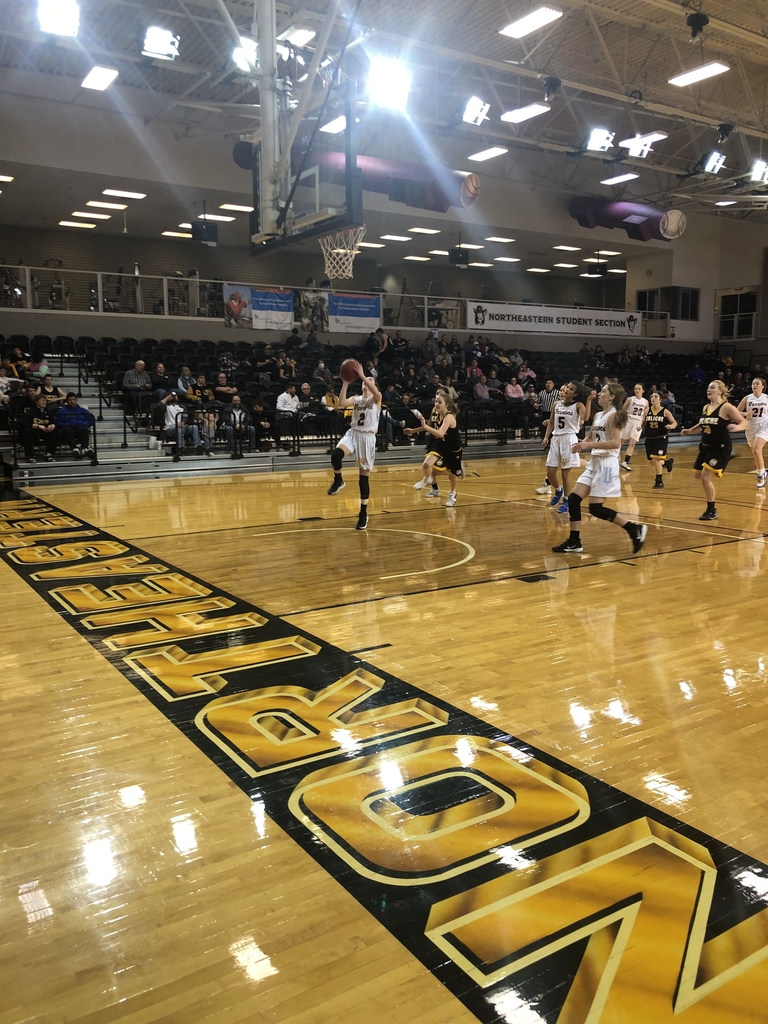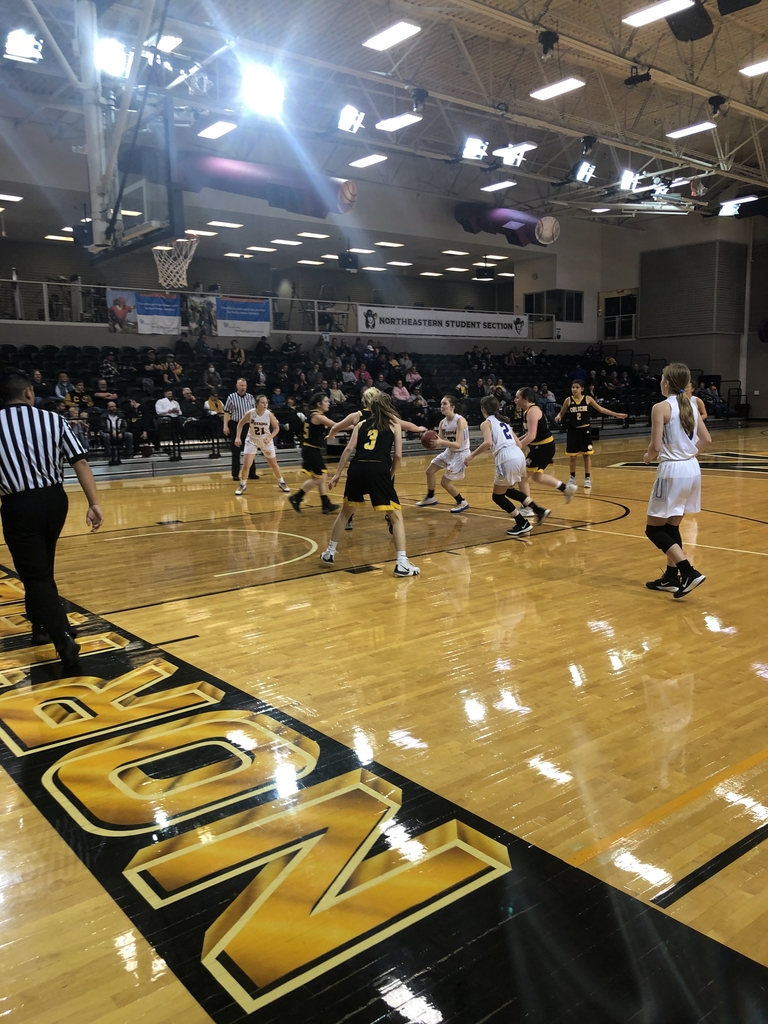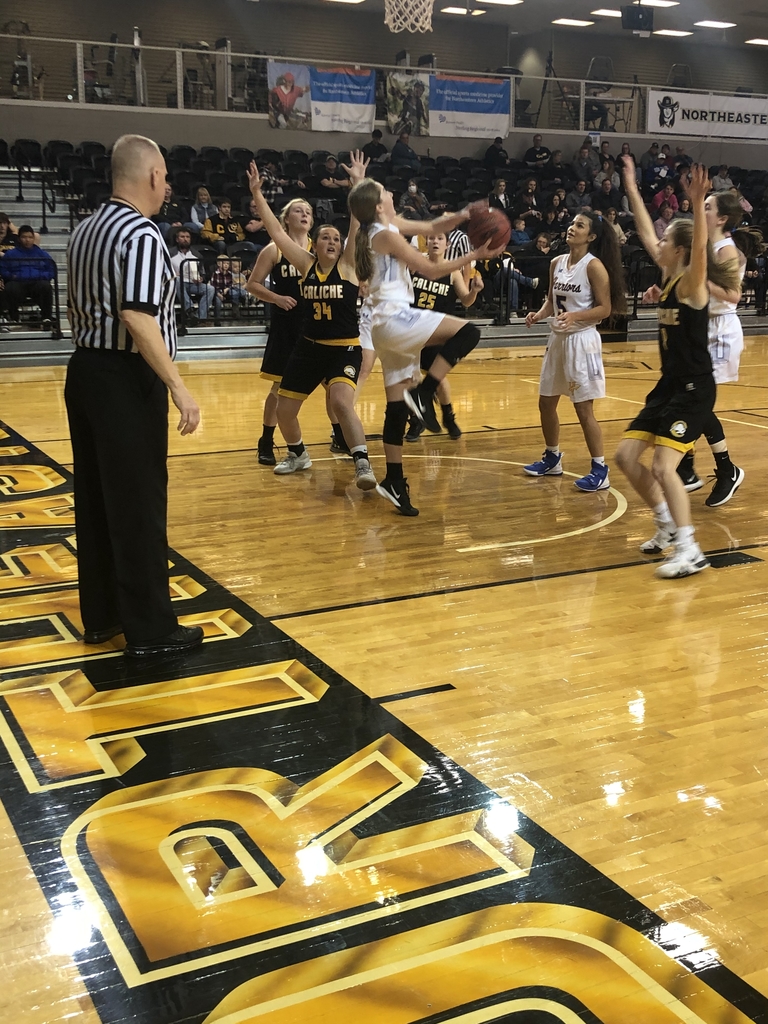 Lady Warriors 20 Caliche 10 End of first half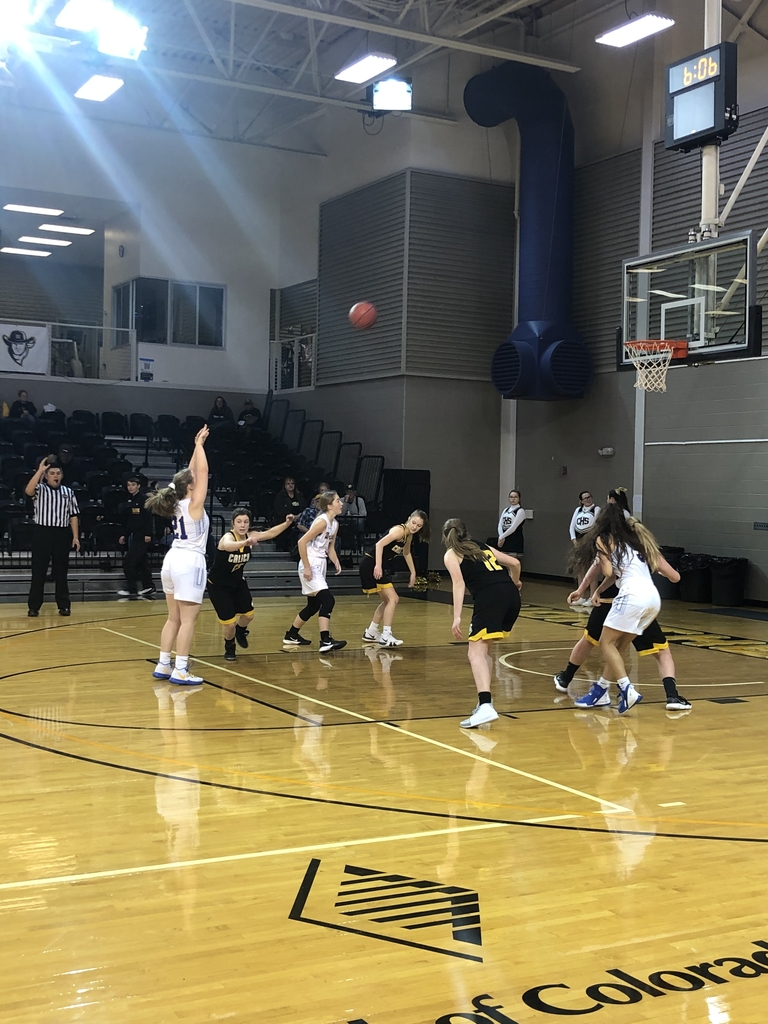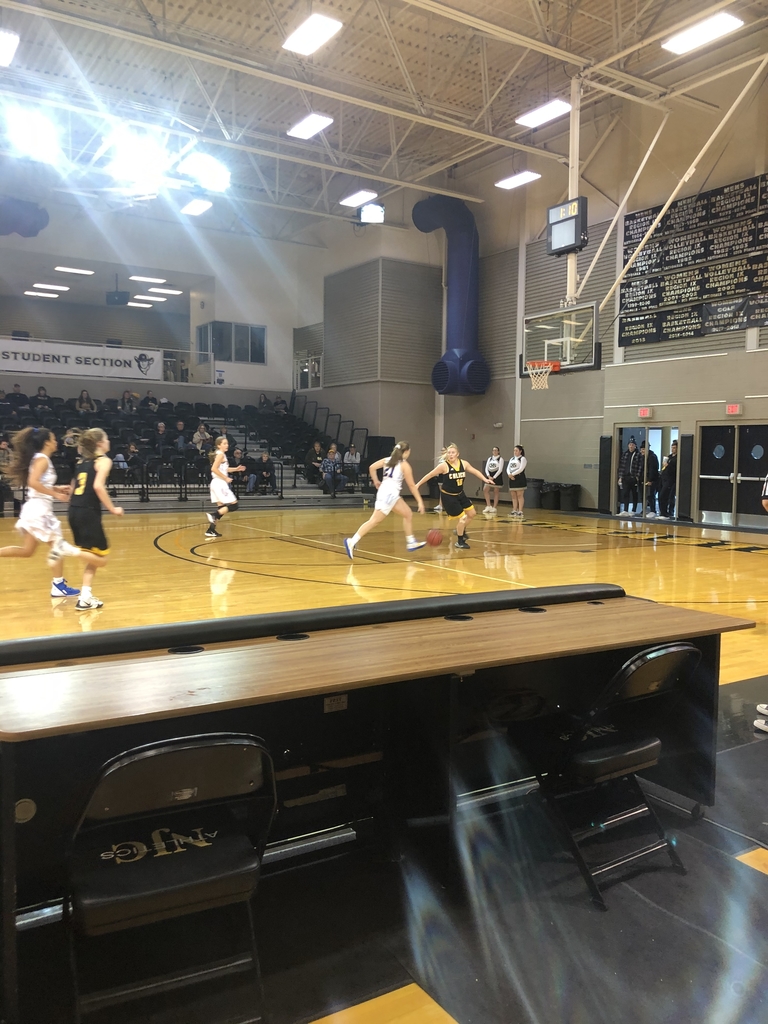 Lady Warriors 10 Caliche 4 End of 1st quarter

Time change for game vs Creek Valley. Games will Begin at 5 pm. We will have Girls Varsity followed by Boys Varsity

Welcome to our new Website! We are excited to continue our successful educational journey with our Warrior Family!

Weldon Valley Preschool will be holding their annual Hot Cocoa Connection with Dads, Grandpas, Uncles, or any special friend on January 16th from 9:30-10:30. Please plan on joining your preschooler to read books and enjoy some hot cocoa!
Smencils and Smelly Eraser Fundraiser! 6th Grade is selling Smencils and Smelly Erasers outside Miss Clarke's Room, everyday in the month of January from 7:20 - 7:35. Smencils are $2 and Smelly Erasers are $1. Please come down and support the 6th grade!